Martin Amis says his surname has held him back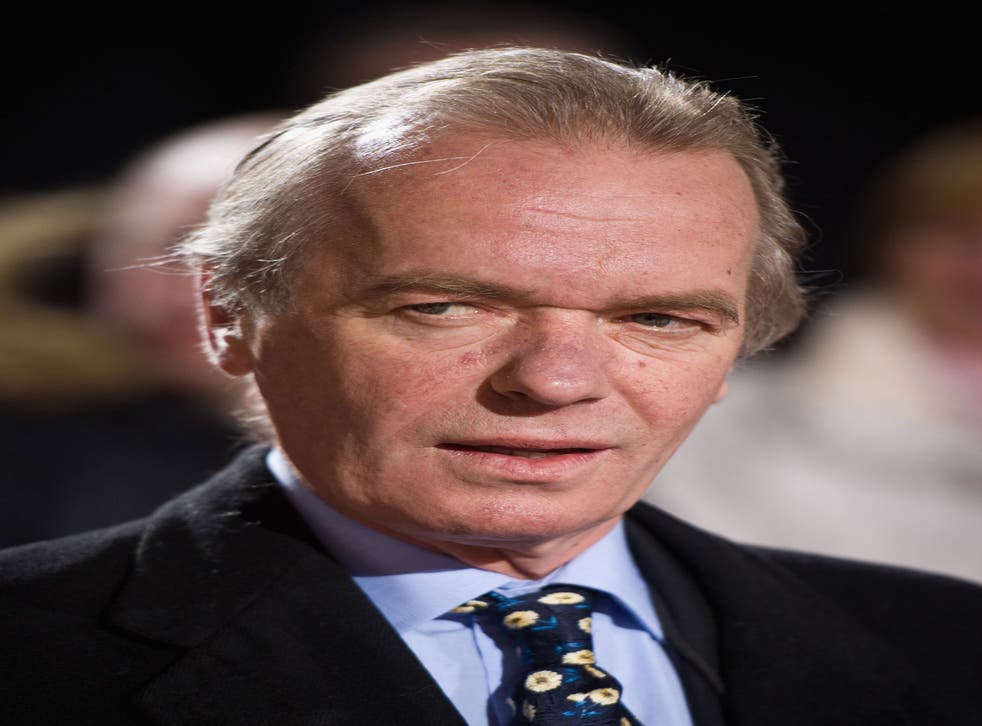 The novelist Martin Amis has described his famous surname as a "burden". In a Radio 4 interview, the son of the author and poet Kingsley Amis suggests his surname has damaged his career and says he wishes he had put "greater distance" between himself and his father.
"Life would have been simpler without him," he said. "The Amis franchise is starting to get people down. Subliminally they think I was born in 1922 and wrote Lucky Jim when I was six."
Amis, best known for his novels Money (1984) and London Fields (1989), also admits he sometimes wishes he had led a quieter life.
The writer caused controversy in the mid-1990s when he demanded a £500,000 advance for his novel The Information. The incident led him to part company with his publisher Jonathan Cape and his agent Pat Kavanagh, leading to a falling out with Kavanagh's husband, his friend Julian Barnes.
He says: "These things stay with you. For years it was the number one thing people asked about, and it was not my finest hour."
The interview will be broadcast on Meeting Myself Coming Back on Radio 4 at 8pm on 20 July.
Join our new commenting forum
Join thought-provoking conversations, follow other Independent readers and see their replies