Matt Haig defends proposed book about masculinity from Twitter users insisting it sounds 'anti-feminist'
Haig wants to explore masculinity and 'why its current interpretation causes problems' but his ideas have been misconstrued as 'mansplaining feminism'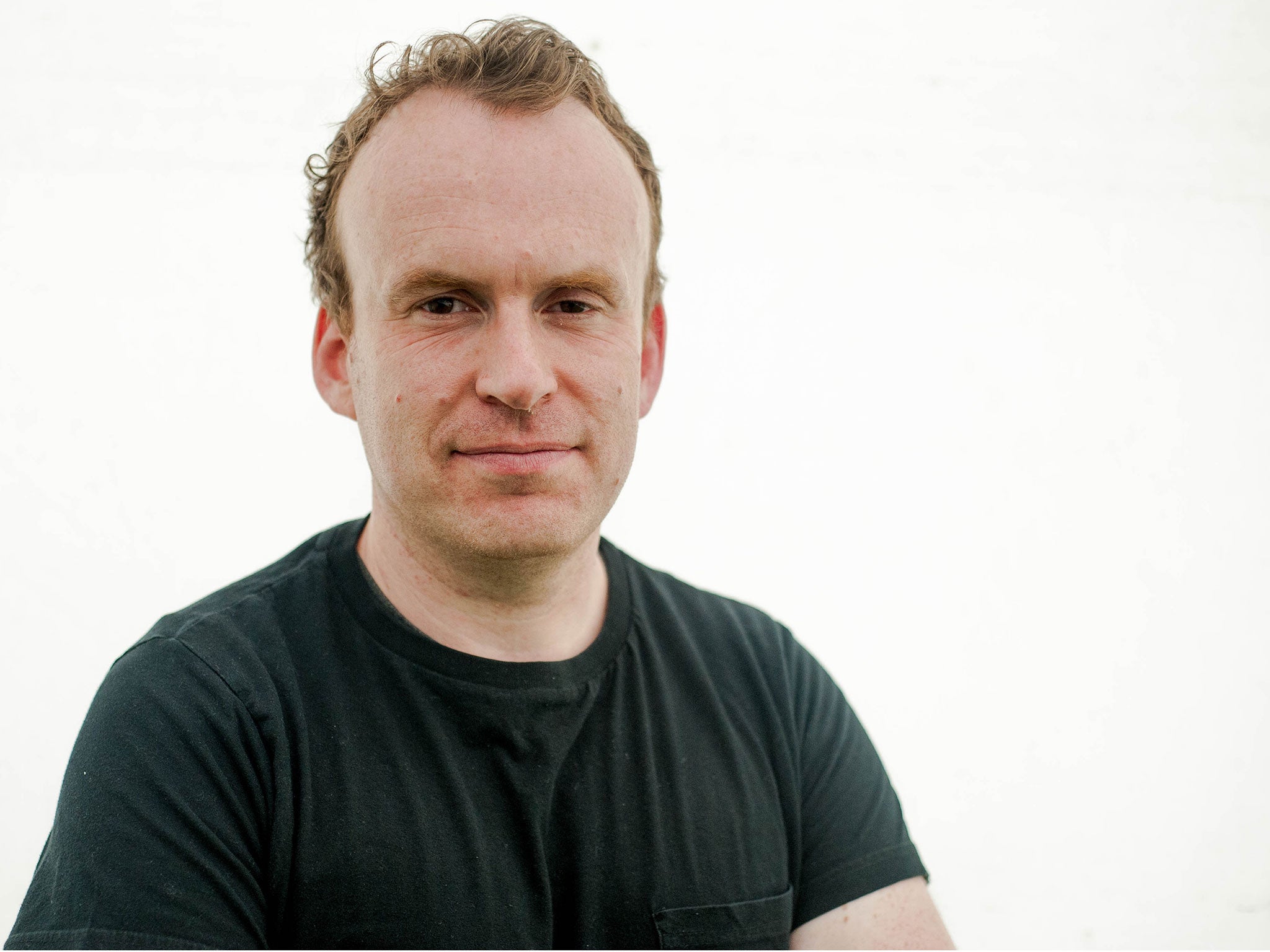 Matt Haig has hit back after his plans to write a book about "gender and the pitfalls of masculinity" received a negative reaction from some very vocal Twitter users.
The British author proposed the idea for his next non-fiction novel on 13 June but swiftly "abandoned" it, before deciding that actually, the response "shows it needs to be written".
Haig, whose recent depression memoir Reasons to Stay Alive received five star reviews, wanted to posit the argument that "men benefit more than women from sexism, but both would be better off with feminism".
Sadly, this led to a barrage of unhelpful comments, with some followers telling him that "feminism doesn't exist to help males" and that because of his male gender, he should "stop talking about feminism".
Feminist Quotes From Leading Men
Show all 18
"Maybe I am missing something. There may be too many books about and by men, but not many looking at the perils of masculinity," Haig wrote on Saturday.
"Am I wrong? Unless you want to do away with men, then we need to look at what masculinity is and why its current interpretation causes problems."
Haig continued with a string of tweets attempting to back up his viewpoint, insisting that all he wants is for his son "not to feel self-conscious he likes ballet and [his] daughter to carry on playing Han Solo".
"Feminism isn't about crushing men into silence, it's about standing side by side," one user wrote, while another expressed frustration at Haig being attacked for "talking about expanding male identity beyond patriarchal stereotypes".
Haig told the Guardian that he had been shocked by the backlash to his suggestion. "I've always thought feminism had a lot to say about both genders, as it is hard to talk about one without the other," he said. "I think men and women alike would benefit from men having a more fluid idea of what being a man is."
Haig's proposed subject matter echoes the intentions of rapper Professor Green in some respect, who will be hosting a new BBC Three documentary about male suicide in a bid to encourage more men with mental health problems to open up.
Green was made patron of male suicide prevention charity Calm last month. He was just 24 when his estranged father killed himself.
"If anything comes from this documentary it's that we should not feel ashamed or embarrassed to open up and talk to those around us about our feelings, in particular young men," Green said. "Collectively we need to break the stigma surrounding suicide."
It remains to be seen whether Haig will write his already much-maligned book. Here's hoping he does.
Join our commenting forum
Join thought-provoking conversations, follow other Independent readers and see their replies