Brexiteer 'spat at' children's author Michael Morpurgo for wearing pro-EU badge
Writer reveals 'horrible' attack happened at Sidmouth folk festival last month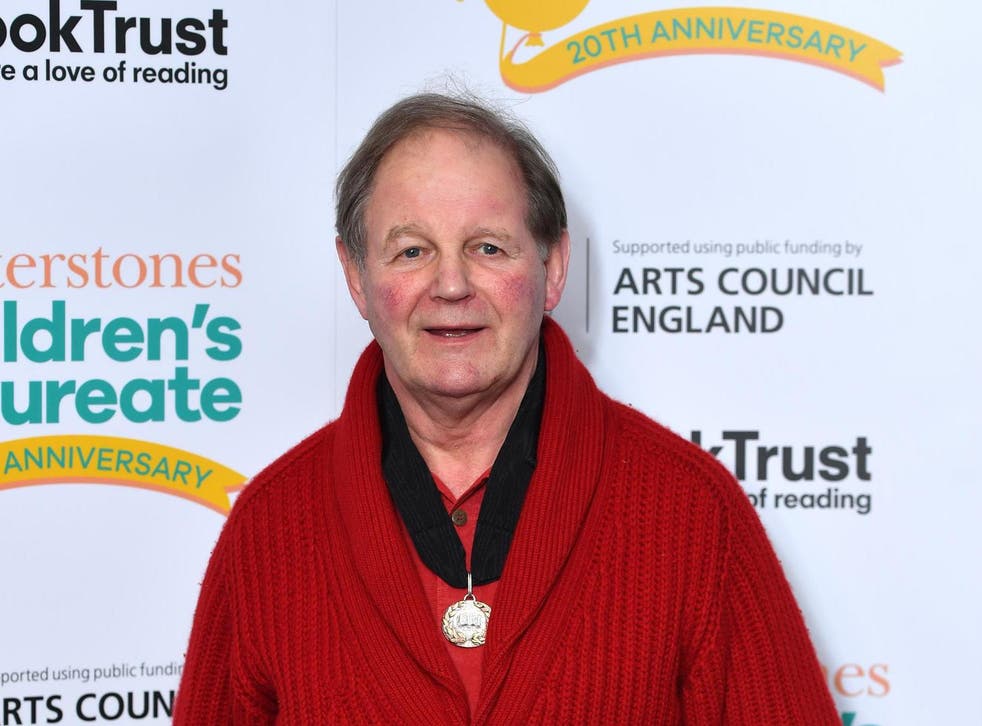 Michael Morpurgo has revealed he was "spat at" by a Brexit supporter for wearing a pro-EU badge at Sidmouth folk festival last month.
The children's author was wearing a blue badge with a ring of stars and the words "Bollocks to Brexit" on it at the time of the attack in Devon in August.
"I've been spat at," Morpurgo told The Guardian. "I went to Sidmouth folk festival – quite a peaceable part of the world, you would have thought…
"It was horrible. I was very upset. [The man] looked at me with an unbelievable dislike. I can't think of a time in my life when that would have happened."
He added: "We're almost coming to a civil war situation where there's so much hate."
25 books that should have never been made into films

Show all 26
Morpurgo, who is best known for writing War Horse, takes on the refugee crisis in his latest book, Boy Giant, an update of Jonathan Swift's Gulliver's Travels.
Boy Giant: Son of Gulliver is published by HarperCollins on 19 September.
Register for free to continue reading
Registration is a free and easy way to support our truly independent journalism
By registering, you will also enjoy limited access to Premium articles, exclusive newsletters, commenting, and virtual events with our leading journalists
Already have an account? sign in
Register for free to continue reading
Registration is a free and easy way to support our truly independent journalism
By registering, you will also enjoy limited access to Premium articles, exclusive newsletters, commenting, and virtual events with our leading journalists
Already have an account? sign in
Join our new commenting forum
Join thought-provoking conversations, follow other Independent readers and see their replies