National Portrait Gallery announces new Virginia Woolf exhibition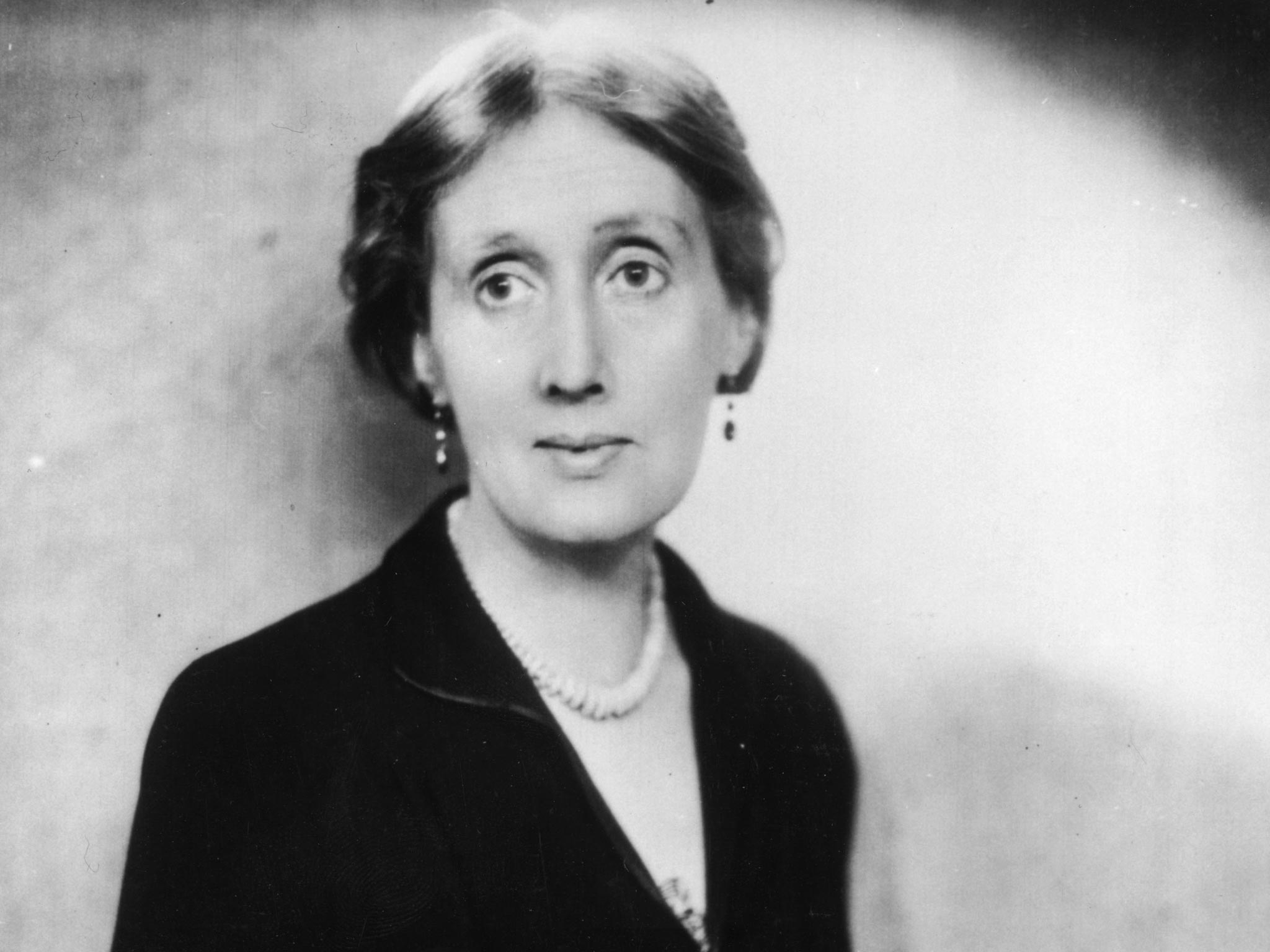 The fascination with Virginia Woolf shows no sign of fading with the National Portrait Gallery set to stage the first exhibition exploring her life through portraits.
The news comes just days after the Royal Ballet revealed one of the centrepieces of its next season was a new work based on three of Woolf's novels and with references to her life.
The NPG yesterday revealed the exhibition, which opens in July, would look at Woolf, one of the most celebrated writers of the 20th century, through 100 works including paintings, photographs and archive material.
Frances Spalding, who wrote Virginia Woolf: Art, Life and Vision, will guest curate the exhibition which will explore Woolf "as a novelist, intellectual, campaigner and public figure".
Among the portraits are those painted by other members of the Bloomsbury Group including Vanessa Bell, Duncan Grant and Roger Fry.
The extensive archive material, which includes diaries and original books, will display a letter to her sister, which is believed to be the last she wrote before committing suicide in 1941 at the age of 59.
The letter to Vanessa Bell said: "I feel I have gone too far this time to come back again. I am certain now that I am going mad again."
She complained of always hearing voices and added "I shan't get over it now," adding: "I have fought against it, but I can't any longer."
The letter is held in the British Library's manuscript collection and has not been on public display for more than a decade.
Sandy Nairne, director of the NPG, says: 'Virginia Woolf was one of Britain's most important writers and thinkers, who played a pivotal role at the heart of modernism in the early 20th century."
Join our commenting forum
Join thought-provoking conversations, follow other Independent readers and see their replies