Neil Gaiman: Closing libraries 'is like stopping the vaccination programmes'
'No such thing as a bad book for children', says bestselling fantasy author
Nick Clark
Tuesday 15 October 2013 01:11 Comments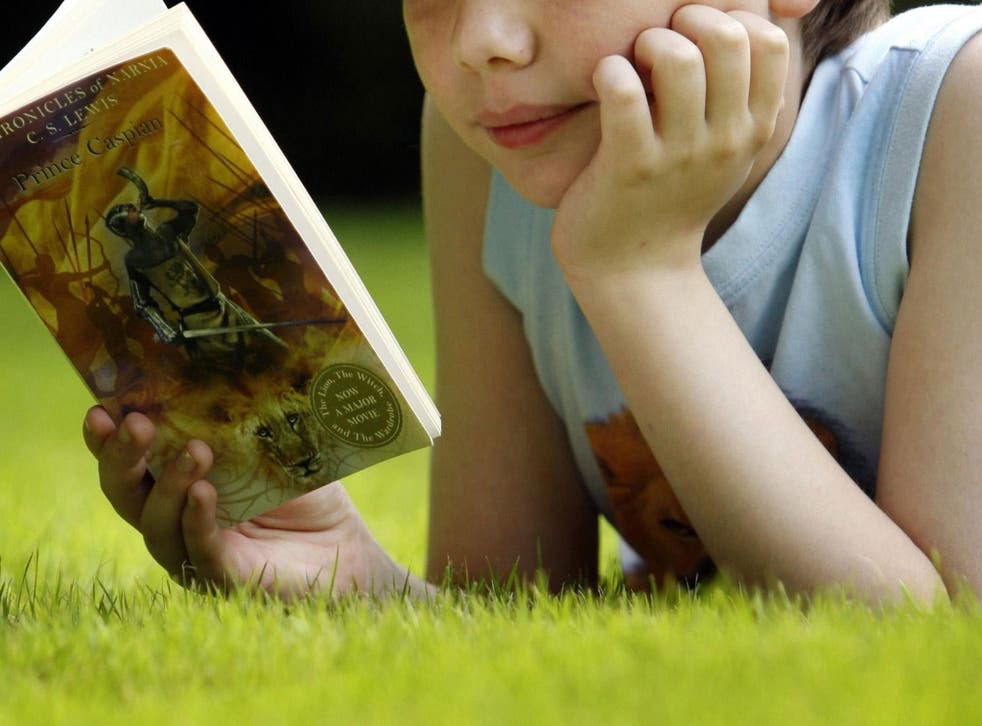 Bestselling author Neil Gaiman has compared shutting libraries to "stopping the vaccination programmes" for children in an impassioned speech on the importance of reading and literacy.
The Sandman and American Gods writer outlined the damaging effects of library closures as part of Government austerity measures, revealing that prison planners in the US study illiteracy rates when predicting the number of cells they will need in the future.
Giving the second annual Reading Agency lecture at the Barbican in London last night, in front of leading figures from the Government, education, libraries and the literary world, Gaiman spoke of the importance of libraries – "we need them more than ever" – as well as the need for children to read fiction, describing it as "one of the most important things one can do". He said there was "no such thing as a bad book for children", hailing the fantasy genre for "dragging" kids back to reading.
Gaiman has won the Newbery and Carnegie medals and his books have won a series of prizes including the World Fantasy Award. Ahead of his speech, he said that while he had sympathy for Government ministers and local councils dealing with budget cuts, he had "even more sympathy for the people in towns, cities and the countryside who are finding their access to information cut off" by library closures. This summer The Library Campaign predicted the scale of the cuts could force 400 libraries to close by 2016, bringing the number to more than 1,000 shut since 2009. "It's not insurance, we have the statistics," Mr Gaiman said. "It's the equivalent of stopping the vaccination programmes. We know what the results are. To remain a global power and have a citizenry that is fulfilled and fulfilling their responsibilities and obligations we need literate kids and literate adults."
His comments come days after a study by the Organisation for Economic Co-operation and Development placed young adults in England 22 out of 24 European and Asian counterparts for literacy. Mr Gaiman pointed to a talk in New York he had attended about building private prisons in the US, in which the industry revealed how it planned the number of cells it would need in 15 years' time. "They found they could predict it very easily using a pretty simple algorithm based on asking what percentage of 10 or 11 year olds couldn't read and certainly couldn't read for pleasure," he said. "There are obvious reasons for that. If you are not literate it is profoundly difficult to navigate society – everything from signs to employment. Literacy and the ability to read fiction for pleasure also give you empathy."
Pointing to a trend to label genres or the work of a particular author as "bad books", he said: "It's tosh. It's snobbery and it's foolishness." He added that even reading works seen as "bad" would be a "gateway drug to other books you may prefer".
Register for free to continue reading
Registration is a free and easy way to support our truly independent journalism
By registering, you will also enjoy limited access to Premium articles, exclusive newsletters, commenting, and virtual events with our leading journalists
Already have an account? sign in
Join our new commenting forum
Join thought-provoking conversations, follow other Independent readers and see their replies