Neil Gaiman announces Neverwhere sequel titled The Seven Sisters
News comes as author's latest book Norse Mythology becomes a bestseller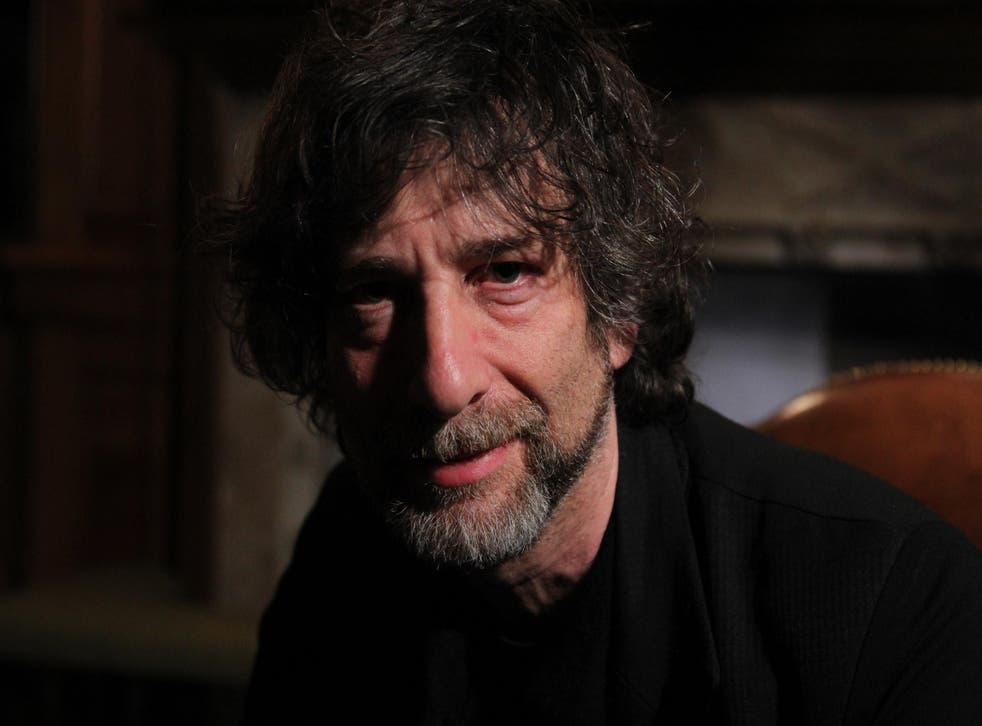 Neil Gaiman has announced a sequel to his hit novel Neverwhere more than 20 years after its original publication date, which looks set to be titled The Seven Sisters.
Gaiman, whose latest book Norse Mythology is already a bestseller, revealed to an audience at London's Southbank Centre that he is a "solid three chapters' into the novel and confirmed that would be his next book.
The Guardian reports Gaiman told his audience: "When Lenny Henry and I came up with the original idea for Neverwhere almost 25 years ago, what attracted us was the idea that we could talk about the homeless, talk about the dispossessed, talk about the people who fall through the cracks, and do it in a way that was exciting and fun and interesting and also relevant and might change people's heads.
"Neverwhere for me was this glorious vehicle where I could talk about huge serious things and have a ridiculous amount of fun on the way.
"The giant wheel has turned over the last few years and looking around the work I have been doing for UNHCR for refugees, the kind of shape... London is in now, the kind of ways [it] is different to how it was 20 years ago, meant that I decided that it was actually time to do something."
The world's most beautiful libraries

Show all 30
The sequel's title takes its name from an area of north London, which originates from seven elm trees that were planted in a circle there, suggesting a place of pagan worship that dates back to Roman times.
Neverwhere tells the story of Richard Mayhew who found himself pulled into the world of London Below, a city featuring iconic London landmarks such as the Old Bailey and the Angel, Islington, populated by the lost and homeless.
Join our new commenting forum
Join thought-provoking conversations, follow other Independent readers and see their replies