Neil Gaiman's The Ocean at the End of the Lane wins Book of the Year 2013
The author beat novels from Kate Atkinson and David Walliams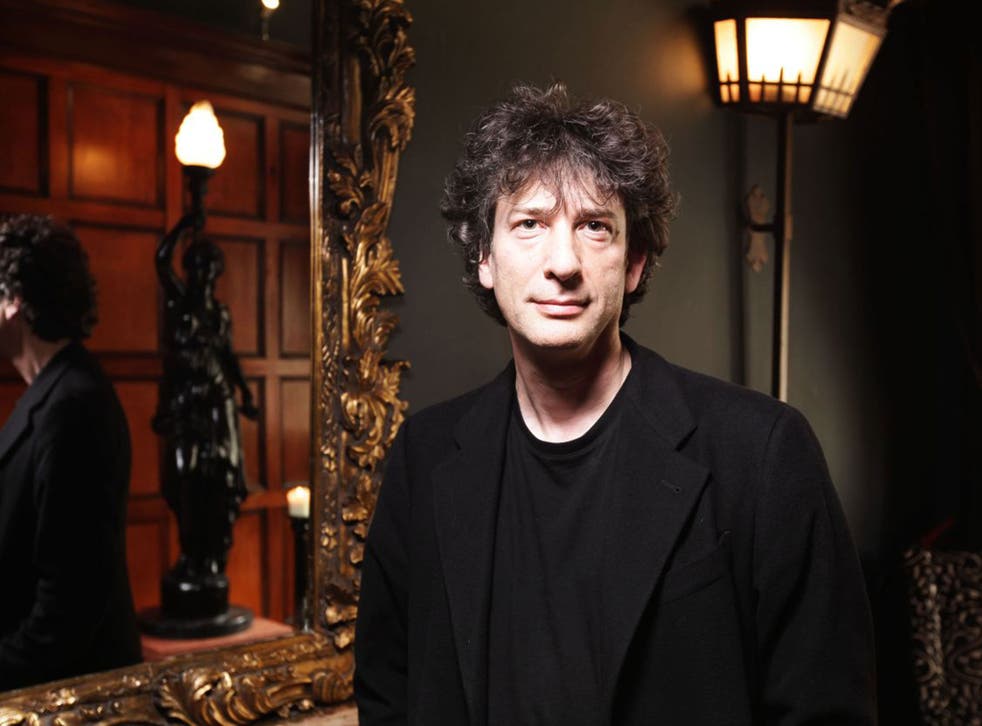 Neil Gaiman's The Ocean at the End of the Lane has been named 2013's Book of the Year, beating off competition from the likes of Kate Atkinson and David Walliams.
Gaiman's modern-day fantasy novel, which tells the tale of a man returning to his childhood home for a funeral, won the public vote from a shortlist of this year's ten National Book Award winners.
The author said: "I've never written a book before that was so close to my own heart - a story about memory and magic and the fear and danger of being a child.
"I wasn't sure that anyone else would like it.
"I'm amazed and thrilled that so many other people have read it, loved it, and made their friends read it too."
Gaiman added: "Winning a National Book Award was thrilling; discovering that the public have made The Ocean at the End of the Lane their Book of the Year is somewhere out beyond wonderful. Thank you to everyone who voted."
Gaiman made his name as a graphic novelist, penning The Sandman series, which he is currently writing a prequel for, and Coraline.
Other shortlisted titles included Atkinson's Life After Life, Walliams' Demon Dentist and Gillian Flynn's Gone Girl.
Last year's winner was EL James's bestselling erotic novel Fifty Shades of Grey, which is currently being made into a film starring Jamie Dorman and Dakota Johnson.
Register for free to continue reading
Registration is a free and easy way to support our truly independent journalism
By registering, you will also enjoy limited access to Premium articles, exclusive newsletters, commenting, and virtual events with our leading journalists
Already have an account? sign in
Register for free to continue reading
Registration is a free and easy way to support our truly independent journalism
By registering, you will also enjoy limited access to Premium articles, exclusive newsletters, commenting, and virtual events with our leading journalists
Already have an account? sign in
Join our new commenting forum
Join thought-provoking conversations, follow other Independent readers and see their replies