New Jane Austen app sends witty quotes to your phone every day
It is a truth universally acknowledged that any woman in possession of a mobile phone must be in want of Austen's wisdom
Jess Denham
Wednesday 30 September 2015 15:22 Comments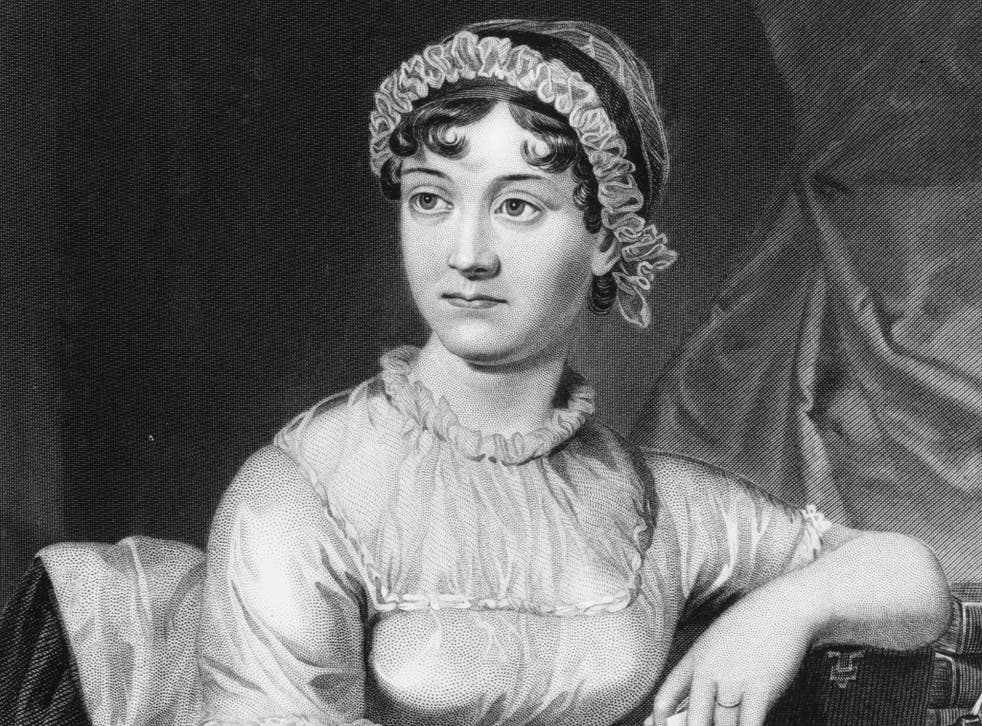 Jane Austen and apps might sound an unlikely combination, but fans of the Pride and Prejudice author can now bring a touch of her 19th century wisdom into their modern lives.
The Jane Austen Centre in Bath has released the Jane Austen Daily Quote app, which sends out daily witty quotes from her famous romantic novel.
There are 365 quotes loaded onto the app and you can customise when they arrive on your phone, depending on whether you want a spoonful of irony with your breakfast, or a cutting put-down before bed.
David Baldock, centre director, told the Guardian that he reckons people love Austen quotes because "they're always witty, lively, succinct and very perceptive and often describe people's characters really well".
The app comes loaded with information and articles about Austen and the Regency period in which she loved. It will be updated with 365 new quotes in a year.
Register for free to continue reading
Registration is a free and easy way to support our truly independent journalism
By registering, you will also enjoy limited access to Premium articles, exclusive newsletters, commenting, and virtual events with our leading journalists
Already have an account? sign in
Join our new commenting forum
Join thought-provoking conversations, follow other Independent readers and see their replies