Nobel Prize in Literature to be awarded twice in 2019 due to sexual misconduct scandal
For the first time since the award started in 1949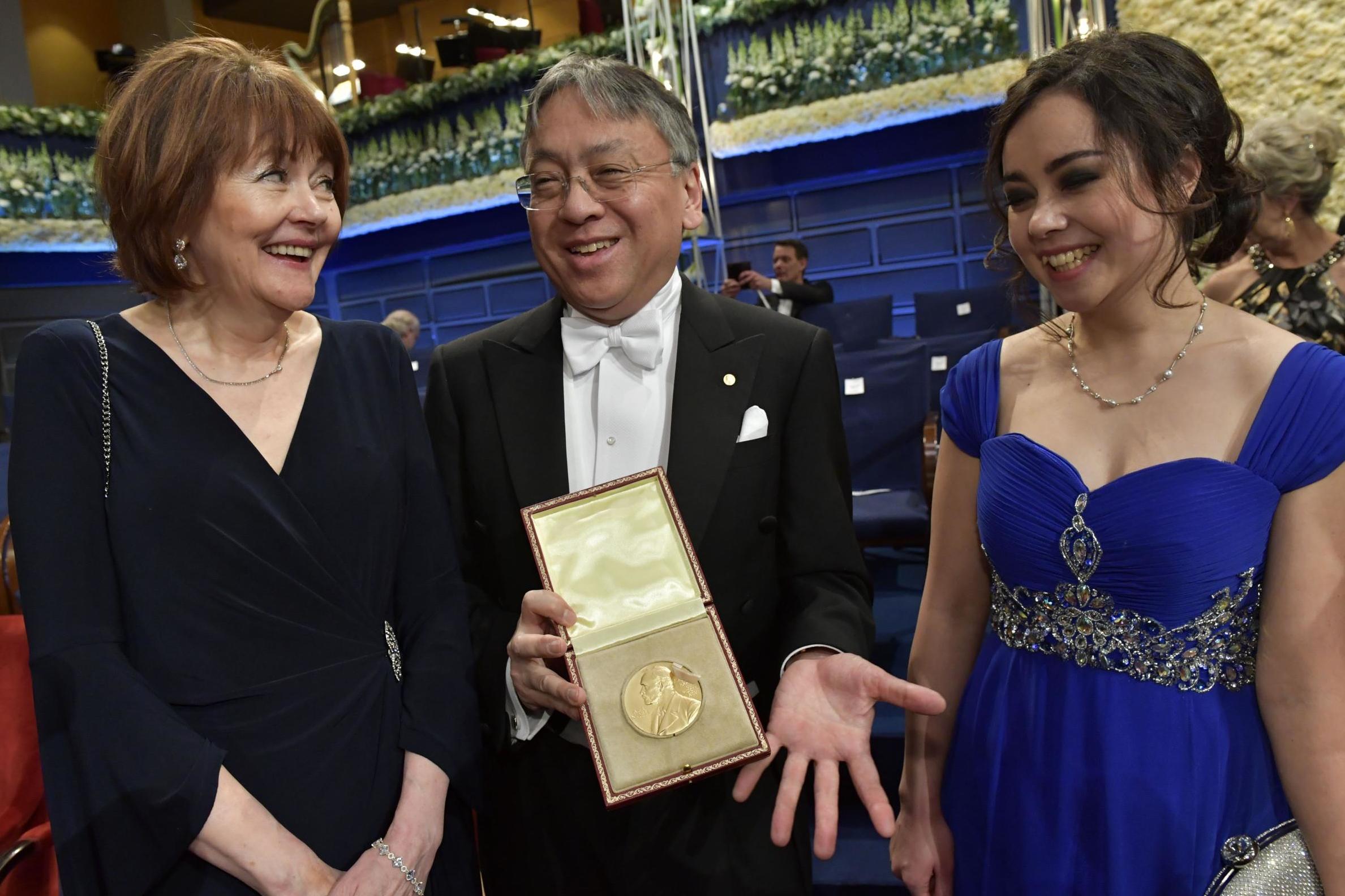 Two Nobel prizes for literature will be awarded this year, according to reports.
The Swedish Academy postponed the award last year following a sexual misconduct scandal that saw a number of members leave the organisation.
Dagens Nyheter, a Swedish newspaper, reports that two prizes shall be awarded in 2019 to make up for the lack of prize last year. There has been no official announcement.
The 2018 prize was cancelled in 2018 after 18 women made sexual assault allegations against French photographer Jean-Claude Arnault, 72, husband of Academy member Katarina Frostenson.
Arnault denied all of the charges against him, which date back as far as 1996, and all but one was dropped due to a lack of evidence following an investigation by Swedish prosecutors. He was subsequently convicted of rape and sentenced to prison in October.
40 books to read while self-isolating
Show all 40
The Academy conducted its own internal investigation in April – as several of the alleged attacks were understood to have been carried out on its property – and ultimately decided against removing Frostenson, a poet and writer, from its 18-person committee.
The turmoil eventually led to a slew of withdrawals, including that of Ms Frostenson and the organisation's head, Professor Sara Danius. Members cannot resign from their posts but can refrain from taking a further part in proceedings.
Carl-Henrik Heldin, chairman of the board of the Nobel Foundation, said in a statement at the time: "The Swedish Academy has decided to postpone the 2018 Nobel Prize in Literature, with the intention of awarding it in 2019. According to the Swedish Foundations Act, the Nobel Foundation is ultimately responsible for fulfilling the intentions in the will of Alfred Nobel.
"In principle, the Nobel Prize shall be awarded every year, but decisions on Nobel Prizes have been postponed on a number of occasions during the history of the prizes. One of the circumstances than may justify an exception is when a situation in a prize-awarding institution arises that is so serious that a prize decision will not be perceived as credible."
Join our commenting forum
Join thought-provoking conversations, follow other Independent readers and see their replies