Oxfam charity shop given so many copies of Fifty Shades of Grey it turned them into a fort
The bookshop is now begging people to stop donating their copies of the E.L. James erotic novel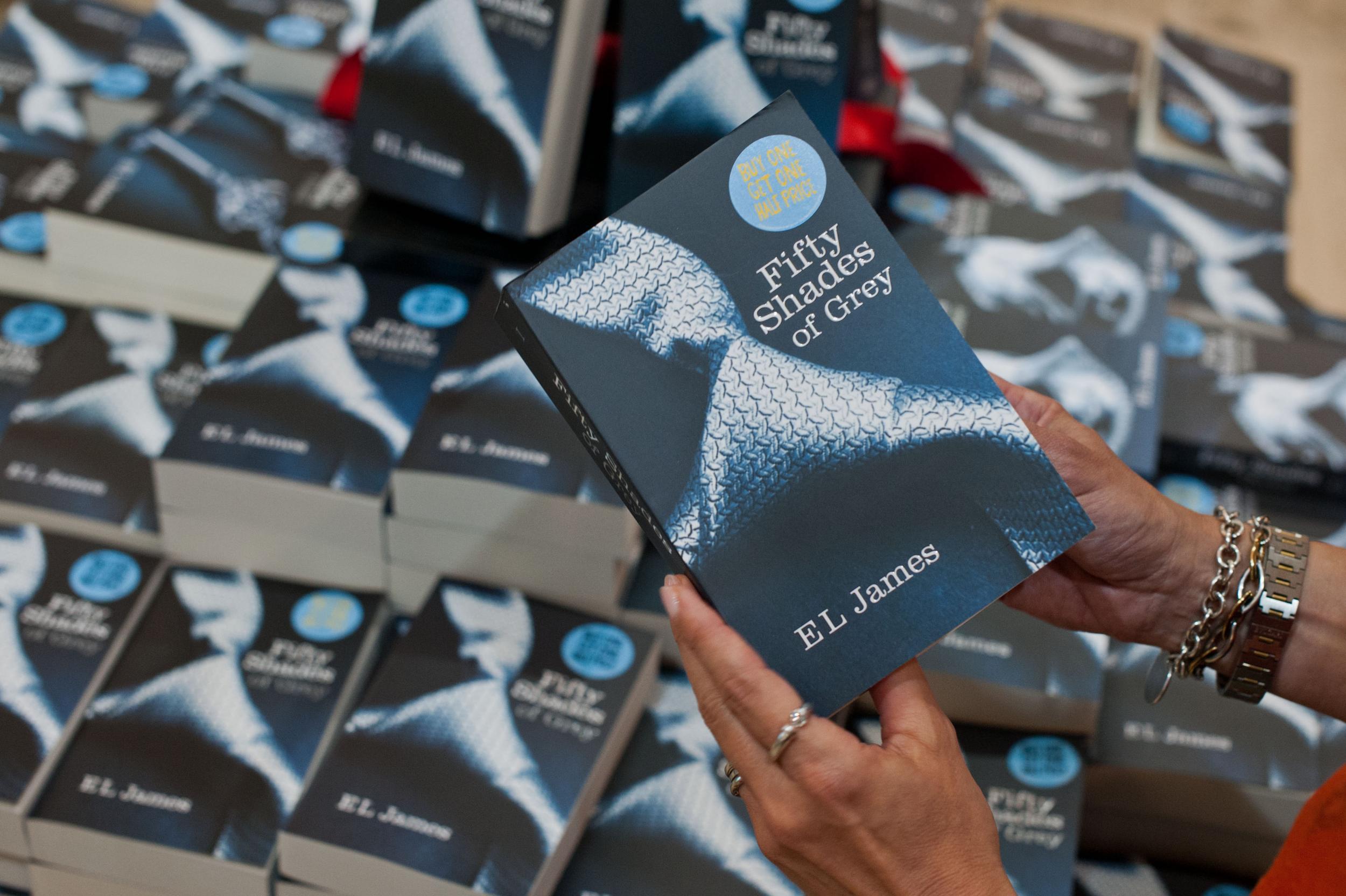 An Oxfam shop is begging people to stop donating copies of Fifty Shades of Grey.
Looks like the erotic novel may have been a blockbuster hit, but unsurprisingly, not the instant classic owners are desperate to keep pride-of-place on their bookshelves. The charity bookshop in Swansea, South Wales, has reached Fifty Shades of Saturation; telling hopeful donors of the E.L. James book, "Please - no more".
They've been inundated with "literally hundreds" of copies; so many, in fact, they've managed to construct a book fort. Oxfam worker Phil Broadhurst stated (via The Mirror) that the store has turned into a "retirement home" for unwanted copies of the original novel and its sequels.

"We appreciate all the donations," he continued. "But less Fifty Shades and more Sixties and Seventies vinyl would be good. There are a lot of people obsessed by Fifty Shades of Grey, we get people bringing in new copies coming in all the time. Enough is enough."
Truly, the words of a distressed man faced with an utterly unconquerable force; the shop has now been forced to hand them over to a separate warehouse owned by Goldstone Books from which they can either be sold online or recycled.
No one tell the makers of Fifty Shades Darker; with the film still reuniting cast members Dakota Johnson and Jamie Dornan to return the kinky misadventures of Anastasia Steele and Christian Grey to screens in 2017.
Join our commenting forum
Join thought-provoking conversations, follow other Independent readers and see their replies