Poet Allen Prowle returns prestigious award amid plagiarism allegations
Respected poet returns £1,000 prize money after being named winner of Stephen Spender Prize for Poetry in Translation
Nick Clark
Arts Correspondent
Friday 18 December 2015 00:55 Comments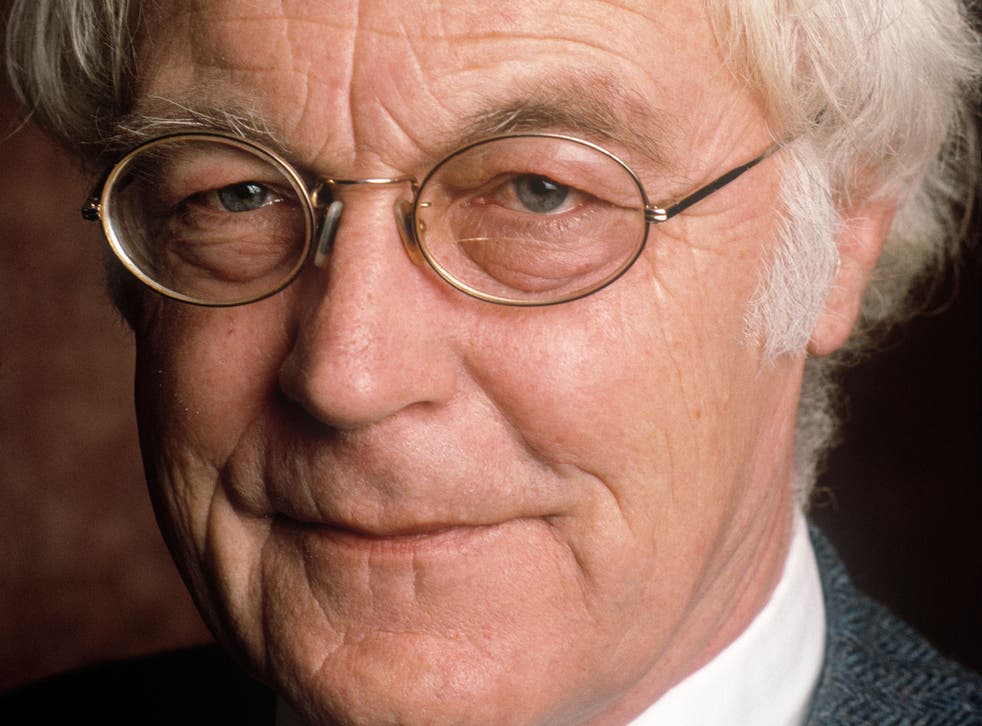 A respected poet has returned his £1,000 award for a prestigious competition and withdrawn his entry amid allegations of plagiarism.
Allen Prowle has returned the prize money he received after he was named as the winner of the 2015 Stephen Spender Prize for Poetry in Translation last month.
Robina Pelham Burn, the director of the Stephen Spender Trust, which organises the awards, would not be drawn on the claims of plagiarism by the prizewinner. "All I can say is that Allen Prowle has withdrawn his entries and returned the prize money," she told The Bookseller.
She added: "You will see the conditions of entry stipulate at item six that 'each translation must be the original work of the entrant and not a copy or substantial copy of someone else's translation; it must not have been previously published or broadcast'."
The four judges were unanimous in choosing Prowle as the winner of the open category in the 2015 prize for his translation of "Johnson Brothers Ltd" by the Dutch poet Rutger Kopland, who died in 2012. It was chosen from 299 entries from 46 different languages.
Yet, the Dutch poetry blog Nederlandse Poezie Encyclopedie published a post calling out "blatant plagiarism" in the prizewinning poem's translation. It claims the translated poems drew on work by Willem Groenewegen and the late James Brockway and "slightly adapted them".
No first prize will be awarded this year after Prowle's withdrawal, according to the Stephen Spender Trust. Ms Pelham Burn did not respond to requests for comment. Prowle could not be contacted.
Prowle previously won the Stephen Spender Prize in 2007 for his translation of "Poppies" by Attilio Bertolucci from Italian.
The trust was established in 1997 to honour Sir Stephen Spender for his poetry and translation of poetry.
Register for free to continue reading
Registration is a free and easy way to support our truly independent journalism
By registering, you will also enjoy limited access to Premium articles, exclusive newsletters, commenting, and virtual events with our leading journalists
Already have an account? sign in
Join our new commenting forum
Join thought-provoking conversations, follow other Independent readers and see their replies