Poet reaches end of line with TS Eliot prize in row over hedge fund sponsor
The former winner Alice Oswald withdraws from shortlist over high-finance involvement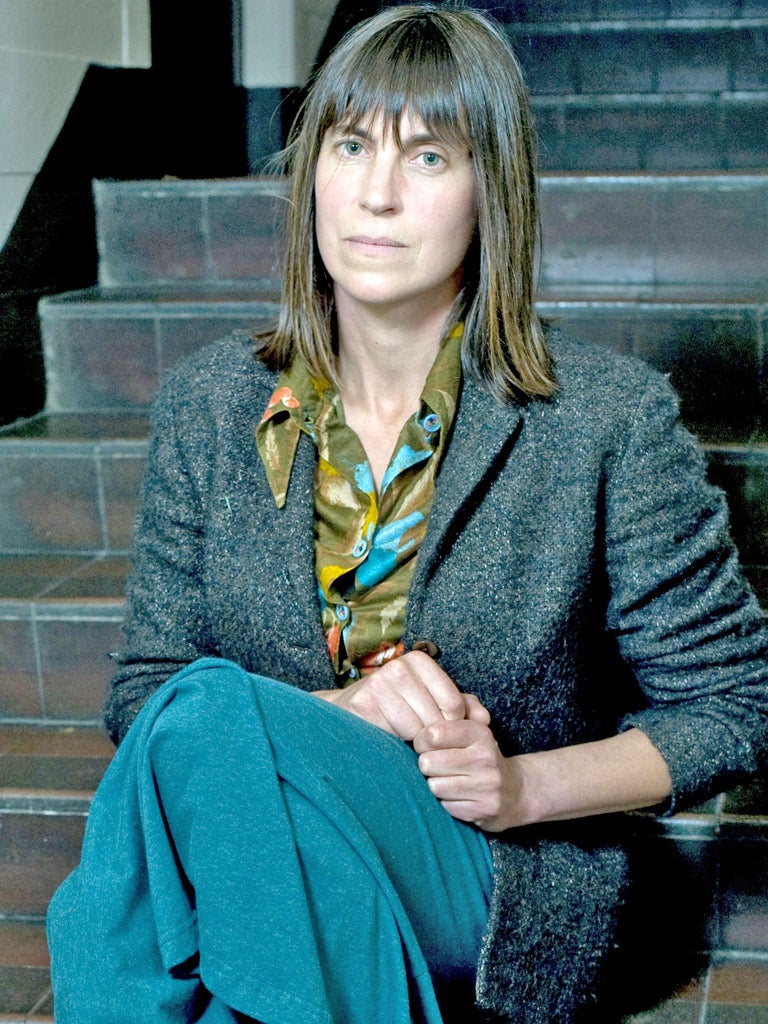 The poet Alice Oswald has withdrawn from the T S Eliot prize in protest at the award's new sponsor, the hedge fund management company Aurum Funds.
Oswald, a winner of the prestigious award in 2002, was shortlisted for her book Memoriam, a "translation" of Homer's Iliad which echoes contemporary conflicts.
Presented in January, the winner of the prize receives £15,000, with £1,000 going to each of the shortlisted writers. The prize is funded by T S Eliot's widow, Valerie, and the T S Eliot estate.
However the management costs for the event are paid for by the Poetry Book Society, which is set to lose its Arts Council-funded status. The society announced in October that it has secured a "substantial" three-year sponsorship from Aurum Funds to cover the costs.
Aurum is a specialist investment manager founded 17 years ago "on the philosophy of capital preservation, growth and transfer of wealth".
Oswald told The Bookseller: "I'm uncomfortable about the fact that Aurum Funds, an investment company which exclusively manages funds of hedge funds, is sponsoring the administration of the Eliot Prize; I think poetry should be questioning not endorsing such institutions and for that reason I'm withdrawing from the shortlist."
Chris Holifield, director of the Poetry Book Society, declined to comment on Oswald's withdrawal.
Aurum manages over £1.5bn with the firm's investors including high net worth individuals, family offices, charities, pension funds and sovereign wealth funds. Aurum claims to operate a socially responsible approach to finance.
The other poets shortlisted for the award are John Burnside, poet laureate Carol Ann Duffy, Leontia Flynn, David Harsent, John Kinsella, Esther Morgan, Daljit Nagra, Sean O'Brien and Bernard O'Donoghue.
The nominees will take part in the 2011 T S Eliot Prize Readings at the Royal Festival Hall on 15 January, ahead of the winner's announcement the following night. The prize judges are Gillian Clarke, Stephen Knight and Dennis O'Driscoll.
Corporate sponsorship has become a vital resource for funding art and literary prizes. But corporate support can provoke a backlash. Germaine Greer and the novelist Jim Crace cancelled their appearances at the Hay-on-Wye literary festival in 2002 in protest at Nestlé's sponsorship. They had concerns over Nestlé's marketing of powdered infant formula in developing countries.
Join our commenting forum
Join thought-provoking conversations, follow other Independent readers and see their replies