Pride and Prejudice: 'Modern retelling' set in millennial New York has bestseller written all over it
Bestelling author Curtis Sittenfeld is taking on Jane Austen's classic novel, shifting events to present-day New York and Cincinnati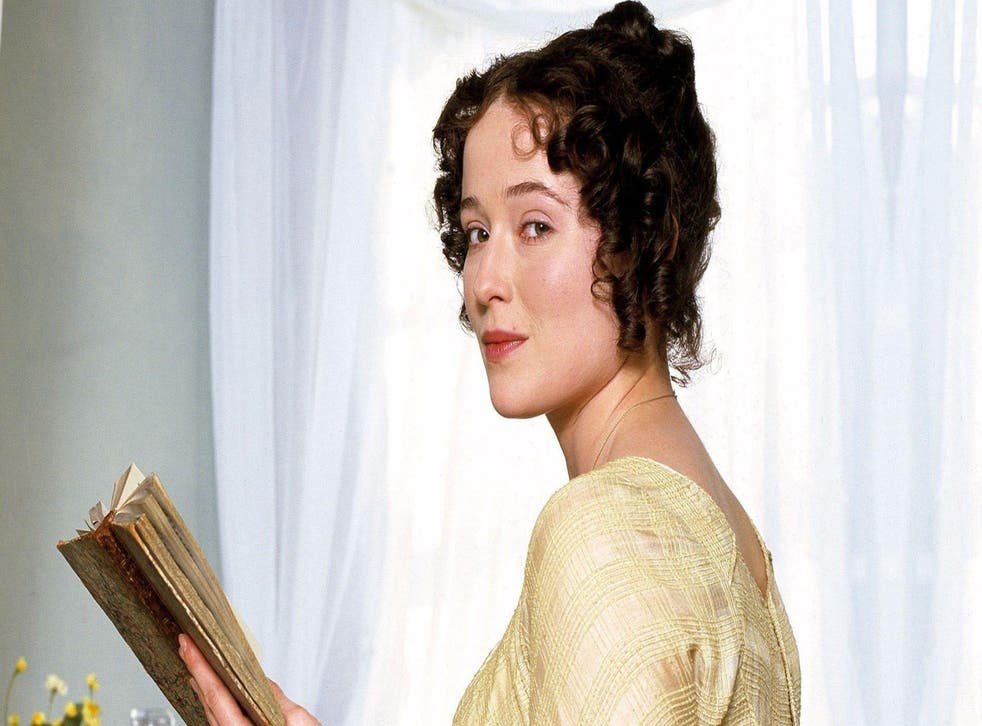 Good news millennials! You're getting your very own "modern retelling" of Pride and Prejudice; because how else can your generation comprehend the experiences of Jane Austen's Elizabeth Bennet unless she's a trendy magazine editor?
New York Times-bestselling author Curtis Sittenfeld is set to release Eligible, which recasts Austen's iconic characters in present-day Cincinnati. Magazine editor Liz Bennet and her older sister, yoga instructor Jane, must leave NYC to return home when their father falls ill. Kitty and Lydia have been turned into CrossFit fanatics, while Mary is now a recluse in the midst of her third online master's degree.
The Bennet girls now reunited, Mrs. Bennet ignites her bid to see each of her daughters married before Jane turns 40; with such eligible bachelors including doctor Chip Bingley, recently featured on reality TV show Eligible, and his withdrawn, neurosurgeon friend Fitzwilliam Darcy.
Sittenfeld was commissioned to write the novel by editors from The Austen Project, who are pairing "authors of global significance with Jane Austen's six complete works."
"It just sounded like so much fun," the author told EW. "I've loved Pride and Prejudice since I first read it as a sixteen-year-old, and it was a joy to immerse myself in its world of clever repartee, wise social insights, and swoony romance."
Eligible is set for release in the UK on 21 April.
Register for free to continue reading
Registration is a free and easy way to support our truly independent journalism
By registering, you will also enjoy limited access to Premium articles, exclusive newsletters, commenting, and virtual events with our leading journalists
Already have an account? sign in
Register for free to continue reading
Registration is a free and easy way to support our truly independent journalism
By registering, you will also enjoy limited access to Premium articles, exclusive newsletters, commenting, and virtual events with our leading journalists
Already have an account? sign in
Join our new commenting forum
Join thought-provoking conversations, follow other Independent readers and see their replies