Richard Adams: Watership Down author once suggested he made children's book 'too dark'
The film version is infamous for its scenes of animated violence
Roisin O'Connor
Wednesday 28 December 2016 11:28 Comments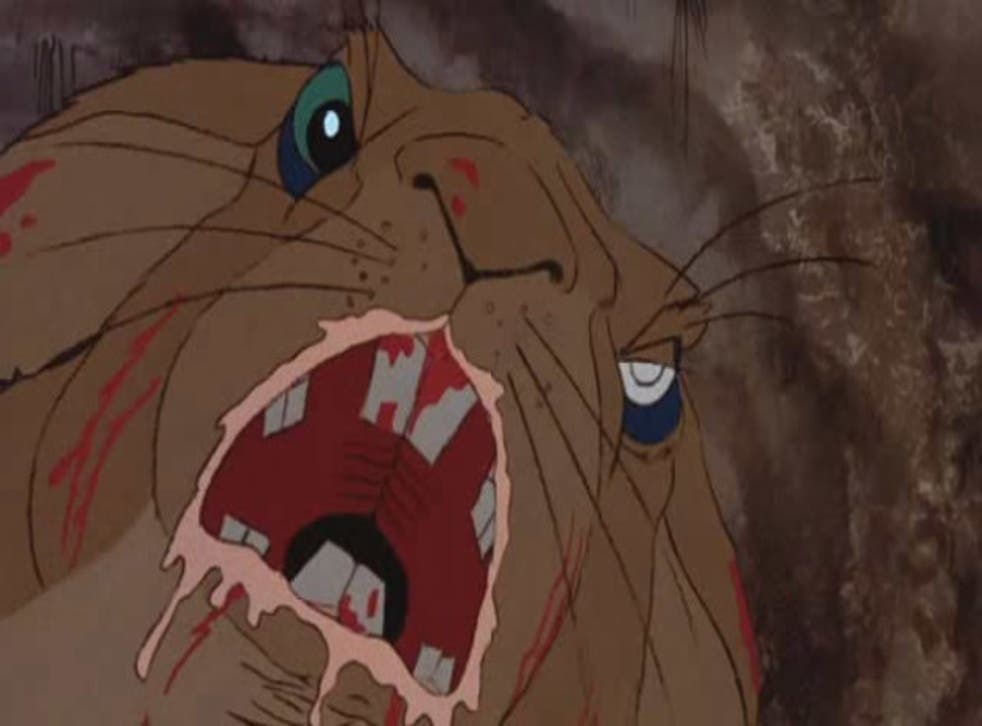 Richard Adams has died aged 96, and people have been paying tribute to him by remembering his most famous work Watership Down.
Born in 1920, Adams became known for his iconic adventure novel, which followed a group of rabbits led by Hazel, Fiver and Bigwig, as they escaped the destruction of their warren and attempted to find a new home.
The book, published in 1972, was Adams' first and won several awards.
It was later adapted into a film which often proves controversial for its 'U' rating, along with some fairly haunting scenes of animated violence.
In March this year, dozens complained to Channel 4 after it aired the film on Easter Sunday.
The scheduling choice was branded "inappropriate" due to its "upsetting, traumatising, hideous and horrifying" scenes of dead and dying rabbits.
In an interview with The Telegraph in 2014, Adams, in wonderfully belated fashion, said that he had perhaps made the story "too dark".
"I never consider the readers," he said at the time. "I was allowed to read anything I liked when I was little and I liked all sorts of things that I shouldn't have been reading.
"I stumbled upon frightening literature. Poe. The Hound of the Baskervilles. Algernon Blackwood's Ancient Sorceries."
Asked whether he was aware that his daughters were scared when he read them what he was writing before school, he said: "I think I was really. Perhaps I didn't water it down enough."
Adams' death was commemorated with a passage from Watership Down posted on a website dedicated to the book.
"It seemed to Hazel that he would not be needing his body any more, so he left it lying on the edge of the ditch, but stopped for a moment to watch his rabbits and try to get used to the extraordinary feeling that strength and speed were flowing inexhaustibly out of him into their sleek young bodies and healthy senses.
"'You needn't worry about them,' said his companion. 'They'll be alright - and thousands like them."
Register for free to continue reading
Registration is a free and easy way to support our truly independent journalism
By registering, you will also enjoy limited access to Premium articles, exclusive newsletters, commenting, and virtual events with our leading journalists
Already have an account? sign in
Join our new commenting forum
Join thought-provoking conversations, follow other Independent readers and see their replies