Ronald Reagan's daughter Patti Davis pens lesbian love story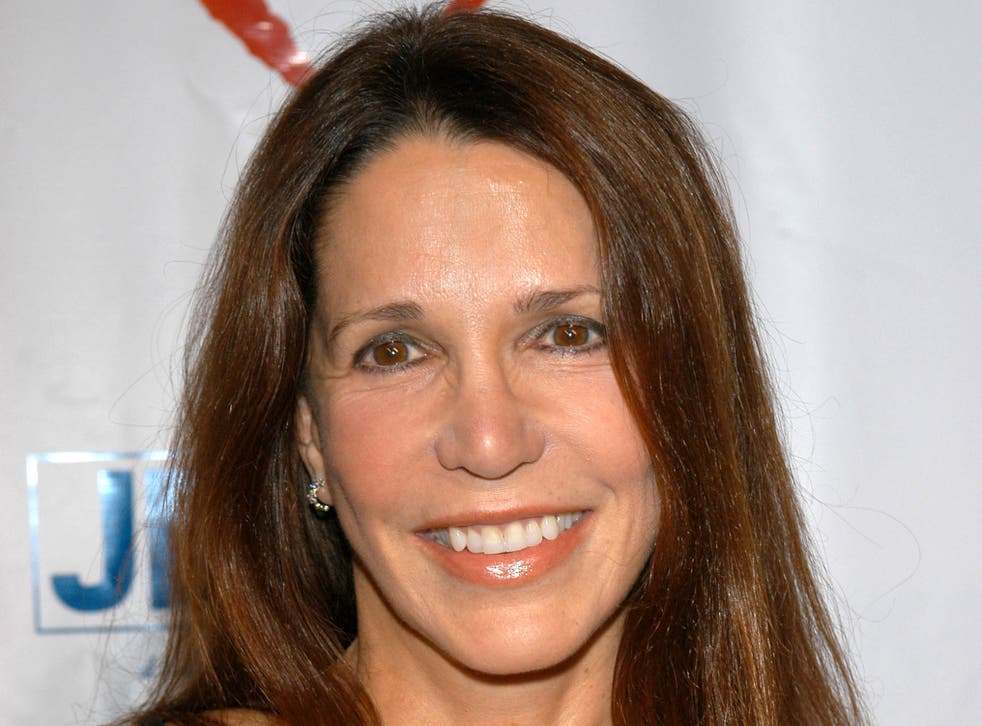 Former US president Ronald Reagan's daughter Patti Davis has penned a new novel based on a lesbian love story.
Till Human Voices Wake Us, released as an e-book, is about a bereaved mother who falls in love with her sister-in-law.
Davis, who has previously written books about her famous parents Ronald and Nancy Reagan, said she was disappointed that publishers did not like the title enough to publish it in hard copy.
She decided to release the title as an e-book, and wrote that she was "excited" about the new era in self-publishing.
She said: "Maybe this non-autobiographical novel was too much of a departure for publishers to wrap their heads around…Most writers have books they have laboured over for years and long to put out into the world. Till Human Voices Wake Us is one of those books."
Davis has long been known for her rebellious, liberal streak despite her father's conservative stance. She publicly fell out with her parents and did not speak to them for a number of years.
In 1994 she posed nude on the cover of Playboy magazine and starred in the porn film Playboy Celebrity Centerfold.
In 2011, aged 58, she bared all again for More magazine to celebrate her body's triumph over drug addiction.
She told More: "The body I had once dis-respected, that I had ruined with drugs, was now my therapist."
Davis was married to her yoga teacher Paul Grilley from 1984-1990.
Join our new commenting forum
Join thought-provoking conversations, follow other Independent readers and see their replies