Sam Selvon: The ground-breaking author who gave voice to the Windrush generation
His ground-breaking 1956 novel The Lonely Londoners is as important today as it ever was, relating the story of Caribbean immigrants who arrived in Britain full of hope and found themselves struggling in isolation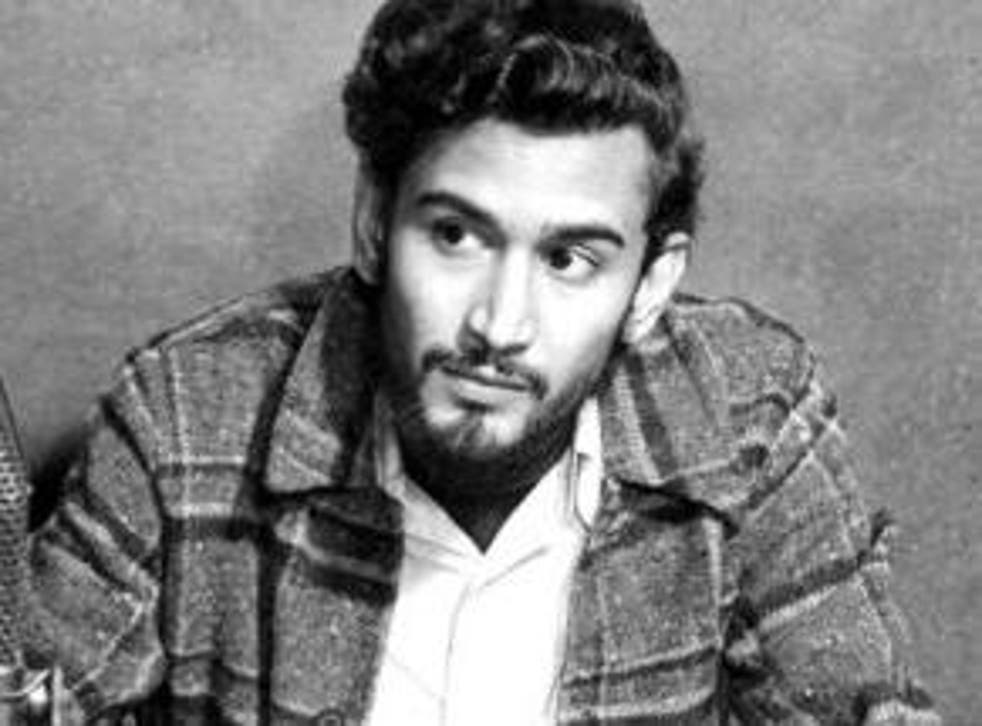 Sam Selvon was one of the first fiction writers to give voice to the Windrush generation.
His ground-breaking 1956 novel The Lonely Londoners is as important today as it ever was, regaling the story of Caribbean immigrants who arrived in Britain full of hope and found themselves struggling in isolation.
The Trinidad-born author, who is celebrated by a Google Doodle on the 95th anniversary of his birth, was writing from personal experience.
After serving as wireless operator with the Royal Navy during the Second World War, Selvon worked as a journalist for the Trinidad Guardian before moving to London in 1950 to seek fame and fortune.
He found neither, instead struggling to make ends meet as he lived in an immigrants' hostel and later a basement flat in Notting Hill.
But this was to prove a formative period, turning a writer of romantic accounts of Trinidad into a sharp observer of the vagaries of immigrant city life.
In 1952 he published the novel A Brighter Sun, and glowing reviews encouraged him to become a full-time writer.
While he continued to write about his Caribbean homeland, Selvon is remembered best for The Lonely Londoners, in which his characters struggle with a failed sense of promise. They do so in a city which, as protagonist Moses puts it, "divide[s] up in little worlds, and you stay in the world where you belong to and you don't know anything about what happening in the other ones except what you read in the papers"
The novel pioneered the use of Caribbean Creole in its narrative, helping to stimulate the linguistic liberation of non-British writing from the bonds of standard English.
"I tried to recapture a certain quality in West Indian everyday life," Selvon later said. "I had in store a number of wonderful anecdotes and could put them into focus, but I had difficulty starting the novel in straight English.
"The people I wanted to describe were entertaining people indeed, but I could not really move. At that stage, I had written the narrative in English and most of the dialogues in dialect. Then I started both narrative and dialogue in dialect and the novel just shot along."
Windrush generation: threat of deportation from UK

Show all 15
The novel's sequels Moses Ascending (1975) and Moses Migrating (1983) also depicted immigrant life, as did many of Selvon's short stories.
A lyrical and witty writer, he received numerous literary awards and honorary doctorates from the universities of West Indies and Warwick - even after relocating to Canada, where his work received little attention – before his death in 1994.
Despite writing of exile and alienation, Selvon's work frequently "has a way of capturing the humour in the situation", noted writer Helon Habila in 2007.
He added: "The message of The Lonely Londoners is even more vital today than in 50s Britain: that, although we live in societies increasingly divided along racial, ideological and religious lines, we must remember what we still have in common – our humanity".
Register for free to continue reading
Registration is a free and easy way to support our truly independent journalism
By registering, you will also enjoy limited access to Premium articles, exclusive newsletters, commenting, and virtual events with our leading journalists
Already have an account? sign in
Register for free to continue reading
Registration is a free and easy way to support our truly independent journalism
By registering, you will also enjoy limited access to Premium articles, exclusive newsletters, commenting, and virtual events with our leading journalists
Already have an account? sign in
Join our new commenting forum
Join thought-provoking conversations, follow other Independent readers and see their replies