Sex and the City author Candace Bushnell's new novel leaked online by celebrity hacker Guccifer
Matilda Battersby
Wednesday 08 May 2013 17:01 Comments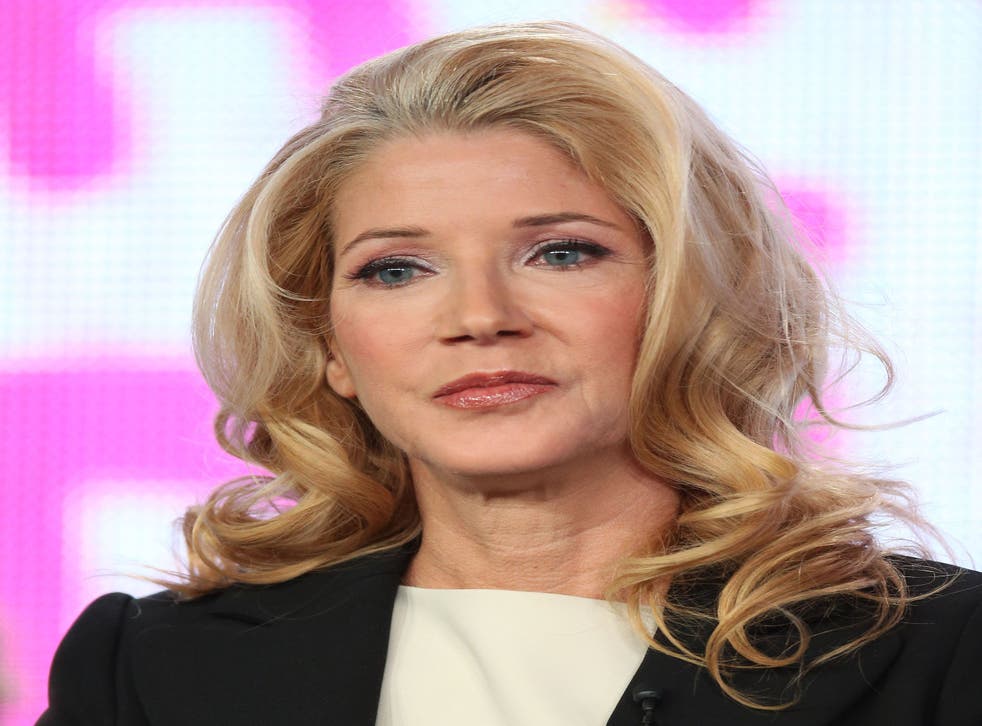 The first 38,000 words of an unpublished novel by Sex and the City author Candace Bushnell has been leaked online by a hacker.
The writer, who inspired the successful TV series Sex and the City starring Sarah Jessica Parker, is the latest victim of a celebrity hacker who uses the pseudonym Guccifer.
According to Gawker the hacker tweeted the first 50 pages of Bushnell's new novel, Killing Monica, from Bushnell's official Twitter account. This was followed by screenshots of emails showing the author's frantic emails to her agent trying to get the book taken down ("My husband thinks you can cancel a tweet").
At 2.12pm yesterday Bushnell's Twitter account announced: "Here you can read my last book 'Killing Monica' first 50 pages; enjoy as long as you can!" (sic) with a link to a Google Drive containing screenshots of emails between Bushnell and her publisher.
The hacker Guccifer has previously targeted George W Bush, Hillary Clinton's aide Sidney Blumenthal, Colin Powell and other political figures.
In 2008 Twilight author Stephenie Meyer abandoned plans for a new novel after an unfinished draft was leaked on the internet. "I feel too sad about what has happened to continue working on Midnight Sun, and so it is on hold indefinitely," she wrote at the time.
Girls creator Lena Dunham had a 64-page book proposal for Not That Kind Of Girl leaked online.
Register for free to continue reading
Registration is a free and easy way to support our truly independent journalism
By registering, you will also enjoy limited access to Premium articles, exclusive newsletters, commenting, and virtual events with our leading journalists
Already have an account? sign in
Join our new commenting forum
Join thought-provoking conversations, follow other Independent readers and see their replies