Shakespeare may have plagiarised long-lost 1576 manuscript, scholars find
Scholars say the work is 'one of the most influential Shakespearean source texts in any form'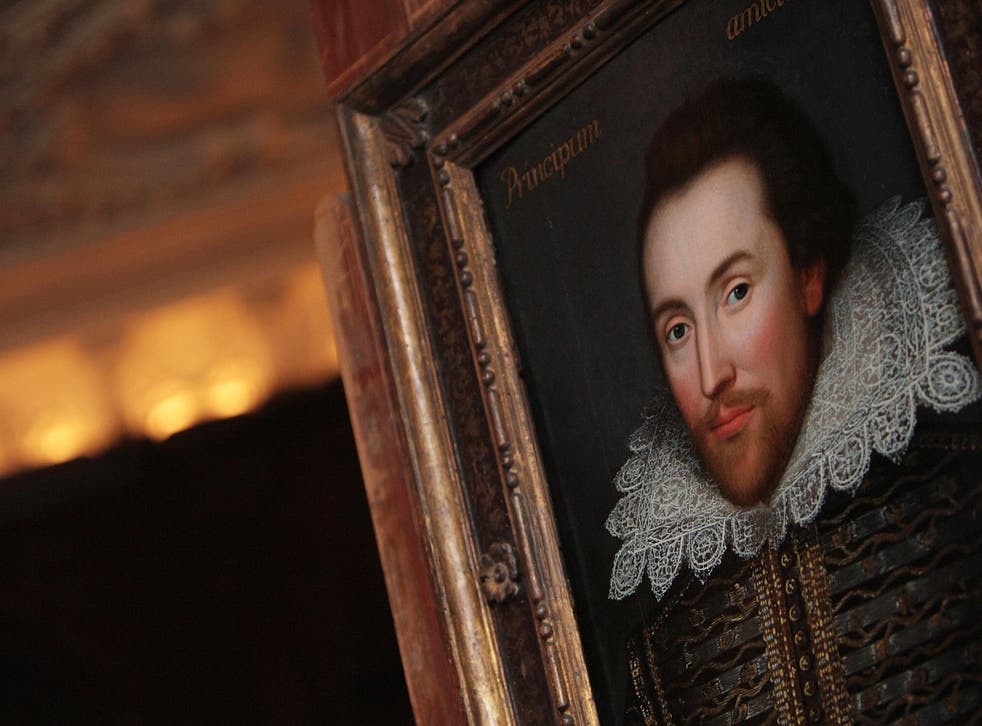 Plagiarism software used to check student essays for copied work has uncovered an unpublished 1567 manuscript as the possible source for more than 20 excerpts from the plays of William Shakespeare.
The handwritten work by George Noth, titled A Brief Discourse of Rebellion, has been highlighted by independent scholar Dennis McCarthy and LaFayette College professor June Schlueter as the potential inspiration behind several of the Bard's famed monologues after running it through plagiarism detection software WCopyfind.
The duo found traces of Noth's work, focused on the dangers of rebelling against a king, in over 20 of Shakespeare's passages, including among other things the Fool's Merlin prophecy in King Lear and the comparison of dog breeds to different classes of men in Macbeth.
"Until now, no Shakespeare scholar has studied the manuscript, and it has probably remained little read. Yet, as our analysis has revealed, Discourse is not merely the only uniquely existent, evidently uncopied document to have had a substantial impact on the canon; it is one of the most influential Shakespearean source texts in any form," the duo writes in a new book released in collaboration with the British Library
When taking one example of a similar passage in Shakespeare's writing – the Duke of Gloucester's opening monologue in Richard III – the scholars found the software detected "a tight juxtaposition of the same eight terms: glass, proportion, fair, feature, deformed, world, shadow, nature". Having run these words – which occur within 77 words in Noth's writing and within 92 in Shakespeare's – through a database of over 60,000 English books, McCarthy and Shlueter found no other work featured the same eight words in a single passage comprised of 200 words.
William Shakespeare's 400th anniversary stamps

Show all 10
In the book, they go onto claim that "the likelihood of Shakespeare juxtaposing these four shared terms by chance is less than one in a billion".
They added: "By sheer chance, Shakespeare hit these first four words, he still then has to match the next four words: Nature, shadow, deformed, world. This would be like hitting a national lottery twice in a row."
'A Brief Discourse of Rebellion and Rebels' by George North is published on 16 February by Boydell & Brewer.
Register for free to continue reading
Registration is a free and easy way to support our truly independent journalism
By registering, you will also enjoy limited access to Premium articles, exclusive newsletters, commenting, and virtual events with our leading journalists
Already have an account? sign in
Register for free to continue reading
Registration is a free and easy way to support our truly independent journalism
By registering, you will also enjoy limited access to Premium articles, exclusive newsletters, commenting, and virtual events with our leading journalists
Already have an account? sign in
Join our new commenting forum
Join thought-provoking conversations, follow other Independent readers and see their replies