Sherlock Holmes mystery: Sir Arthur Conan Doyle's estate and the case of character licencing rights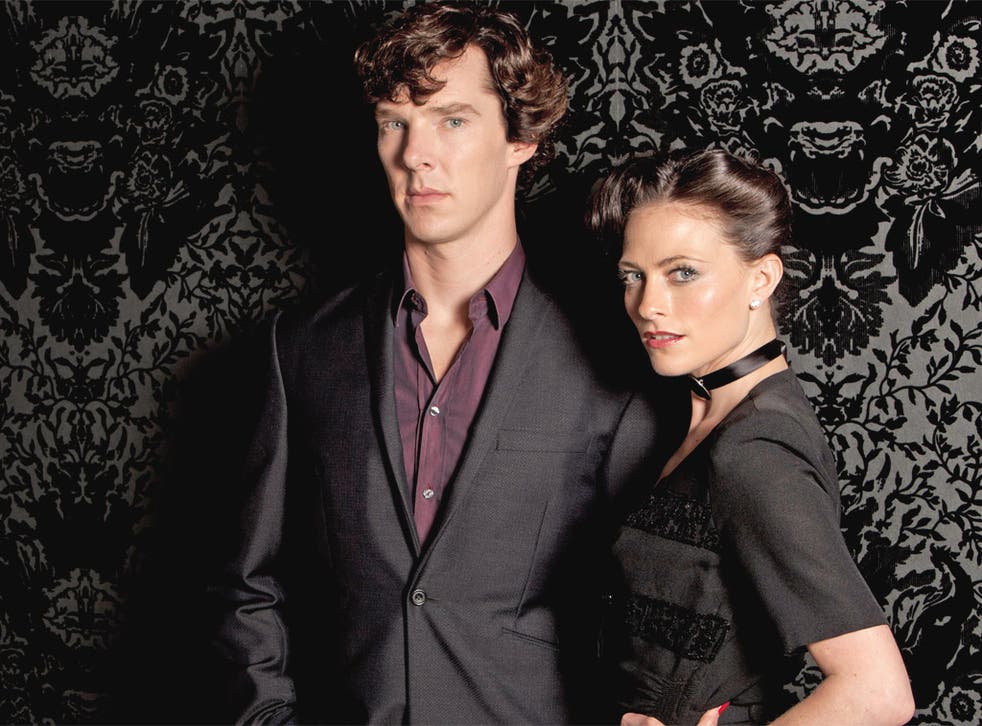 Sherlock Holmes would have unravelled the case in a heartbeat. Yet so far there is no explanation as to why the estate of the fictional detective's creator Sir Arthur Conan Doyle has failed to fight a lawsuit in the US that could leave it out of pocket.
The battle over licencing of the character and stories are being played out in a US court and the verdict could prevent the estate asserting certain rights to Holmes and his trusty sidekick Dr John Watson.
Holmes has enjoyed a huge revival in recent years, which shows no sign of slowing. A third instalment of the adaptations directed by Guy Ritchie is in development, as is a third series of the BBC's Sherlock. Elementary, starring Jonny Lee Miller as a modern day Holmes, has proved a big success for CBS. The Conan Doyle Estate Ltd licenced the television shows and the movies in the US.
The lawsuit was brought in Illinois federal court in February by Leslie Klinger, who advised on the first two Guy Ritchie films, and also wrote The New Annotated Sherlock Holmes.
His book In the Company of Sherlock Holmes, which comprises new stories about the detective by modern day authors, elicited a letter from the Conan Doyle estate demanding a licensing fee.
Mr Klinger took the estate to court claiming the copyright on certain story elements had expired and he should be allowed to publish. The court entered a default against the estate when no one turned up.
Mr Klinger has demanded that a judgment is rendered which would see the estate unable to collect any further licensing revenue. There is still no response from the heirs.
A representative of the estate in the US could not be reached, while the copyright rules are different in the UK. An agent who works with the estate in Britain said the works were now out of copyright but the rights to the characters were under licence to someone she would not name.
Register for free to continue reading
Registration is a free and easy way to support our truly independent journalism
By registering, you will also enjoy limited access to Premium articles, exclusive newsletters, commenting, and virtual events with our leading journalists
Already have an account? sign in
Register for free to continue reading
Registration is a free and easy way to support our truly independent journalism
By registering, you will also enjoy limited access to Premium articles, exclusive newsletters, commenting, and virtual events with our leading journalists
Already have an account? sign in
Join our new commenting forum
Join thought-provoking conversations, follow other Independent readers and see their replies