Shock as Man Booker prize plans to consider works by American writers
British authors say award will lose its distinctiveness and new talent will be 'crowded out'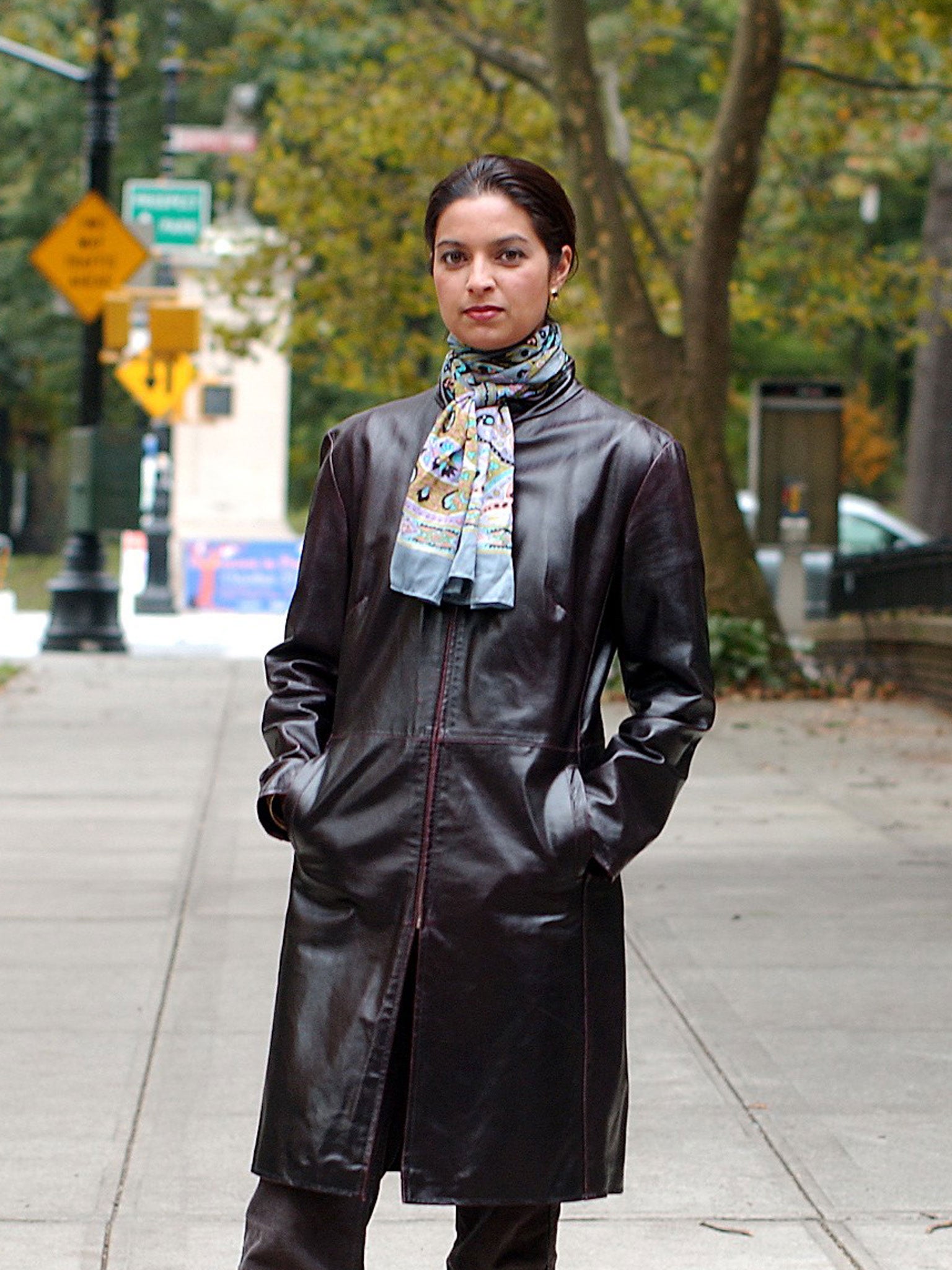 The British literary world has been stunned by news that the Man Booker prize is set to allow American writers to enter from next year, with authors questioning whether it would lose its "character" and even prevent the emergence of domestic talent.
The Man Booker, which currently allows entries from British, Irish and Commonwealth authors, is the most prestigious prize in British literature; past winners include Salman Rushdie, Iris Murdoch and JM Coetzee.
It emerged on Sunday that novels by US authors would be allowed from next year for the first time. Jim Crace, who is on this year's shortlist for his novel Harvest, said: "In principle, I should believe in all prizes being open to everyone. But I think prizes need to have their own characters, and sometimes those characters are defined by their limitations."
A Booker spokeswoman declined to comment on Sunday but said some changes to the prize were to be announced as early as this week.
Mr Crace said: "If you open the Booker prize to all people writing in the English language it would be a fantastic overview of English language literature but it would lose a focus. I'm very fond of the sense of the Commonwealth. There's something in there that you would lose if you open it up to American authors."
Broadcaster Melvyn Bragg added that he believes the prize may lose its "distinctiveness".
Susan Hill, who was shortlisted for the prize in 1972, and was on the judging panel in 1975 and 2011, said: "Not sure I can see a reason for this. Why can't we have a prize of our own? But either way, pity the poor judges. They buckle under the strain as it is."
Kazuo Ishiguro, who won the Booker in 1989 for Remains of the Day, said he heard about the move "a few months ago from someone very senior at the prize and the argument was that the standard hadn't been high enough".
The author said he was in favour of the move. "Initially I was rather ambivalent," he continued. "It's sad in a way because of the traditions of the Booker, and I can understand some people feeling a bit miffed, but the world has changed and it no longer makes sense to split up the writing world in this way."
A move to allow US authors to challenge for the £50,000 prize comes as a surprise as the Booker Prize Foundation literary director, Ion Trewin, appeared to pour cold water on the suggestion only last week. "It's one of those subjects that's always being discussed," he said. "[But] at the moment we have no plans to start announcing some major change."
Reports have suggested that the organisers find the lack of US presence anachronistic. The Booker may also be responding to the creation of the Folio Prize, which is open to all nationalities and will be presented for the first time next year.
David Lodge, who was shortlisted for the Booker in 1984 and 1988, said: "I think it's very much a reaction to the setting up of the Folio Prize. But my concern is the sheer number of novels that become eligible. There would have to be some method for deciding which novels get put before the judges, and the Booker would lose its distinctive openness."
The shortlist for the 2013 award was announced last week and Mr Crace was the only Briton. Critics fear it could become even harder for domestic novelists to get noticed once US novels are included.
Writers took to Twitter to complain about the move. Nikesh Shukla, author of Coconut Unlimited, said: "I think writers at my level will get crowded out of the market."
Stuart Evers, who wrote If This is Home, said it would have a "massively detrimental effect on British and Commonwealth literary fiction". Will Wiles, author of Care of Wooden Floors, called it a "kick in the teeth".
Responding to fears that British authors may struggle to win the prize, Mr Ishiguro said: "I wouldn't be so pessimistic. But if it turned out that way, you'd have to ask why."
Some suggested that this year's shortlist had already paved the way for the inclusion of American authors as four of them live and work in America. One, Jhumpa Lahiri, is of Indian descent and was born in London. However, she is widely considered an American author.
What if? US novels that might have been in the mix
Year US novels vs Booker winner
1969 Slaughterhouse-Five by Kurt Vonnegut vs Something to Answer For by PH Newby
1973 Gravity's Rainbow by Thomas Pynchon vs The Siege of Krishnapur by JG Farrell
1975 Humboldt's Gift by Saul Bellow vs Heat and Dust by Ruth Prawer Jhabvala
1980 A Confederacy of Dunces by John Kennedy Toole vs Rites of Passage by William Golding
1984 Bright Lights, Big City by Jay McInerney vs Hotel du Lac by Anita Brookner
1985 The Cider House Rules by John Irving vs The Bone People by Keri Hulme
1987 Beloved by Toni Morrison vs Moon Tiger by Penelope Lively
1990 Rabbit at Rest by John Updike vs Possession by AS Byatt
1991 American Psycho by Brett Easton Ellis vs The Famished Road by Ben Okri
1992 The Secret History by Donna Tartt vs The English Patient by Michael Ondaatje
1996 Infinite Jest by David Foster Wallace vs Last Orders by Graham Swift
1997 Underworld by Don DeLillo vs The God of Small Things by Arundhati Roy
2000 The Human Stain by Philip Roth vs The Blind Assassin by Margaret Atwood
2001 The Corrections by Jonathan Franzen vs True History of the Kelly Gang by Peter Carey
2006 The Road by Cormac McCarthy vs The Inheritance of Loss by Kiran Desai
Join our commenting forum
Join thought-provoking conversations, follow other Independent readers and see their replies