Sir Mick Jagger's mouth remains firmly shut: Rolling Stone declines to write 'boring' tell-all biography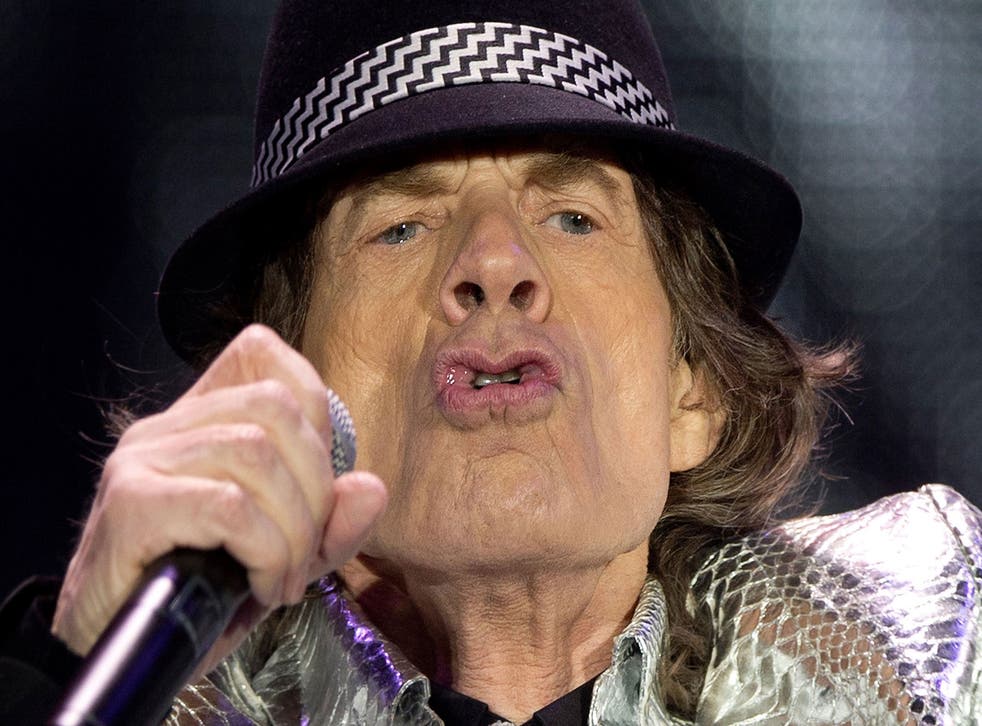 Rolling Stones veteran Sir Mick Jagger has ruled out writing an autobiography and emulating the literary success of bandmate Keith Richards.
The singer said he had no desire to spill the secrets of his own life or the people around him, and said he found a previous abandoned attempt to be "boring".
Guitarist Richards wrote a celebrated memoir called Life, published in 2010, in which he made a number of unflattering comments about the frontman whom he has known since childhood.
In an interview with the July edition of Q magazine, Sir Mick said he refused to write a book.
"No, I still won't do it. And I've been asked again recently," he said.
Recalling his earlier attempt in 1983, for which he was paid an advance said to be £1 million, Sir Mick said: "I did it for the money in the 80s or early 90s. I started writing it but it was so depressing and boooring having to scrape over your past.
"They wanted me to talk about people close to me and divulge all these secrets. I realised I didn't want to do that. So I stopped and gave the money back."
He and the group are to headline Glastonbury Festival next month, the first time they have appeared at the event, as well as performing two shows in Hyde Park the following month.
Sir Mick's ex-wife Jerry Hall has similarly been paid an advance for her memoir and paid it back after she reconsidered.
PA
Register for free to continue reading
Registration is a free and easy way to support our truly independent journalism
By registering, you will also enjoy limited access to Premium articles, exclusive newsletters, commenting, and virtual events with our leading journalists
Already have an account? sign in
Register for free to continue reading
Registration is a free and easy way to support our truly independent journalism
By registering, you will also enjoy limited access to Premium articles, exclusive newsletters, commenting, and virtual events with our leading journalists
Already have an account? sign in
Join our new commenting forum
Join thought-provoking conversations, follow other Independent readers and see their replies