Stéphane Bourgoin: Self-professed serial killer expert admits he made up much of his credentials
Stéphane Bourgoin was once considered an authority on serial crime in France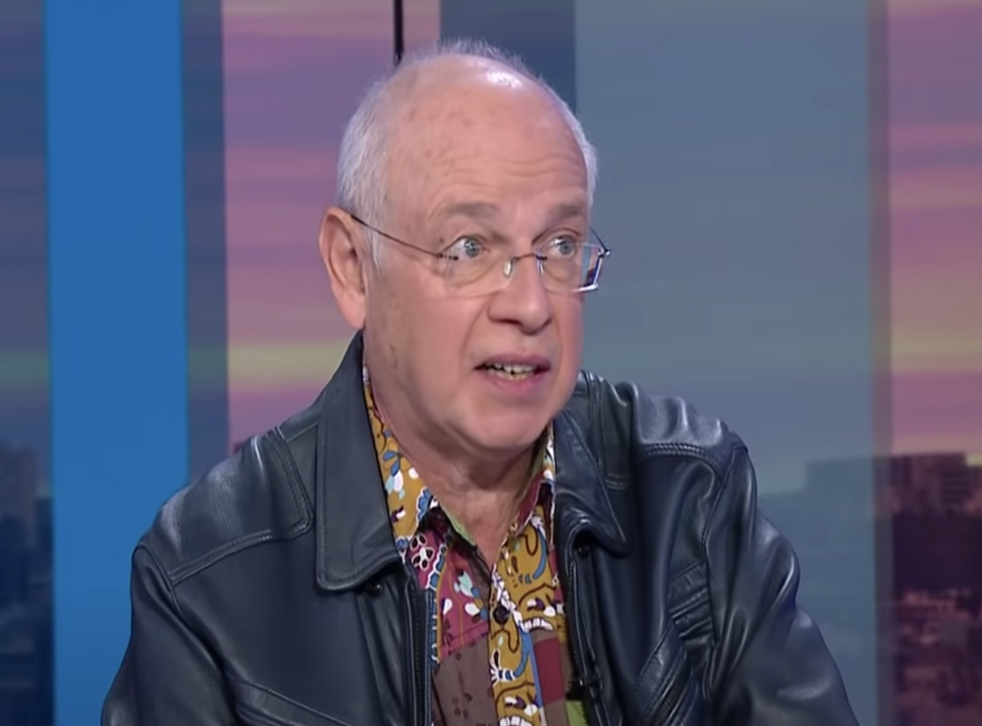 A purported serial killer expert and prolific true-crime book author says he made up much of the backstory his credibility was based on.
Stéphane Bourgoin, 67, was once considered an authority on serial crime in France, claiming that he had interviewed more than 70 killers around the world since the Seventies.
Bourgoin also alleged that his own partner was raped and murdered by a serial killer in Los Angeles during the same decade.
In France, he published books based on infamous cases such as the unsolved murder of Elizabeth Short, also known as the Black Dahlia, or documenting the crimes of killers such as Gary Ridgway and HH Holmes.
Now, Bourgoin has now admitted, in several interviews for French media outlets, to having invented, or amplified, many of his stories. His confession occurred after a group going by the name 4ème Œil Corporation raised doubts about his profile in a YouTube investigation.
Bourgoin's partner, who was supposedly called Eileen, was in reality inspired by Susan Bickrest, a real-life victim of serial killer Gerald Stano.
Bourgoin told the French newspaper Le Parisien that he met Bickrest in Daytona Beach prior to her murder.
"It's a stupid thing that I acknowledge," he told the publication of his decision to invent "Eileen".
"I didn't want people to know the true identity of someone who wasn't my partner, but rather someone I'd met five or six times in Daytona Beach, and whom I liked."
Bourgoin also told Le Parisien that he didn't interview 77 serial killers, as he has claimed in the past, but rather "filmed between 10 and 15" and "interviewed 30".
According to the French newspaper, Bourgoin did interview some criminals but exaggerated or mischaracterised his involvement.
He also never interviewed Charles Manson, contrary to what he claimed for years.
"That's part of the things I invented," he told the paper. "I saw him, but we didn't speak to each other."
Police officials told the newspaper that Bourgoin did provide a few sessions as a speaker, but wasn't considered a trainer or an instructor.
"I completely admit admit my fault," Bourgoin, who referred to himself as "a mythomaniac", told Le Parisien, "I'm ashamed of having lied, of having concealed things."
Bourgoin said he feels he needs psychological help, also stating: "All this lies are objectively ridiculous, because if you assess my work objectively, it was enough by itself."
Register for free to continue reading
Registration is a free and easy way to support our truly independent journalism
By registering, you will also enjoy limited access to Premium articles, exclusive newsletters, commenting, and virtual events with our leading journalists
Already have an account? sign in