Stephen Leather accused of running online smear campaign against fellow thriller writers
Jeremy Duns and Steve Mosby claim Leather created anonymous websites and fake social media accounts to abuse them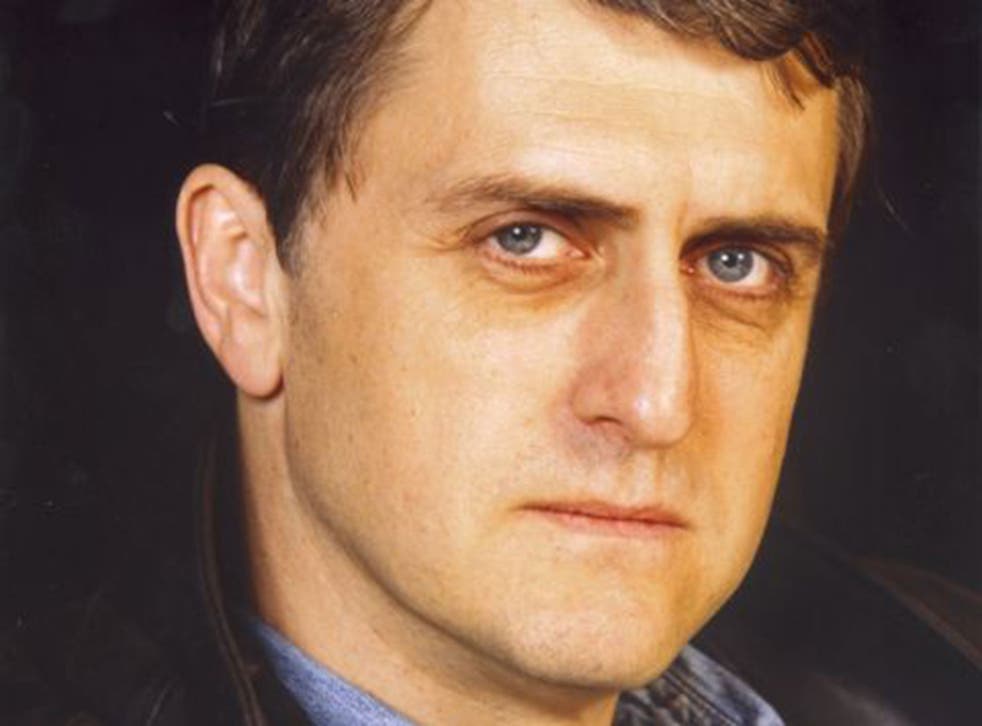 Some of Britain's most successful thriller writers are engaged in a war of words, amid claims of behaviour as dark and devious as might be found in any of their plots.
Stephen Leather, who once occupied all top three positions in the Kindle UK bestseller list, stands accused of running an online smear campaign against fellow authors Jeremy Duns and Steve Mosby.
The prolific Leather is the creator of the popular characters Jack Nightingale (a private eye) and Spider Shepherd (a special services operative turned police officer). But Duns and Mosby claim he also created anonymous websites, and fake social media accounts known as "sockpuppets", to abuse them.
Mosby published a blog last week claiming that Leather was behind a site called "F*** Steve Mosby", which described the Leeds horror writer as a "vile and unpleasant little man".
Days later Duns published an exhaustive blog titled The Author who Cyber-Stalked Me, accusing Leather of conducting a concerted campaign of online harassment against both he and Mosby.
"I think his behaviour is not just grossly unprofessional but pathetic and really pretty despicable," Duns wrote. "I can only hope that either his publisher or someone else intervenes to try to persuade him to stop it."
JK Rowling, who shares a publishing house, Hachette, with all three men, described the allegations as a "very disturbing read". She added: "If true, this is shameful behaviour," she said.
Louise Mensch, former Tory MP and another Hachette author, described the claims as an "unmissable expose of [a] hate campaign".
Duns said: "The reaction has been very supportive and extremely resistant to the idea that it's okay for another author to do this."
Asked for a response, Leather said: "I'm not commenting on anything he has to say." But he pointed out that Duns had clashed with other authors and journalists in the past.
The animosity between the British crime authors is made slightly more surreal by the fact that Leather works from Thailand and his accuser Duns is in Finland.
The murky tale has its origins in the relatively genteel surroundings of the Theakstons Old Peculier Harrogate crime writing festival, where in 2012 where Leather and Mosby participated in the same panel. During the session, titled "Wanted for Murder", Leather was asked from the floor how he promoted books online. He responded: "I'll go on to several forums, the well-known forums, and post there under my name and various other names and various other characters. You build up this whole network of characters who talk about your books and sometimes have conversations with yourself."
Both Duns and Mosby criticised Leather for his approach. In 2012, the Society of Authors issued a statement warning authors against creating "sock puppet" reviews of their own books on Amazon and other sites.
Hachette will be holding talks with its authors in an effort to resolve the dispute. In statement, the publisher said: "We propose to do everything we can to put an end to this very unpleasant matter immediately. We whole-heartedly condemn harassment and intimidation of any kind."
Join our new commenting forum
Join thought-provoking conversations, follow other Independent readers and see their replies