Superman saves undocumented workers from white supremacist in latest comic, angering right-wing commentators
In the latest Action Comics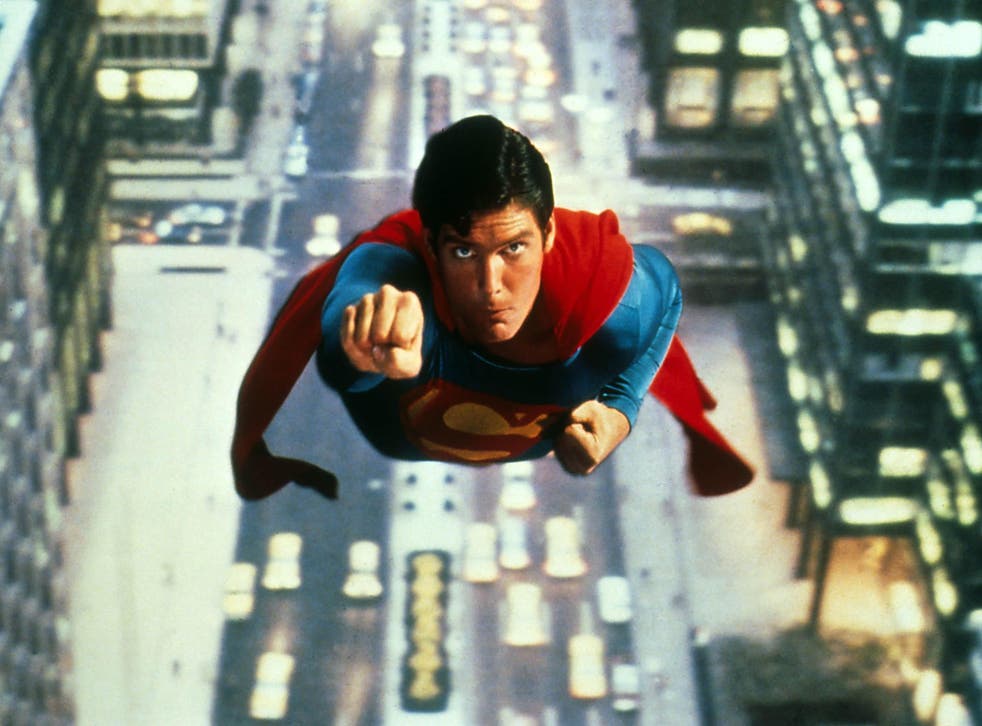 On Wednesday, the latest edition of Action Comics was released, issue 987, named 'The Oz Effect', angering members of the American right-wing press.
Why? Because Superman — one of the world's most famous superheroes — is depicted protecting a group of undocumented immigrants from an armed white supremacist.
The pages show the suited Clark Kent shielding a group of workers as a man, wearing an American flag bandana, fires at them.
"Stop this!" Superman shouts at the gunman, to which he responds, as noted by The Hollywood Reporter: "Why?! They ruined me! Stole from me!"
Superman then grabs the man and says: "The only person responsible for the blackness smothering your soul — is you!"
The comic seems particularly timely considering President Donald Trump recently announced the Deferred Action for Childhood Arrivals policy would be ending.
While the decision was criticised by many, some have praised the decision, including those angered by the Superman comic, including the right-wing publication Breitbart who seem angered the super-powered alien no longer recognises being American but a citizen of the world.
"Where once the hero touted the ideals of 'truth, justice, and the American way,' like a good leftist, Superman is now a 'citizen of the world,'" they write.
Conversely, many have praised the latest comic.
Action Comics #987 — by Dan Jurgens, Viktor Bogdanovic, Jonathan Glapion, Jay Leisten and Mike Spicer — is available now.
Register for free to continue reading
Registration is a free and easy way to support our truly independent journalism
By registering, you will also enjoy limited access to Premium articles, exclusive newsletters, commenting, and virtual events with our leading journalists
Already have an account? sign in
Register for free to continue reading
Registration is a free and easy way to support our truly independent journalism
By registering, you will also enjoy limited access to Premium articles, exclusive newsletters, commenting, and virtual events with our leading journalists
Already have an account? sign in
Join our new commenting forum
Join thought-provoking conversations, follow other Independent readers and see their replies