Sylvia Plath letters set to be published this year claim domestic abuse by Ted Hughes
More light has been shed on poets' famously turbulent marriage thanks to unseen correspondence between Plath and her therapist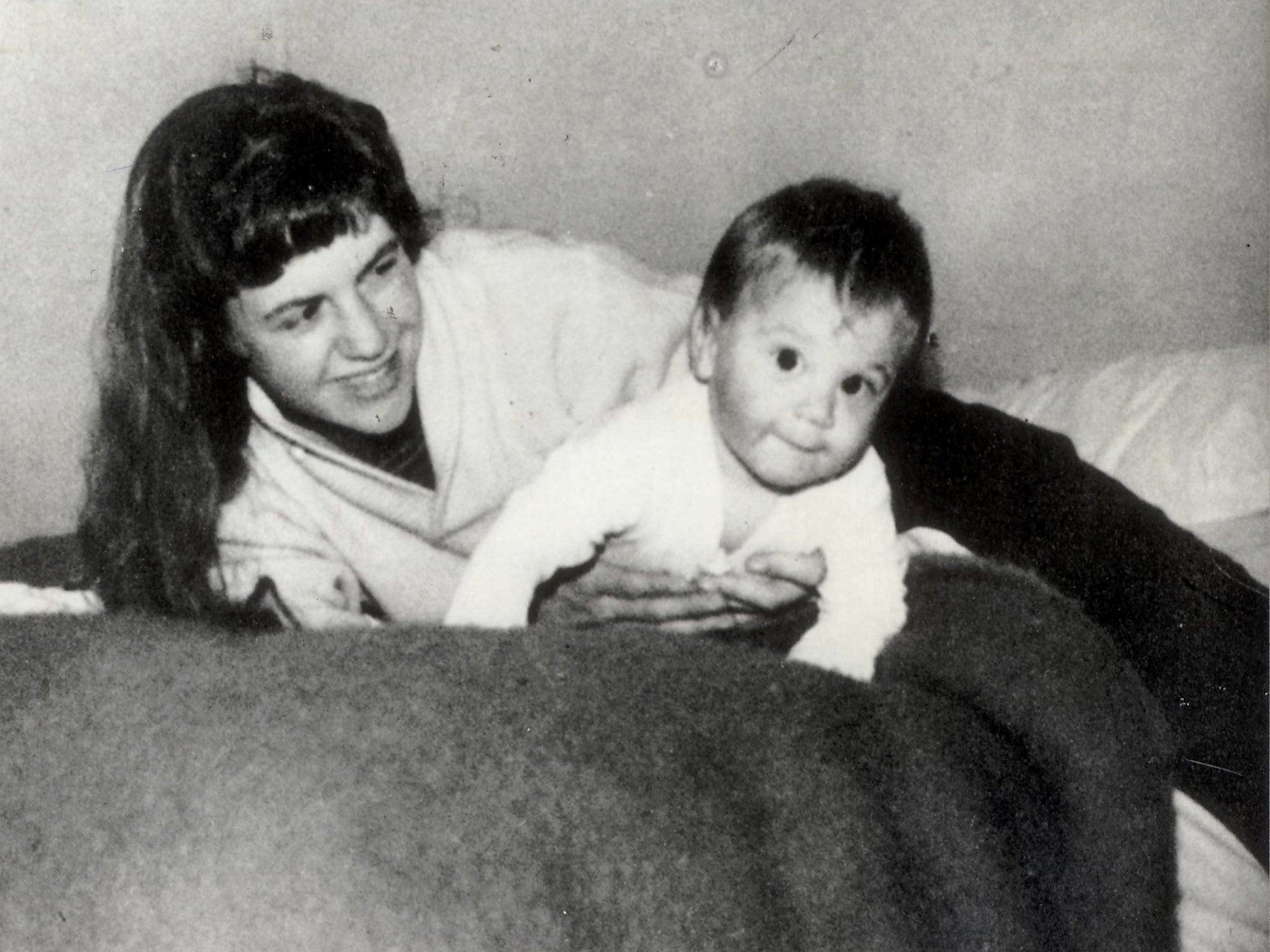 Letters from Sylvia Plath to her former therapist Ruth Barnhouse contain allegations of domestic abuse by Ted Hughes, it has been reported.
The unpublished correspondence about one of literature's most notorious relationships claim that Hughes beat Plath two days before she miscarried her second child, and that he told her that he wished her dead, The Guardian reports.
The two accusations are apparently just some of the allegations that appear in the letters, which were written between 18 February 1960 and 4 February 1963, a week before Plath took her own life.
They are part of a collection put together by feminist scholar Harriet Rosenstein seven years after Plath died, which came to light after a bookseller auctioned it for £695,000.
Co-editor Peter Steinberg said: "It's an amazing collection of material that has been completely off the radar."
Yorkshire-born Hughes met Plath while they were students at Cambridge University in 1956.
Four months later they were married, and formed a partnership that led to Plath's novel The Bell Jar, and Hughes' breakthrough Hawk in the Rain collection.
After her death, Hughes said that his wife's journals from that period when the letters were written were lost, including the last volume which is said he destroyed to protect their two children. Hughes was repeatedly condemned for this act.
The Guardian reports that the collected letters are set to be published by Faber, with the first of two volumes due for release on 5 October.
Join our commenting forum
Join thought-provoking conversations, follow other Independent readers and see their replies