Terry Pratchett: Final Discworld novel to be about teenage witch Tiffany Aching
The popular author finished writing The Shepherd's Crown last summer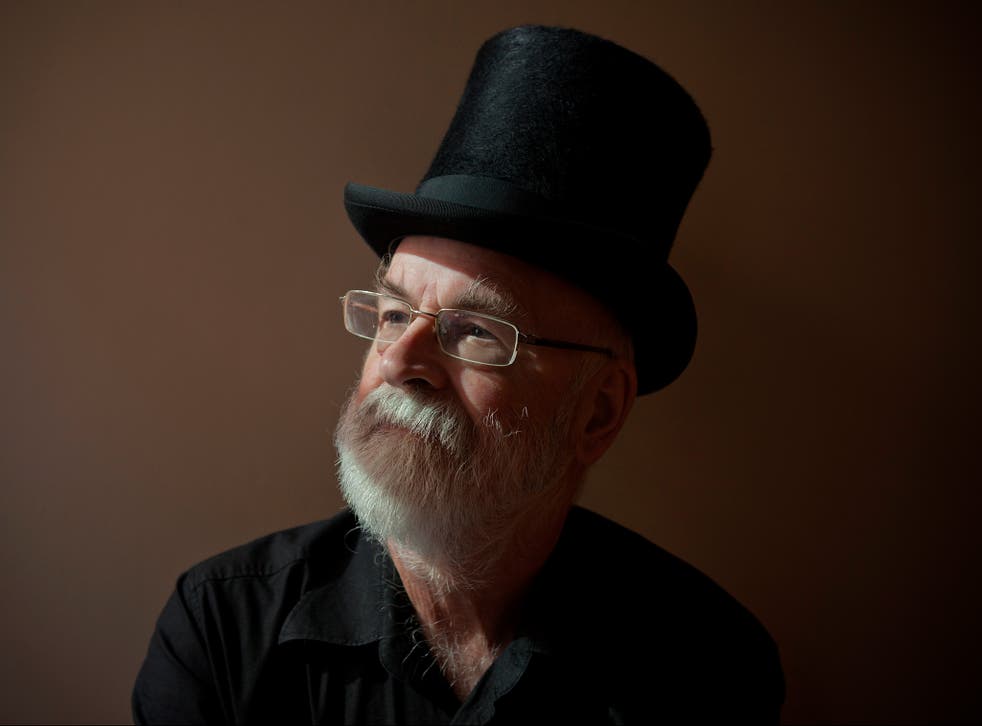 Literature fans mourning the recent death of much-loved author Terry Pratchett will be excited to hear that two final books are due out this year.
Readers will be returning to the fantasy universe of Discworld one more time for The Shepherd's Crown, which stars headstrong young witch Tiffany Aching.
News of the novel was announced last year when Pratchett's assistant Rob Wilkins read the first chapter to attendees of the Discworld convention. Pratchett himself was unable to attend as the early- onset Alzheimer's disease he called "the embuggerance" was "catching up" with him.
Illustrator Paul Kidby recently confirmed that Pratchett had finished writing The Shepherd's Crown last summer ahead of an October 2015 release and that he was "enjoying drawing the art" for it.
Pratchett's publisher Transworld has since said that a release date is yet to be set, according to the Guardian.
Terry Pratchett: A career in quotes

Show all 13
The second novel, The Long Utopia, will be published in June to complete Pratchett's collection of more than 70 books.
Co-written with sci-fi author Stephen Baxter, the fourth work in The Long Earth series will be set in a universe of infinite parallel Earth's that characters can travel between simply by stepping.
Lynsey Dalladay, Pratchett's publicist, has raised more than £40,000 for The Research Institute for the Care of Older People (RICE) after setting up a JustGiving page following the author's death aged 66.
Join our new commenting forum
Join thought-provoking conversations, follow other Independent readers and see their replies