The Independent Bath Literature Festival: Creative writing courses are a waste of time, says Hanif Kureishi (who teaches one)
It's a real nightmare trying  to make  a living  as a  writer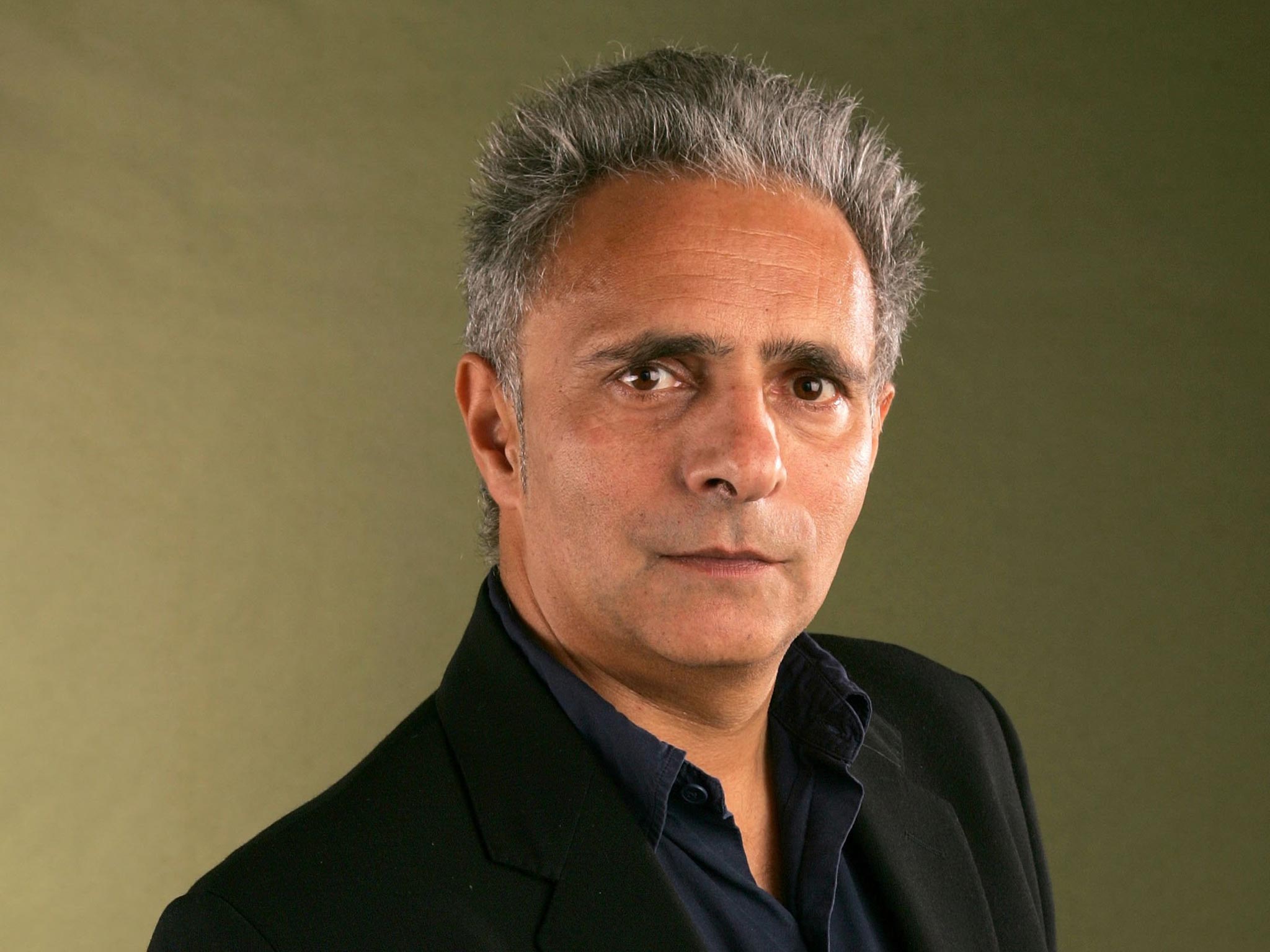 The author Hanif Kureishi has rubbished creative writing courses as a "waste of time", saying that the vast majority of students taking them – including many of his own pupils – are "talentless".
Kureishi teaches how to write novels, screenplays and plays at London's Kingston University, which awarded him a professorship in October and made him guest of honour when its writing school launched in 2011.
Yet speaking on Sunday night, the author of The Buddha of Suburbia said of his students: "It's probably 99.9 per cent who are not talented and the little bit that is left is talent."
He added: "A lot of my students just can't tell a story. They can write sentences but they don't know how to make a story go from there all the way through to the end without people dying of boredom in between. It's a difficult thing to do and it's a great skill to have. Can you teach that? I don't think you can."
Kureishi was appearing at the Independent Bath Literature Festival, at an event supported by the creative writing department of Bath Spa University. "A lot of them [students] don't really understand," he said. "It's the story that really helps you. They worry about the writing and the prose and you think: 'Fuck the prose, no one's going to read your book for the writing, all they want to do is find out what happens in the story next.'"
Last night a spokesperson for Kingston said Kureishi was teaching an "extremely demanding and valuable course", adding: "Professor Hanif Kureishi is employed for his thought-provoking, inspirational contribution which he provides through supportive masterclasses, tutorials and PhD supervisions. Students consistently praise him and benefit from his advice."
Kureishi, 59, who began his career writing pornography before joining the Royal Court Theatre, said that if he were starting out now, he would not pay thousands of pounds to enrol on an MA in creative writing. "No. I wouldn't do it like that. That would be madness. I would find one teacher who I thought would be really good for me," he said.
"It's not about the course. The whole thing with courses is that there are too many teachers on them, and most are going to teach you stuff that is a waste of time for you. And a lot of students work with each other in ways that are not very helpful or creative. You've got to try and find one teacher who can really help you."
Kureishi's latest novel, The Last Word, is about the relationship between a young biographer and a cantankerous old Indian author, widely held to be based on VS Naipaul.
He said that he saw his relationship with his students as part-mentor, part-therapist, and that it was not his role to produce future best-selling novelists. "I can't give them talent but I can say to them: 'Look, if you do that, you're going to waste a lot of time,'" he said.
"What's more important with teaching creative writing is that everybody gets to speak. It might not have much literary value but it might help them say something about themselves. So you're helping them, as it were, to therapise themselves. The idea that you're in a school for producing great writers is not the point."
He added: "I work with my students for a long time. They really start to perk up after about three years. And after about five years they really realise something about writing. It's a very slow thing. People go on writing courses for a weekend and you think, 'A weekend?'"
Kureishi said that having three sons meant that he has had to earn money from writing in any way he can.
"You start off wanting to be an artist, and once you've got children, you've got to work in the market. You look at them and think: 'I've got to support you through writing.' It's a real nightmare trying to make a living as a writer for a long time... It's been touch and go."
Join our commenting forum
Join thought-provoking conversations, follow other Independent readers and see their replies