The Independent Bath Literature Festival: I'm glad I didn't make the Booker shortlist - Nicholls
Novelist also revealed that after the 'stress' of adapting his hit One Day for the big screen, he would never do it again
Nick Clark
Wednesday 04 March 2015 00:31 Comments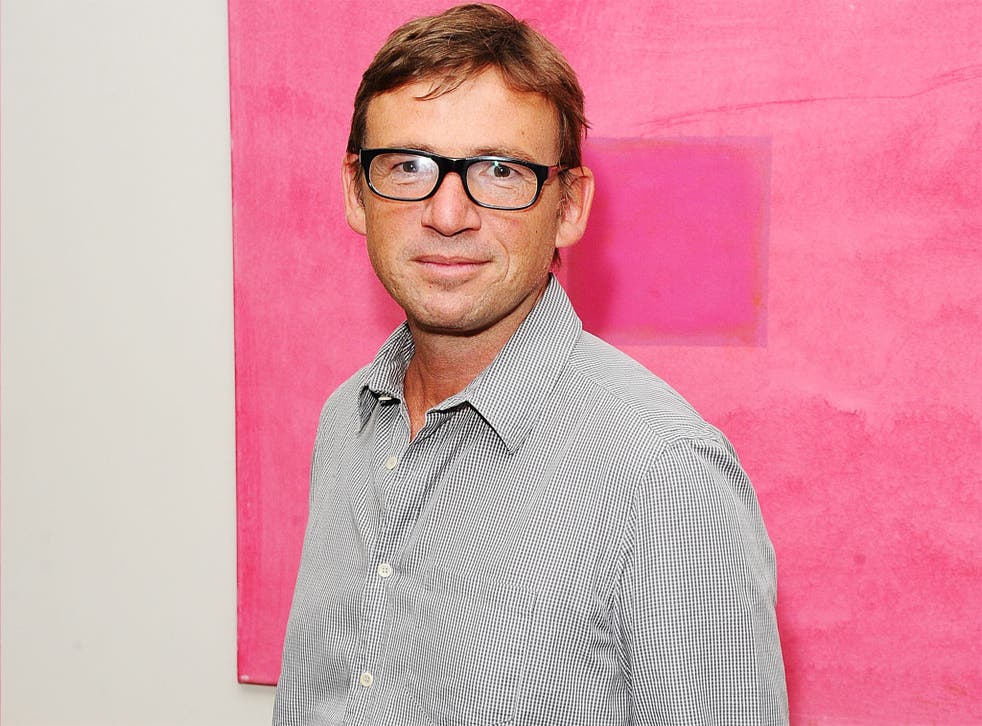 Best-selling author David Nicholls has admitted he was "relieved" when his Man Booker Prize longlisted novel Us did not make the cut, fearing the critics would attack the prize for "dumbing down" if it had been shortlisted.
The novelist also revealed that after the "stress" of adapting his hit One Day for the big screen, he would never do it again.
Us was Nicholls' first book after his best-selling novel One Day, and he told a packed audience at the Independent Bath Literature Festival that he had to bin the first draft of Us after writing 35,000 words because it was "mean" and it would have been a "disaster" to finish it.
When he rewrote and published the novel it was well received by critics and named on the longlist of the Man Booker. Some critics saw his nomination as a surprise for an award that had been determinedly highbrow after the jury was accused of "dumbing down" in 2011.
He said: "I was a little bit relieved when it wasn't named on the shortlist, because there would be a national newspaper with a headline saying: 'Hasn't the Booker dumbed down' and a big picture of me."
Man Booker 2014 shortlist

Show all 6
Richard Flanagan's The Narrow Road to the Deep North won this year's prize. "And quite right too," Nicholls said. "He was clearly doing something with his writing that I wasn't doing."
One Day sold more than five million copies but the Hollywood film, starring Anne Hathaway, met mixed reviews. The writer said he would never again adapt one of his own works. "It's very stressful," he said. "If I was doing it again I would pass it on to someone else. It's very hard to be objective on what to cut and what to keep."
An adaptation of Us is under discussion although it is unlikely to be a film. "The idea of condensing everything to two hours seems wrong to me. If it does get adapted it might be on television."
The author said he spent years living in One Day's shadow. "It was very exciting but I didn't get much writing down," adding it was "quite hard going" to write again.
While Nicholls has been a screenwriter for television he is not a fan of the box set culture. "That can take five or six days of your whole life," he said. "I don't do that binge watching."
Also at the festival yesterday, Tracy Borman revealed the "untold story" of Thomas Cromwell to a sell-out crowd.
On Cromwell's popularity following his portrayal in two Booker winners by Hilary Mantel, Wolf Hall and Bring up the Bodies, she said: "What we most love about him was he was a self-made man in an era where most were born into privilege."
Register for free to continue reading
Registration is a free and easy way to support our truly independent journalism
By registering, you will also enjoy limited access to Premium articles, exclusive newsletters, commenting, and virtual events with our leading journalists
Already have an account? sign in
Join our new commenting forum
Join thought-provoking conversations, follow other Independent readers and see their replies