Thor as woman: Marvel reveals permanent new incarnation of superhero
Marvel hopes the character's gender change will attract more female fans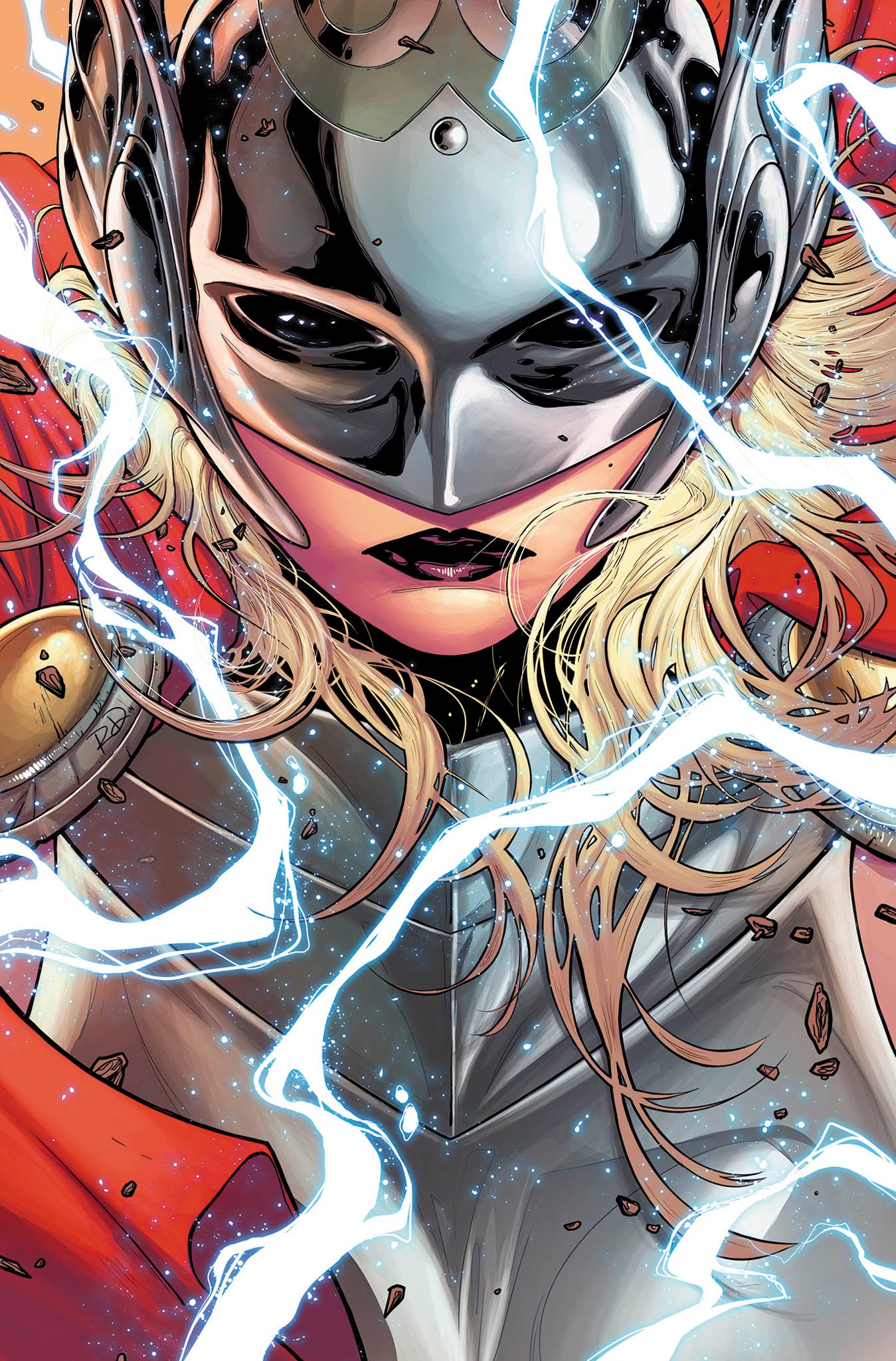 Hammer-wielding Norse superhero Thor is to undergo a big change.
Marvel Comics has announced the superhero will become a woman in a move to attract more female fans to the franchise.
The new incarnation of Thor will be unveiled in a comic series this October. Artwork released by Marvel depicts her with long blonde hair, metal armour and a red cape.
Jason Aaron, Marvel series writer, made it clear to fans the change will not be temporary.
"This is not She-Thor. This is not Lady Thor. This is not Thorita. This is THOR. This is the THOR of the Marvel Universe. But it's unlike any Thor we've ever seen before," he said.
"The new Thor continues Marvel's proud tradition of strong female characters like Captain Marvel, Storm, Black Widow and more. And this new Thor isn't a temporary female substitute- she's not the one and only Thor, and she is worthy!"
Marvel's best superheroes
Show all 20
In a statement on its website, Marvel said it hopes the lead female protagonist will "speak directly to an audience that long was not the target for superhero comic books in America: women and girls".
The new embodiment of Thor marks the latest in a growing trend for promoting female superheroes, with Wonder Woman set to make her big screen debut in Batman V Superman and the return of the Power Puff Girls to TV.
Join our commenting forum
Join thought-provoking conversations, follow other Independent readers and see their replies