Unpublished Stieg Larsson story to be included in new anthology of Scandinavian noir fiction
The Girl With The Dragon Tattoo author, who died in 2004, penned A Darker Shade when he was just 17 years old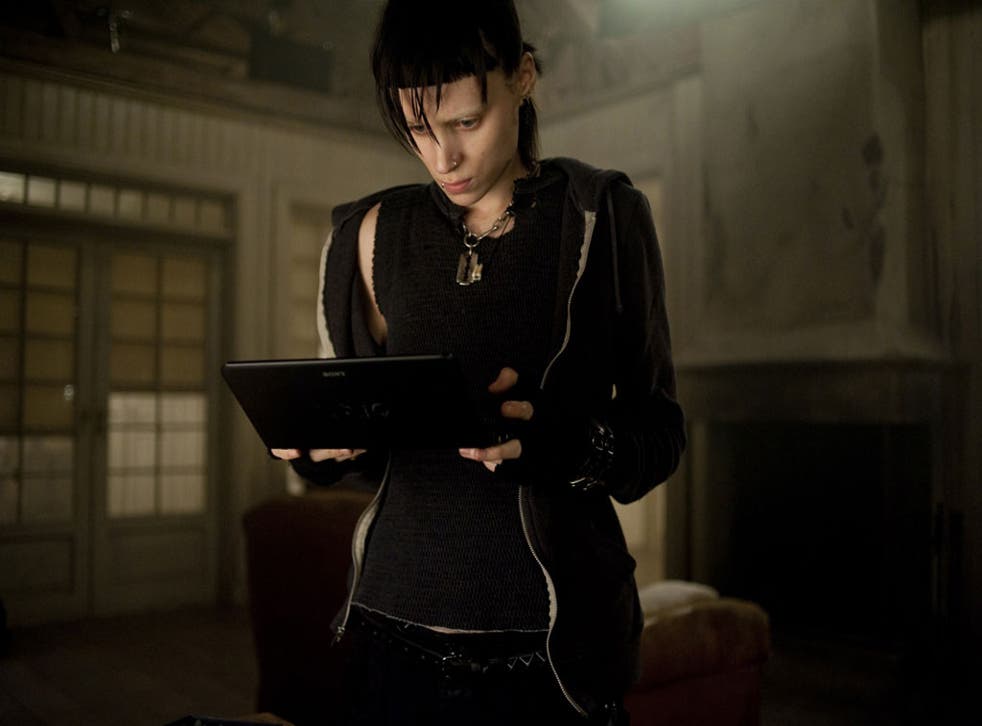 A previously unpublished short story by the best-selling crime fiction writer Stieg Larsson, author of The Girl With The Dragon Tattoo, will be included in a new anthology of Scandinavian noir fiction.
Brain Power, a suspense story set in the future, was written by the Swedish author of the Millennium Trilogy, when he was just 17.
It will be published in an anthology, A Darker Shade, alongside stories from other Swedish crime writers including Henning Mankell and Eva Gabrielsson, Larsson's former partner.
Larsson died of a heart attack in 2004, aged 50, a year before the posthumous publication of his first novel, The Girl with the Dragon Tattoo, which introduced the brilliant yet troubled computer hacker Lisbeth Salander. The Millennium Trilogy has gone on to sell 65 million copies.
Brain Power was discovered by John-Henri Holmberg, a friend of Larsson, who edited the anthology. A spokesperson for Zeus, the book's UK publishers, said: "When John-Henri discovered that Larsson had written a story that had never been published, it sparked the idea to curate a volume of original stories from the most distinguished Swedish crime authors.
"Most of the stories are brand new, though a handful have been published in Swedish. None have ever been published in the English language."
Larsson, a left-wing journalist who had been investigating the activities of the far-right before his death, set his gruesome murder stories in a contemporary Sweden which concealed racism and violent under-currents beneath its social-democratic exterior.
Laura Palmer, editorial director of Zeus, called A Darker Shade "truly exciting". She told The Bookseller: "Not only is it the first English anthology of the hugely popular genre of Nordic Noir but it contains never-before-published stories from Henning Mankell, Per Wahloo and - the cherry on the cake - Stieg Larsson."
Join our new commenting forum
Join thought-provoking conversations, follow other Independent readers and see their replies