US bookshop offers Go Set A Watchman refunds over false marketing as 'nice summer novel'
Brilliant Books has said the novel is a draft and should be viewed as an academic accompaniment to To Kill A Mockingbird, rather than 'Harper Lee's new novel'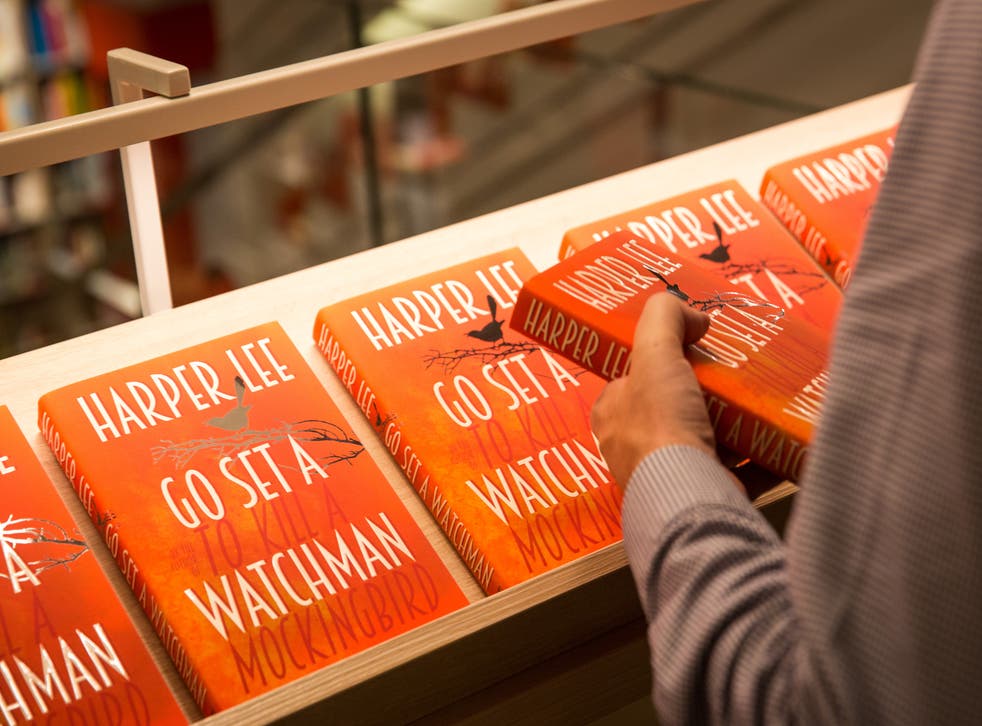 A US bookshop is offering customers a refund on Harper Lee's Go Set A Watchman after what it calls the "disappointing and frankly shameful" marketing of the novel.
Brilliant Books in Traverse City, Michigan, has said that "dozens" of customers are owed refunds due to the book being advertised as a "nice summer novel" rather than an "academic insight".
In a post on its website, the bookshop said: "We at Brilliant Books want to be sure that our customers are aware that Go Set A Watchman is not a sequel or prequel to To Kill A Mockingbird. Neither is it a new book. It is a first draft that was originally, and rightfully, rejected.
"The book, and some of the characters therein, are very much a product of this era in the South."
Brilliant Books suggests the release of Harper Lee's novel, which was written before To Kill A Mockingbird in the mid-Fifties but lay undiscovered, should have been treated like James Joyce's Stephen Hero, the original draft for A Portrait of the Artist as a Young Man.
Best summer reads 2015

Show all 23
"Hero was eventually released as an academic piece for scholars and fans - not as a new 'Joyce novel'. We would have been delighted to see Go Set A Watchman receive a similar fate."
Reviews of Go Set A Watchman have highlighted the novel's sketchy form, with The Independent's Arifa Akbar writing: "It is a rough draft, but more radical and politicised than Harper Lee's To Kill a Mockingbird."
Brilliant Books's owner Peter Malkin said the book's marketing by the publishing world as "Harper Lee's New Novel" had been misleading.
"Maybe we're cynical, but it all pointed to a desperate attempt to get folks to buy the book before they realised what it actually was," he told independent publisher and blogger Melville House.
"We believe Go Set A Watchman should have been an academic piece for scholars and fans, as we said. Not marketed as the next big thing."
Malkin said the bookshop will continue to sell Lee's novel: "We are a bookstore, so we couldn't not carry it, but we do explain to folks what it is, so that they buy it with their eyes open."
Register for free to continue reading
Registration is a free and easy way to support our truly independent journalism
By registering, you will also enjoy limited access to Premium articles, exclusive newsletters, commenting, and virtual events with our leading journalists
Already have an account? sign in
Register for free to continue reading
Registration is a free and easy way to support our truly independent journalism
By registering, you will also enjoy limited access to Premium articles, exclusive newsletters, commenting, and virtual events with our leading journalists
Already have an account? sign in
Join our new commenting forum
Join thought-provoking conversations, follow other Independent readers and see their replies