Waterstones Children's Book Prize: LGBT storylines make it onto youth fiction shortlist
Jandy Nelson's 'I'll Give You the Sun' and 'The Art of Being Normal' by Lisa Williamson cover issues of sexuality and gender
Nick Clark
Arts Correspondent
Thursday 11 February 2016 01:13 Comments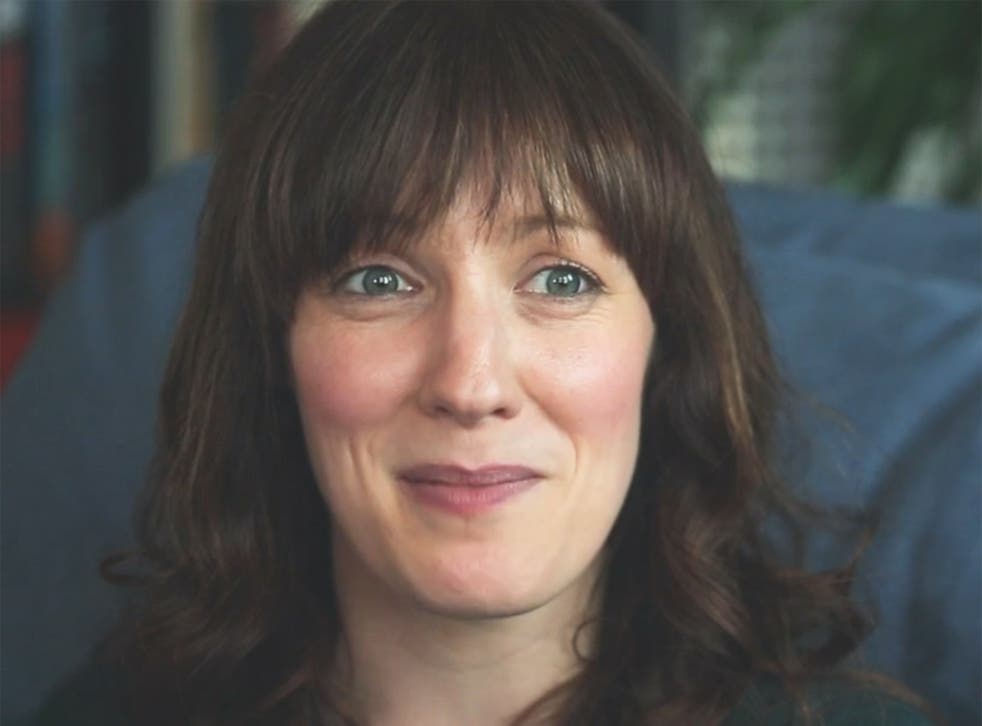 Novels with LGBT storylines have been shortlisted for a major children's books prize, as modern teenage issues increasingly replace werewolves and vampires in the plots of youth fiction.
Two of the stand-out novels on the shortlist for the older fiction category of the Waterstones Children's Book Prize focus on issues relating to sexual orientation and gender.
Jandy Nelson's I'll Give You the Sun is the story of a brother and sister driven apart by tragedy but brought back together as they both fall for boys at the same time. The San Francisco author's second novel has been optioned by Warner Bros to be adapted into a film.
The Art of Being Normal by Lisa Williamson follows two teenagers struggling with their gender identities and finding it hard to keep the secret at school.
Juno Dawson, a children's author who has herself recently transitioned, hailed the rising profile of LGBT-themed youth fiction. She told The Independent: "The floodgates are open and I don't think they will close again. I hope we will see diversity as standard in children's books.
"Ten years ago, authors may have been wary that including diverse characters would affect sales, but I don't think that's true anymore."
She added: "These books are now getting their moment in the spotlight," but cautioned: "We must be careful that diversity doesn't become a fad in the way vampires were a fad with publishers getting bored and moving on."
In total, 18 books have been shortlisted for the 2016 Waterstones Children's Book Prize, split into the categories of older fiction, younger fiction and illustrated books.
The organisers pointed out that although fantasy and adventure books were still present, they did not dominate the list.
James Daunt, managing director of Waterstones, said: "It doesn't surprise me that fiction should reflect the issues and concerns of society as a whole. Great works of fiction reflect those issues that are of primary concern in a society.
"LGBT rights are something teenage children are informed about and can talk about sensitively – that wasn't the case at the time of my childhood. The whole quality of understanding and debate has moved on dramatically, and we're the better for that."
Two books on the older fiction list are coloured by "the dark shadow of abuse": Lisa Heathfield's Seed, about being raised in a cult, and Moïra Fowley-Doyle's The Accident Season.
In the younger fiction category, Crystal Chan's Bird, the author's first novel, tells the tale of how grief and guilt threaten to overwhelm a family. The animal kingdom dominates the illustrated books shortlist.
Florentyna Martin, children's buyer for Waterstones, said: "Today's children do not just enjoy books for the escapism they offer, but for how they can illuminate life in all its shades of light and dark."
The winners will be announced on 17 March, with the overall book of the year prize accompanied by a cheque for £5,000.
Register for free to continue reading
Registration is a free and easy way to support our truly independent journalism
By registering, you will also enjoy limited access to Premium articles, exclusive newsletters, commenting, and virtual events with our leading journalists
Already have an account? sign in
Join our new commenting forum
Join thought-provoking conversations, follow other Independent readers and see their replies