Waterstones defends unbranded shops after accusations of 'subterfuge'
Three Waterstones shops have opened without the company's traditional branding
Roisin O'Connor
Tuesday 28 February 2017 09:51 Comments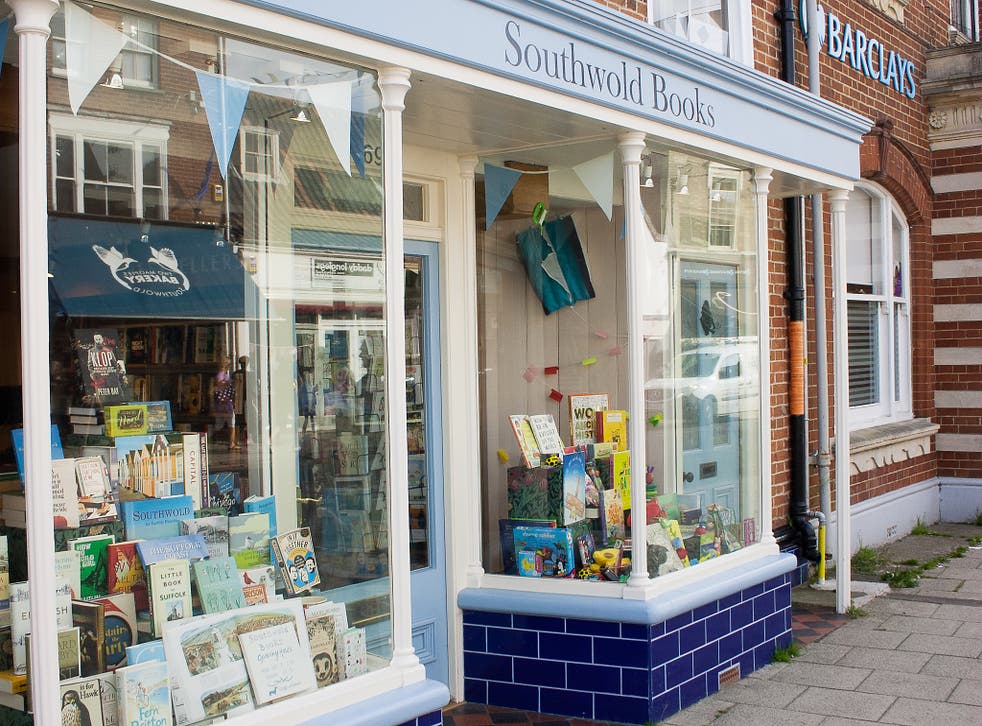 Waterstones has been forced to defend itself against accusations of "subterfuge" after the book retailer announced the opening of three unbranded stores.
The stores in Rye, Southwold and Harpenden opened under different names - with just a handwritten notice in the window stating the owners' true identity - and have been criticised over claims that they are posing as independent book shops.
Local competitors have reportedly complained about the strategy and said that the new book stores would have been opposed by local traders in the town if they had been made aware that they were owned by Watersones.
James Daunt, managing director of Waterstones, denied the company was using subterfuge to attract customers.
Speaking to BBC Radio 4's Today programme he said: "The vast majority have welcomed them greatly. They are very small shops in towns that had independents and very much wish they still had independents but don't.
"We can't open up great big Waterstones here but we can open up small ones. We are coming into quite sensitive high streets with predominantly independent retailers on them and we wish to behave as they do."
An owner of a book, card and gift shop in Southwold told the Mail on Sunday: "To call themselves Southwold Books is a bit naughty. Locals know what the shop is, but visitors don't."
Register for free to continue reading
Registration is a free and easy way to support our truly independent journalism
By registering, you will also enjoy limited access to Premium articles, exclusive newsletters, commenting, and virtual events with our leading journalists
Already have an account? sign in
Join our new commenting forum
Join thought-provoking conversations, follow other Independent readers and see their replies