WH Smith takes website offline after porn ebook scandal
The retailer was found to be listing explicit titles alongside children's e-books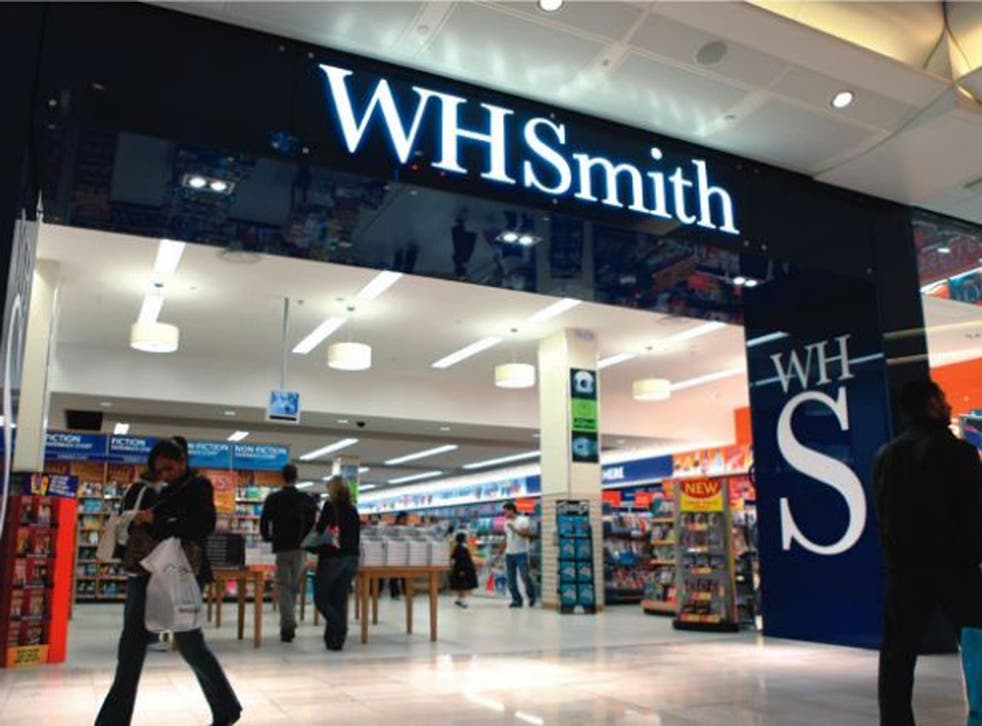 WH Smith has taken its website offline after becoming involved in a porn ebook scandal.
The bookseller took its website down after it was revealed that a number of explicit ebooks were listed alongside children's titles when the word "daddy" was typed into the WH Smith site.
Amazon, WH Smith, Barnes & Noble and other retailers were all found to be selling pornographic ebooks including incest, rape and bestiality on their sites.
A statement published on WH Smith's website said: "This is an industry wide issue impacting retailers that sell self-published ebooks due to the explosion of self-publishing.
"However we are disgusted by these particular titles, find this unacceptable and we in no way whatsoever condone them."
WH Smith said the explicit titles appeared on its website due to an automated feed from the Kobo website, which the bookseller takes its ebook content from.
The statement continued: "We offer over one million titles through our ebooks partner Kobo, many of which are self-published titles. Due to the massive amount of self-publishing a number of these titles have got through the screening process.
"We are taking immediate steps to have them all removed. While we are doing this we have decided to take our website off-line to best protect our customers and the public."
WH Smith said the website will become live again once all self-published ebooks have been removed and "we are totally sure that there are no offending titles available".
A spokesperson for Kobo said: "This unfortunate situation is the result of a select group of publishers and authors violating the self-publishing policies of our platform. These titles will be removed and we will address the individuals in question directly. Our goal is not to negatively impact the freedom of expression and the work of the amazing self-published community that has been created at Kobo.com."
Amazon, Waterstones and Barnes & Noble were also said to be stocking pornographic titles.
However, Waterstones has denied the allegations, stating it does not sell self-published e-book titles online. A spokeswoman said: "None of the e-books mentioned in current reporting are now, or ever have been, available in Waterstones shops of listed on Waterstones' website."
Join our new commenting forum
Join thought-provoking conversations, follow other Independent readers and see their replies