Winds of Winter release date: George RR Martin's next book set for 2017 release?
The US author has a reputation for being slow at writing his long novels
Jess Denham
Tuesday 01 July 2014 11:11 Comments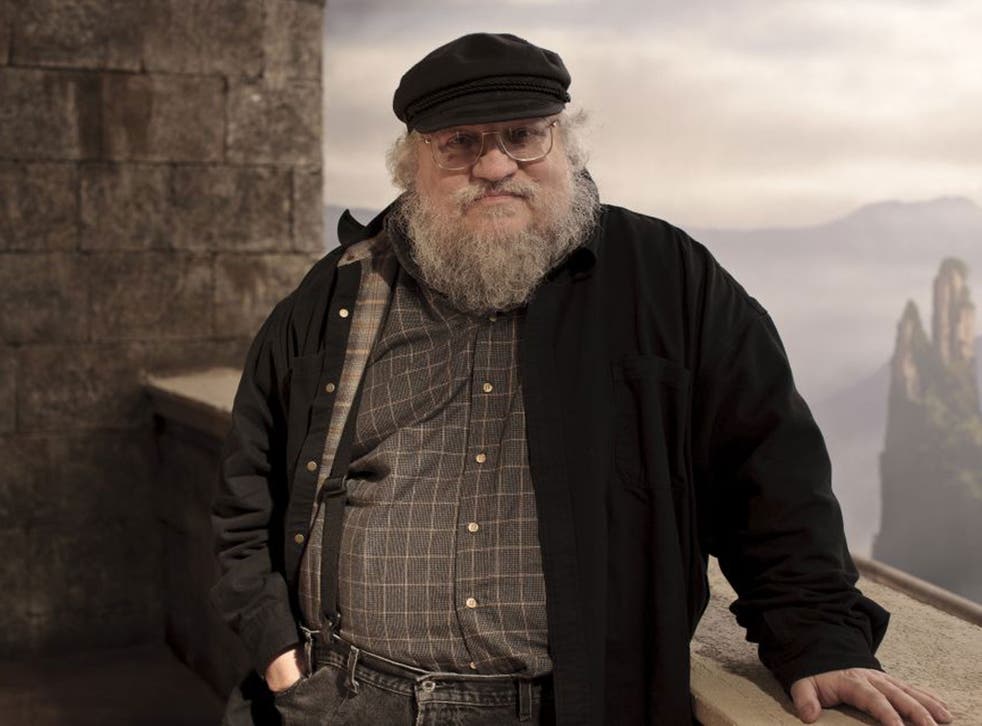 George RR Martin's next Song of Ice and Fire novel will be released in 2017. Or at least, that's what analysts have predicted in the absence of a Winds of Winter date.
The US author, known for the books upon which hit HBO series Game of Thrones is based, is renowned for his slow writing pace that keeps fans tense and waiting.
But now, Five Thirty Eight website's 'Martinology' has predicted that, if Martin writes at an average rate of 350 words per day, the same as Harry Potter's JK Rowling, the next instalment will be completed by February next year.
Should Martin's daily pace drop to 250 words, fans can expect a later October finish date. but, in all likelihood, fans are looking at closer to 2017.
Game of Thrones season four in pictures

Show all 36
Five Thirty Eight has a reputation for statistical analysis and regularly predicts political and sporting outcomes.
The last update on Winds of Winter's progress came in October 2012, when Martin told a reporter that he had written 400 pages.
Five Thirty Eight has made use of Martin's previous book lengths:
A Game of Thrones – 298,000 words, August 1996
A Clash of Kings – 326,000 words, November 1998
A Storm of Swords – 424,000 words, August 2000
A Feast for Crows – 300,000 words, October 2005
A Dance of Dragons – 422,000 words, July 2011
Martin's editor Anne Groell has spoken about the Winds of Winter release date before, insisting that she does not know when to expect the sixth novel.
Groell has tried "multiple times" to encourage Martin to work while on the road but, according to her, "he is one stubborn man and very set in his ways".
Martin's UK publisher Jane Johnson confirmed in January that Winds of Winter would not be out this year and she does not know how many novels are planned.
"In all honest only George knows how many books there will be in the series and he's not saying," she told the Guardian. "Indeed, at this stage of his writing, with the many branching pathways of the characters' stories still to intersect, he may not know."
Martin has, however, promised "more deaths, more betrayals and more marriages". So that's something to look forward to, at least.
Register for free to continue reading
Registration is a free and easy way to support our truly independent journalism
By registering, you will also enjoy limited access to Premium articles, exclusive newsletters, commenting, and virtual events with our leading journalists
Already have an account? sign in
Join our new commenting forum
Join thought-provoking conversations, follow other Independent readers and see their replies