Winnie the Pooh banned from Polish playground for being 'inappropriate hermaphrodite'
Local councillors ruled the bear out of the running for patron of the play area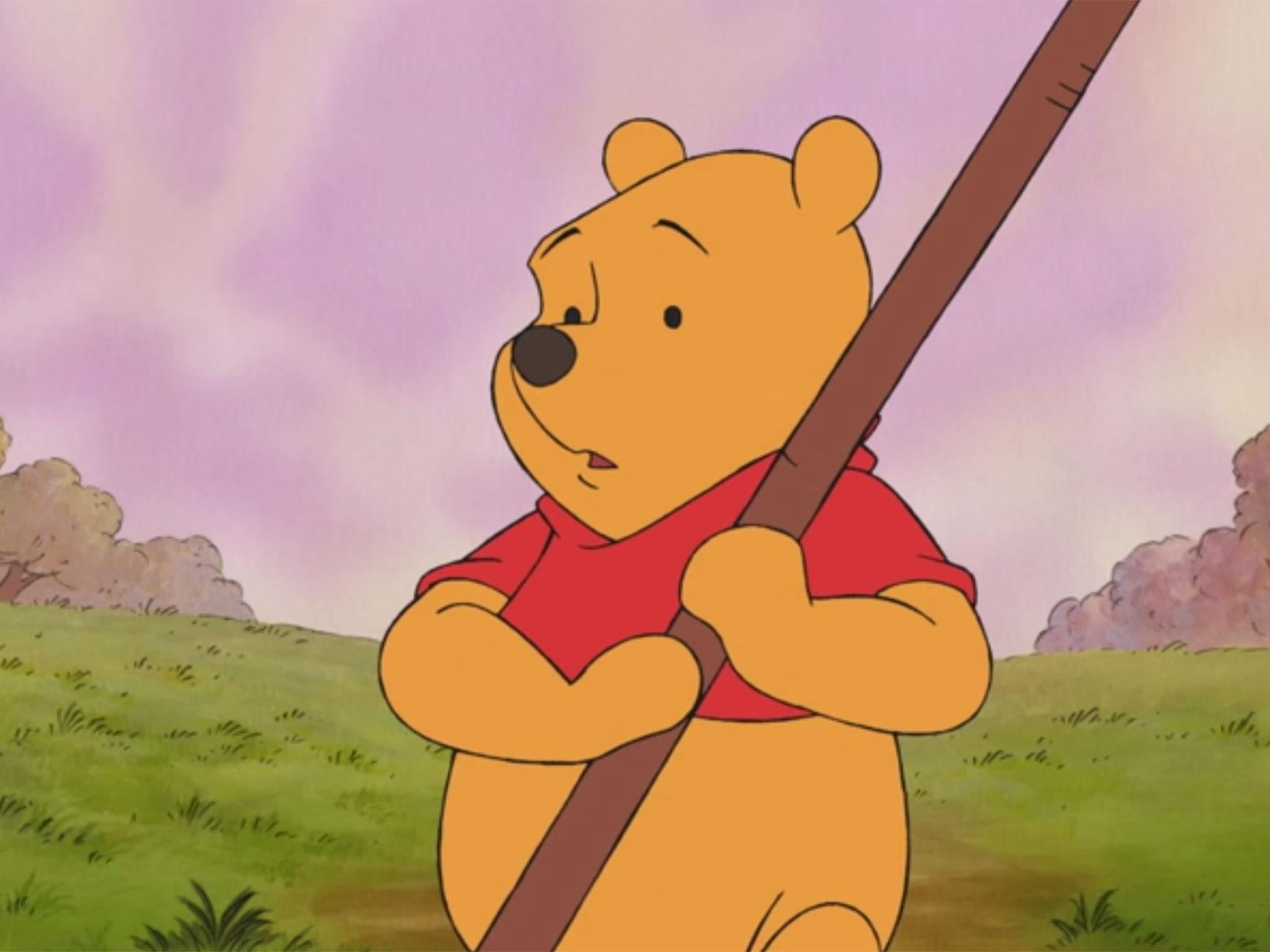 Winnie the Pooh has been banned from a Polish playground because of his "dubious sexuality" and "inappropriate" dress.
The much-loved animated bear was suggested at a local council meeting to decide which famous character should become the face of the play area in the small town of Tuszyn.
But the idea soon sparked outrage among more conservative members, with one councillor even denouncing poor Pooh as a "hermaphrodite".
"The problem with that bear is it doesn't have a complete wardrobe," said Ryszard Cichy during the discussion.
"It is half naked which is wholly inappropriate for children. [Poland's fictional bear] is dressed from head to toe, unlike Pooh who is only dressed from the waist up."
Winnie-the-Pooh illustrations
Show all 10
The meeting of officials was sneakily recorded a councillor and leaked to local press, according to the Croatian Times.
One unnamed councillor can be heard discussing Pooh's sexuality, arguing that "it doesn't wear underpants because it doesn't have a sex" before another, Hanna Jachimska starts criticising Winnie the Pooh author AA Milne.
"This is very disturbing but can you imagine! The author was over 60 and cut [Pooh's] testicles off with a razor blade because he had a problem with his identity," she said.
The councillors are yet to finally decide who the patron of the children's playground will be. Safe to say, Pooh is out of the running.
Join our commenting forum
Join thought-provoking conversations, follow other Independent readers and see their replies