Winnie the Pooh 'banned from Disneyland in China' due to Xi Jinping meme
The fictional bear is reportedly seen as a 'symbol of resistance' against the country's leader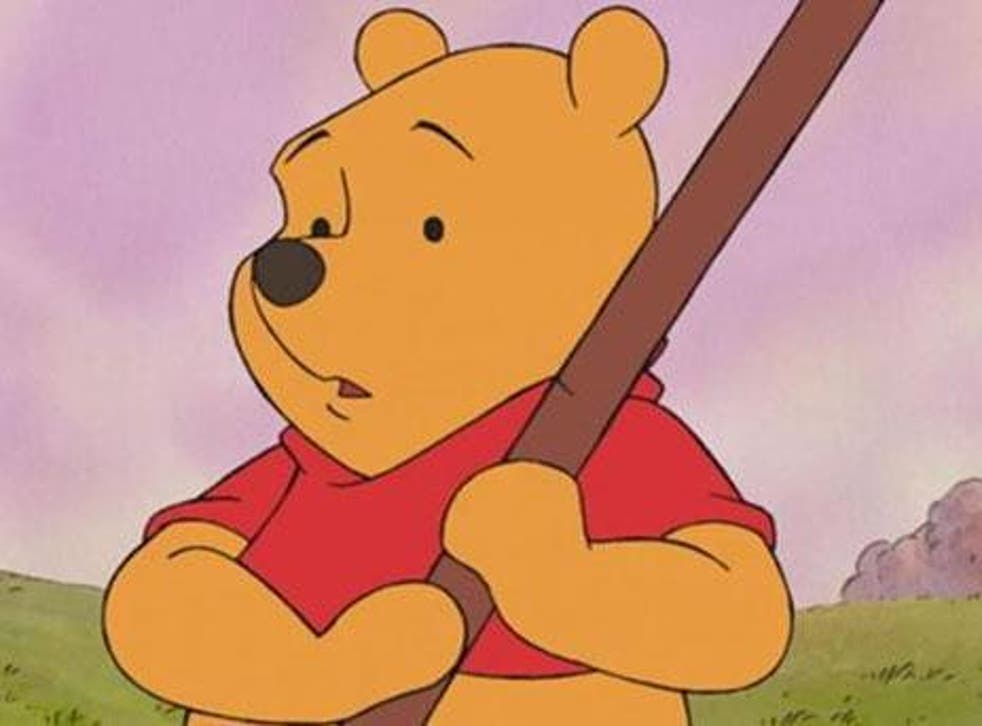 Winnie the Pooh is reportedly being banished from Shanghai Disneyland at the command of Chinese President Xi Jinping.
According to Theme Park University, all mention of the character is set to be eliminated in a costly move that will see two attractions given brand new themes – all because the Chinese nation continually compares Xi to the fictional Disney bear.
The comparison originated from a photo of Xi walking alongside Barack Obama in 2013 in which people claimed they looked like Pooh and Tigger.
Memes of Xi and Pooh became so popular that the phrase "Winnie the Pooh" was censored from being used on social media, with government laws instructing so.
Earlier this year, China banned Disney's live-action film Christopher Robin. According to The Hollywood Reporter, which cites an anonymous source, the country denied the film's release because Winnie the Pooh had become a symbol of resistance against the country's ruling Communist Party and its leader, Xi Jinping.
The Chinese social network Weibo blocked all mentions of John Oliver and his HBO show Last Week Tonight in July after Oliver criticised Jinping. Oliver also said Jinping was insecure about the Winnie the Pooh images being used to mock him.
"Clamping down on Winnie the Pooh comparisons doesn't exactly project strength," Oliver said. "It suggests a weird insecurity in him."
Register for free to continue reading
Registration is a free and easy way to support our truly independent journalism
By registering, you will also enjoy limited access to Premium articles, exclusive newsletters, commenting, and virtual events with our leading journalists
Already have an account? sign in
Register for free to continue reading
Registration is a free and easy way to support our truly independent journalism
By registering, you will also enjoy limited access to Premium articles, exclusive newsletters, commenting, and virtual events with our leading journalists
Already have an account? sign in
Join our new commenting forum
Join thought-provoking conversations, follow other Independent readers and see their replies