Wolverine to die in new Marvel comic series and stay dead until at least 2016
The clawed mutant will be killed off in a new four-part storyline this month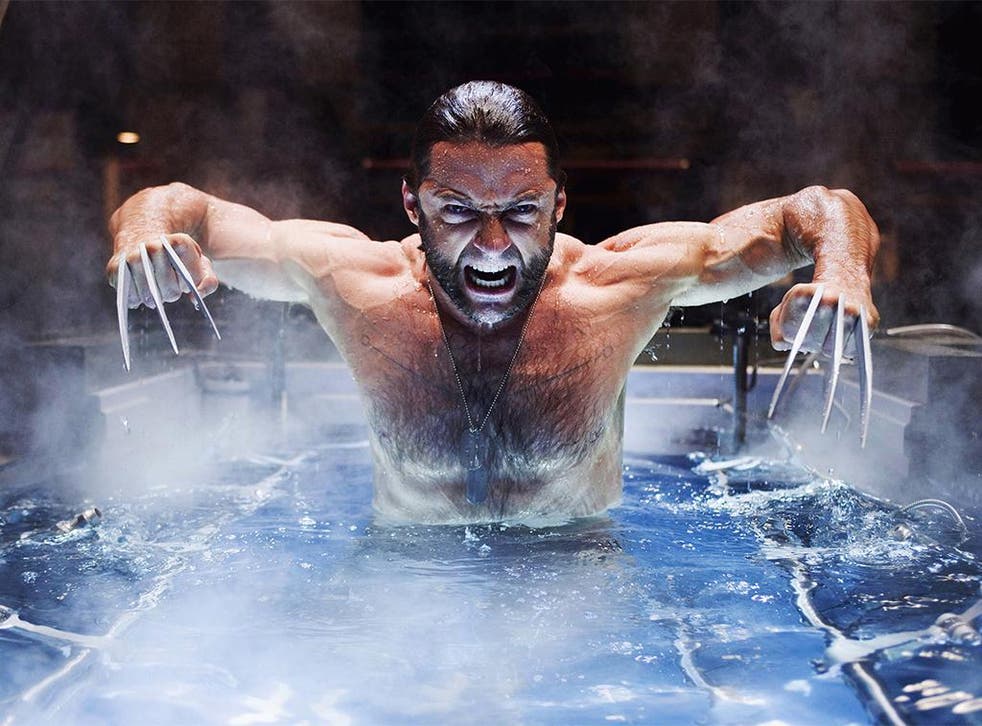 Sad news, Wolverine fans, your favourite clawed mutant superhero is not long for this earth.
New mini-series Death of Wolverine will see X-Men's Logan meet his drawn out end, but many readers are refusing to accept that this could be his permanent fate.
Charles Soule, the pen behind the four-issue storyline, has insisted that Wolverine will stay dead for the next two years at least.
The Brooklyn-based writer addressed the shocking development on the Marvel panel at this week's Fan Expo.
"The idea is not to bring him back," he said. "This isn't one of those stories where he's back in two weeks. The point is to tell an awesome ending story for Wolverine. I'm not gonna say he will never be brought back.
"I'm very involved in all the Wolverine-related discussions at Marvel and the thing we have not talked about at all is how to bring him back, and I'm involved in discussions for stuff out into 2016 at this point."
Marvel's best superheroes

Show all 20
Logan's last adventure takes him to the threatening island of Madripoor, which would be fine and dandy in usual circumstances, but the mutant has lost the special healing power that once made him invincible.
"Logan's the cause of many of his own problems and I'm sure he would acknowledge that," said Soule. "Part of him might want to stop fighting but it's just not in his nature."
It remains unknown exactly how Wolverine dies, but according to Soule it is "the manner of his death that matters" and his life will flash before his and our eyes.
Past guest stars are included, "any or all of whom could be Wolverine's murderer". Intrigued yet?
Despite bring 'born' in the 1880s, Wolverine first appeared in a 1974 issue of The Incredible Hulk, making him 40-years-old at the time of his death.
"Wolverine's life is dotted with moments of incredible altruism and also moments he can't reconcile or justify," said Axel Alonso, Marvel's editor in chief. "He doesn't know if he's going to go to heaven or hell when it's over."
"We have a plan, obviously, as to what we can do to replace him – either physically or spiritually – in the Marvel universe. But it'll be fans who decide what works or not. Time will tell. We're about to find out."
Register for free to continue reading
Registration is a free and easy way to support our truly independent journalism
By registering, you will also enjoy limited access to Premium articles, exclusive newsletters, commenting, and virtual events with our leading journalists
Already have an account? sign in
Register for free to continue reading
Registration is a free and easy way to support our truly independent journalism
By registering, you will also enjoy limited access to Premium articles, exclusive newsletters, commenting, and virtual events with our leading journalists
Already have an account? sign in
Join our new commenting forum
Join thought-provoking conversations, follow other Independent readers and see their replies