Young adult novel Into the River banned in New Zealand over 'sexual content and drug taking'
Organisations that have condemned the ban say it is 'concerning' for freedom of speech
Daisy Wyatt
Monday 07 September 2015 16:34 Comments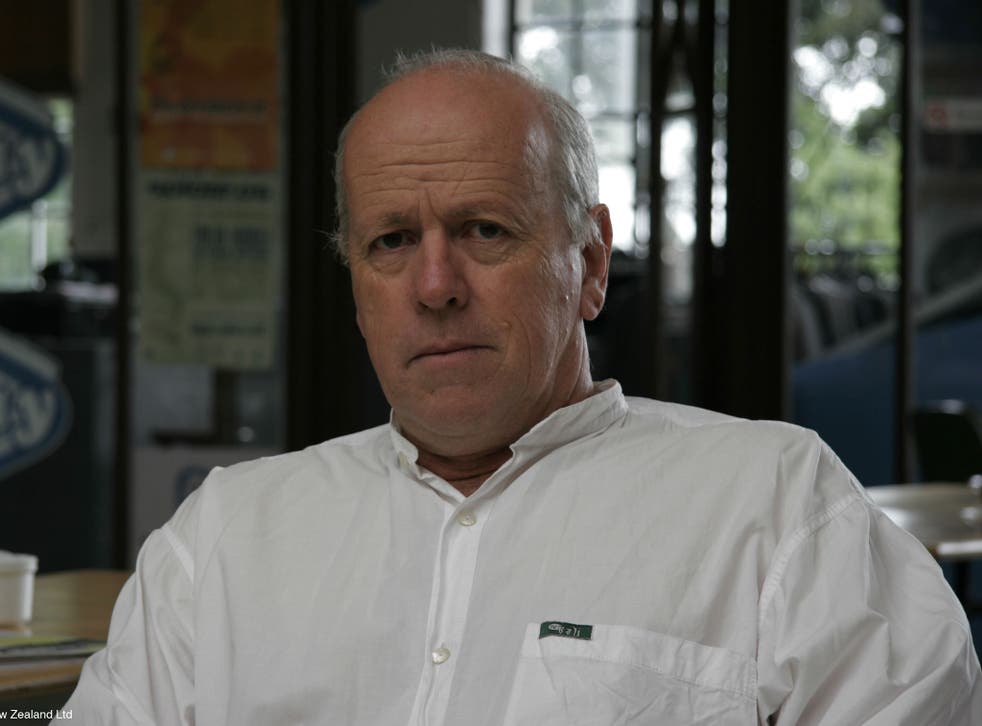 An award-winning young adult novel has been banned in New Zealand following complaints about the book's depiction of drug taking and sexual content.
Into the River by New Zealand author Ted Dawe has been placed under an interim ban, making organisations who knowingly supply the banned book liable to fines of up to $10,0000.
The novel, about a Maori boy who faces bullying and racism, won the top prize at the New Zealand Post Children's Book Awards in 2013.
Dr Don Mathieson, president of the Film and Literature Board of Review, issued the Interim Restriction Order banning the sale or distribution of Into the River. It is the first time the ban has been used in more than 20 years.
"The correct classification of Into the River under the Act will operate as a semi-precedent, and will exert a significant influence upon other decisions portraying teenager sex and drug-taking," he said.
Family First, a conservative lobbying group that campaigned for the ban, disagreed with the novel's explicit descriptions and drug use, as well as an offensive term for female genitalia.
In a statement, the organisation said: "We've empowered parents to start expressing their concerns about books more. We believe the censor is out of touch with material parents don't want their kids to be reading."
Joanna Matthew, executive director of the Library and Information Association of New Zealand, said the banning of Into the River was "concerning" for freedom of speech in New Zealand.
"I have read the book, and while there is content in there that is confronting it doesn't warrant being banned.
"A key principle underlying the library and information profession is freedom of access to information. Individuals should have the ability to make their own decisions about what is suitable.
"By burying a story that actually reflects real societal issues we fail to create an environment where we can effectively address them."
Register for free to continue reading
Registration is a free and easy way to support our truly independent journalism
By registering, you will also enjoy limited access to Premium articles, exclusive newsletters, commenting, and virtual events with our leading journalists
Already have an account? sign in
Join our new commenting forum
Join thought-provoking conversations, follow other Independent readers and see their replies