Zoella: Publishers admit Zoe Sugg's novel Girl Online was ghostwritten
'To be factually accurate, you would need to say Zoe Sugg did not write the book Girl Online on her own,' a Penguin spokesperson said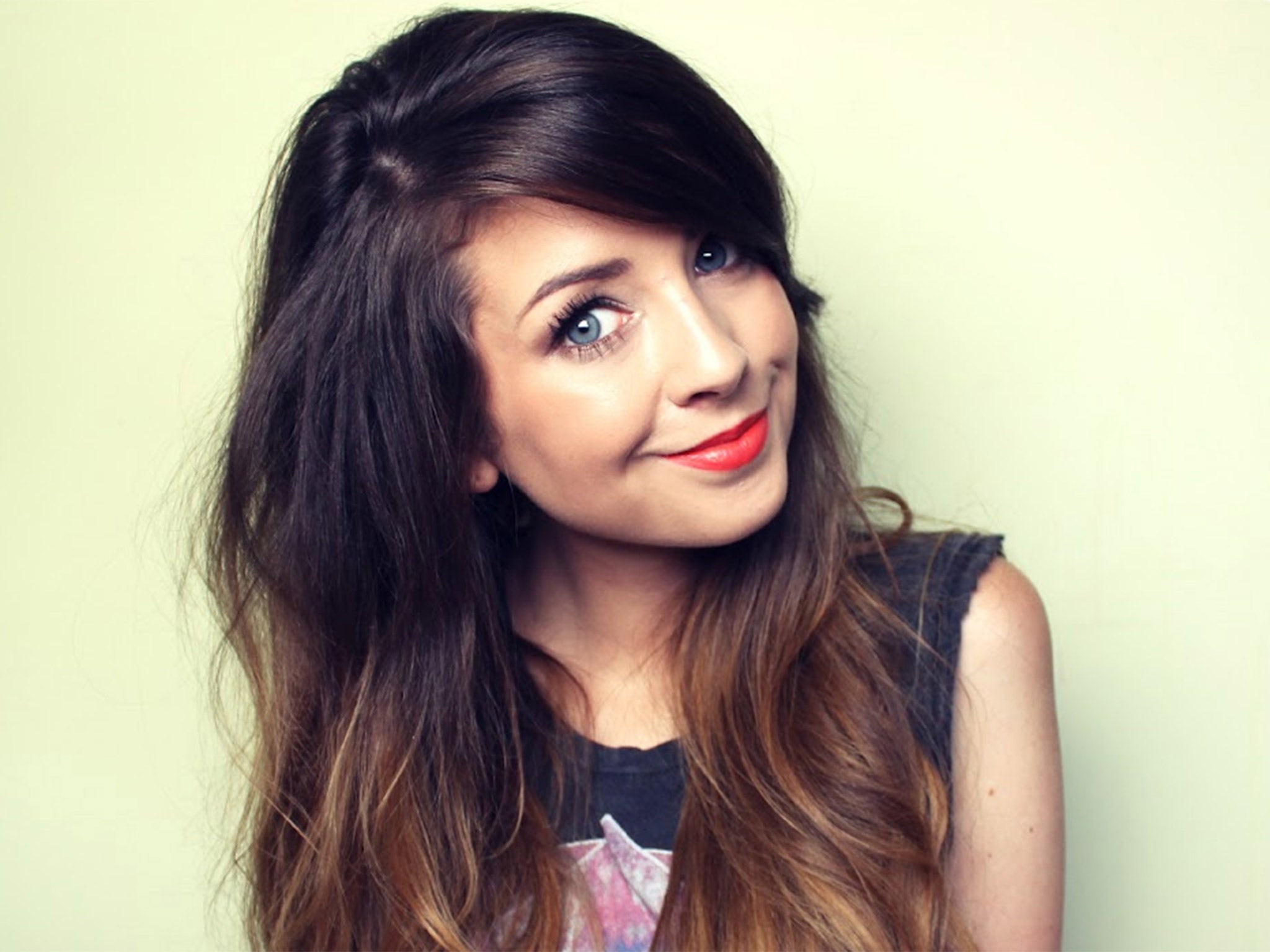 As it turns out, the world's fastest-selling debut author is not the sole writer of her fastest-selling debut.
After days of fan speculation over whether vlogger Zoella – real name Zoe Sugg – had Girl Online ghostwritten, publishers have admitted that she did have some help in crafting her record-breaking first novel.
"To be factually accurate, you would need to say Zoe Sugg did not write the book Girl Online on her own," a Penguin spokesperson told the Sunday Times.
Their statement was not, it seems, at odds with the acknowledgements listed in Girl Online, which include tributes to "everyone at Penguin for helping me put together my first novel, especially Amy Alward and Siobhan Curham, who were with me every step of the way."
Alward was Zoella's editor on the project, while Curham is a freelance writer and the author of a series of young adult novels.
Young YouTube vlogging stars
Show all 6
According to the Mail Online, Curham appeared to post a blog back in August that allegedly read she'd been asked to write an 80,000 novel in six weeks.
These claims are yet to be linked to Zoella's novel by Curham, however, who is yet to respond to The Independent's request for comment. Neither were they confirmed by Pengiun.
Whether it was written in conjunction with a more experienced author or not, Girl Online still out-sold the debut novels of JK Rowling, Dan Brown and EL James.
The 24-year-old YouTube star broke records after shifting 78,109 copies of her book in the first seven days – five times as many as Fifty Shades of Grey sold in its first week.
Her short video blogs, which she has been posting since 2009, garner over 12million hits each month.
As well as her six million YouTube followers, Zoella also boasts 2.5 million followers on Twitter, too.
Join our commenting forum
Join thought-provoking conversations, follow other Independent readers and see their replies