All My Puny Sorrows by Miriam Toews, book review: Living under the shadow of suicide
Leyla Sanai
Thursday 12 June 2014 18:17 Comments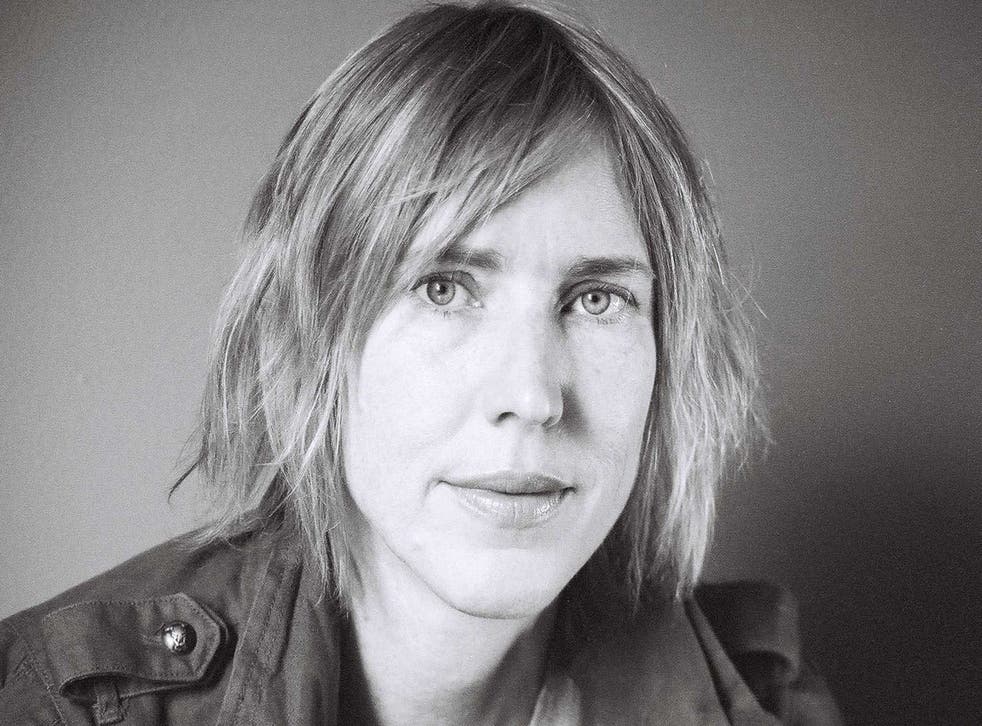 What's it like to have a sister hell-bent on suicide? This is the premise of Miriam Toews' stunning sixth novel, based on her own experience. Yoli and her sister Elf grew up in a close Mennonite family in a small town in Canada. The disapproval of the community was palpable because they didn't conform to rigorous Mennonite edicts – for example, a convoy of thunderous-faced elders descended on them when Elf, a piano prodigy, won scholarships to study abroad.
But despite her talent and beauty, Elf doesn't want to live. Two people in the extended family have already killed themselves. The matter-of-fact way Toews informs us of this is shocking and characteristically potent.
Sometimes life is like a soap opera; the tragedies keep piling up, as when a member of the family suffers a cardiac event. This book had special resonance for me because my own father had a fatal heart attack the day after my sister jumped in front of a train. The descriptions of haggard family traipsing back and forth between two wards is desperate and compelling.
The mixture of grief, numbness, and a sensation of being removed from one's life and observing from above, are starkly captured. Even the hysterical, mirthless laughter when yet more goes wrong is familiar. And Toews captures perfectly the conflicting feelings when a loved one wants to die: sorrow, confusion, guilt, frustration and even anger.
Yet, unbelievably, this book is full of humour. There is the affectionate joking between the sisters, the sardonic laughter between Yoli and her best friend, the mischief of Yoli's outspoken retorts to those who attempt to patronise or appease her. When a therapist advises Yoli to write a letter to her dead father, she thinks, "Can I just have my $155 back to buy chardonnay and weed?"
Toews evokes perfectly the interminable red tape of hospitals, such as the battle to speak to medical or nursing staff, and the sometimes petty rules. There are wonderful observations on every page, sometimes hilarious, as when, on a flight, a three-year-old bites a man's bottom, and a woman at the end of her tether offers a couple of voluble teenage girls £100 each if they can refrain from using the word "like".
Other insights and anecdotes are painful or make the reader wince, as when Yoli receives a text from her ex saying "I need you", followed a minute later by the completion of the phrase: "to sign the divorce papers".
This is a powerful and enthralling book. Toews has previously been long-listed for the Orange (now Baileys) Prize. I hope to see this on prize lists in the near future.
Register for free to continue reading
Registration is a free and easy way to support our truly independent journalism
By registering, you will also enjoy limited access to Premium articles, exclusive newsletters, commenting, and virtual events with our leading journalists
Already have an account? sign in
Join our new commenting forum
Join thought-provoking conversations, follow other Independent readers and see their replies