Bad Feminist: Essays by Roxane Gay, book review: Breaking her own rules to be honest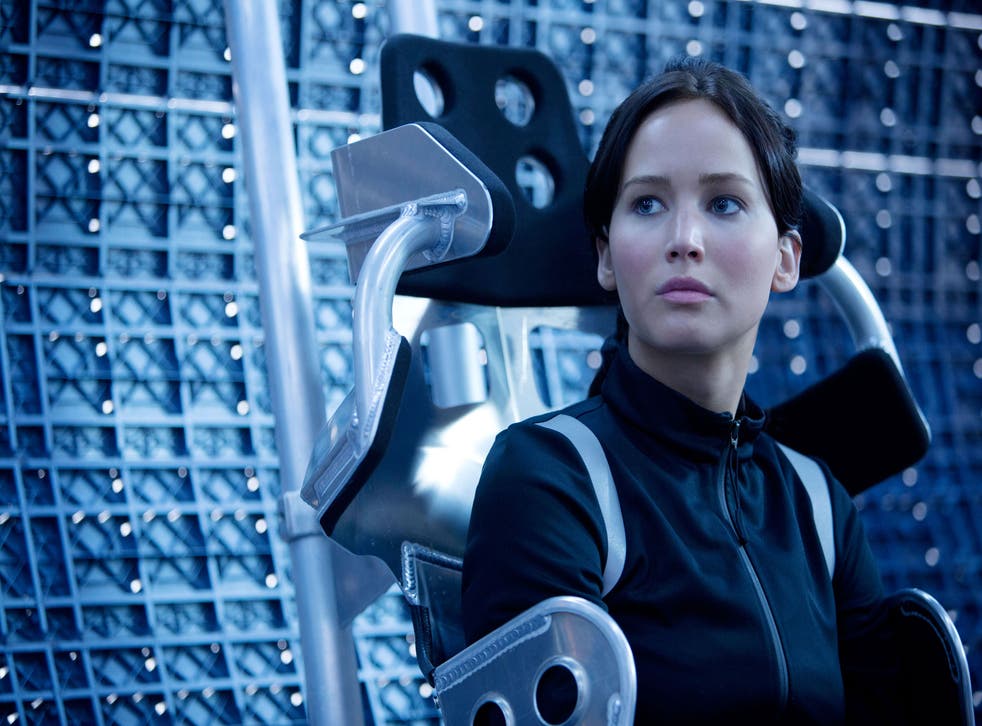 The title of this book of essays and criticism positions its author as a thorn in the side of politically correct orthodoxy, but the content in fact shows Roxane Gay to be a pretty on-message feminist: a believer in the existence of entrenched patriarchal dominance and "rape culture"; a dedicated sniffer-out of misogyny.
Gay's main quarrel with feminism is that its various waves have all under-represented black, queer and trans women – a position hardly likely to get her membership badge confiscated any time soon.
Where Gay is unconventional is as a critic and theorist, and the convention she rejects is that of having a consistent position. Whether postulating on television, books, movies or political matters, she self-questions, self-contradicts and breaks her own rules directly after setting them. This can make her seem likably roguish and honest – which of us has not lost our hearts to something that our heads know to be meritless trash, or sustained contradictory opinions on a complicated issue? – but also frequently leaves her looking intellectually flimsy.
"Art can and should take liberties and interpret human experience in different ways, even if those interpretations make us uncomfortable", she states on the subject of Django Unchained, before taking Quentin Tarantino to task for taking liberties and making her uncomfortable. She declares herself unable to be a critic of The Hunger Games, so emotional does her fandom render her, but writes an all-over-the-place critical essay on it anyway. She laments at angry length the damaging effects of the use of "rape as entertainment fodder", as most heinously exemplified by the series Law & Order: Special Victims Unit, before breezily stating "I watch SVU religiously and have seen every episode more than once. I am not sure what that says about me."
Is it good enough, as a public thinker, to shrug off responsibility like this? Her most frequent vacillation is more politically-charged and bothersome. Gay, who is black, knows that she herself resists being told what to write about – "I firmly believe our responsibility as writers is to challenge ourselves to write beyond what we know" – but is rattled nonetheless by white writers and directors telling stories with black people in them, and similarly by a "thin, gorgeous" woman writing a book concerned with obesity. Of the latter writer, Diana Spechler, Gay hedges, "Her appearance does not matter, but it does."
Well, if it does, why not unequivocally say so, and bear the intellectual consequences (presumably that fiction writers should face some sort of authenticity test before publishing) – and if it really doesn't, why bring it up? "You cannot know my heritage by looking at me," Gay declares at one point. Yet she feels amply equipped to judge others, and what they are allowed to speak or write about, by looking at them. That's not being real, or rebellious, or "bad"; it's being a hypocrite.
Gay found recognition as an online critic and commentator, and maybe this is the sort of writing that the online environment has come to foster: unapologetically raw and informal, but also paranoid, constantly arming itself for the comments section by pre-empting disagreement.
Gay writes much more persuasively when she frees herself from the need to have a definitive opinion and just embraces subjectivity, as in the collection's autobiographical pieces: touching and gently funny accounts of her experiences in teaching; a cute memoir of playing competitive Scrabble; and a measured but harrowing description of an adolescent trauma. In these pieces, her unguardedness feels intimate rather than sloppy, and uncertainty of her position becomes a creative strength, rather than a polemical weakness.
Join our new commenting forum
Join thought-provoking conversations, follow other Independent readers and see their replies