Bangkok in Technicolor by Manit Sriwanichpoom - book review: Images reflecting the culture clash between old and new
Manit's work is always insightful and provocative Comments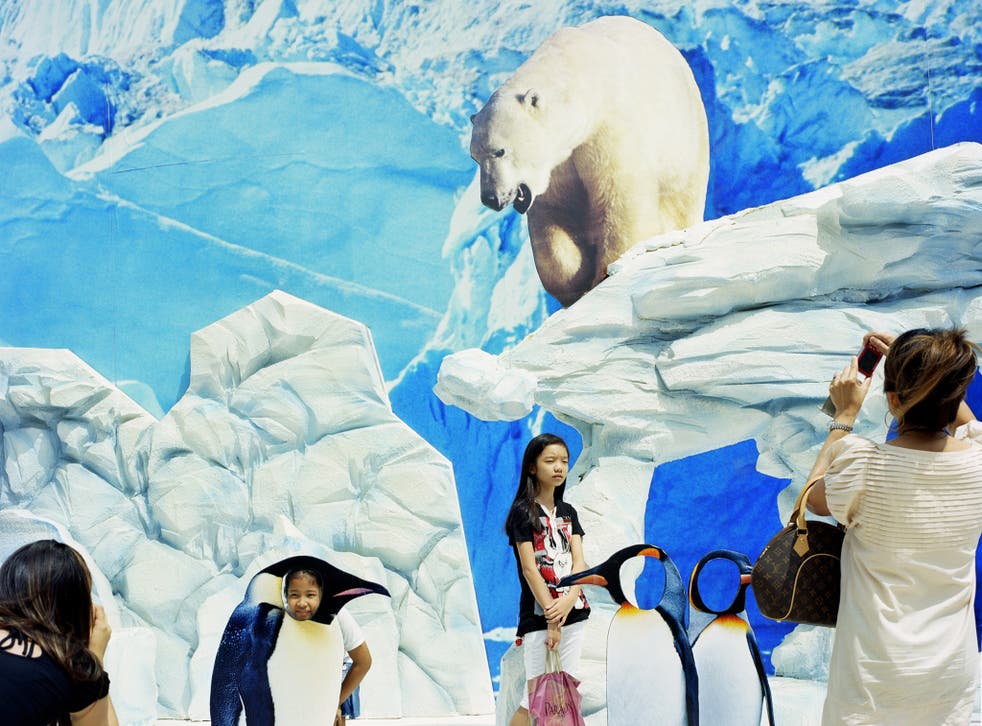 Fifteen years after Bangkok in Black & White (1999), Manit Sriwanichpoom's first book of photographs of his home city, comes Bangkok in Technicolor, his first full-colour photo book, with images reflecting the culture clash between old and new.
Bangkok born and bred, Manit enjoyed drawing from an early age and his initial plan was to study architecture. Instead, his exam results earned him a place at Srinakharinwirot University, where he learned not only photography but the importance of freedom of expression.
For years he has been a leading figure in Bangkok's lively contemporary art scene. Whether satirising the foibles of Thai nationalism, or rattling the skeletons of the country's bloody political past, Manit's work is always insightful and provocative.
His trademark "Pink Man" series has been exhibited the world over but his most recent projects mark a return to formal concerns, and open new questions about the future of a country divided, wracked by political and symbolic crisis. Shown above is Manit's Siam Paragon Shopping Mall, Bangkok (2008).
Kathmandu Photo Gallery £19
Register for free to continue reading
Registration is a free and easy way to support our truly independent journalism
By registering, you will also enjoy limited access to Premium articles, exclusive newsletters, commenting, and virtual events with our leading journalists
Already have an account? sign in
Join our new commenting forum
Join thought-provoking conversations, follow other Independent readers and see their replies