Behind the Mask: The Life of Vita Sackville-West by Matthew Dennison, book review: Story is as richly full of contradictions as Vita was herself
Vita's identity embraced masculine and feminine elements; her stiff-upper-lip English ancestry was in conflict with the Latin blood from her grandmother Pepita, a Spanish dancer who was the mistress of Lionel, Baron Sackville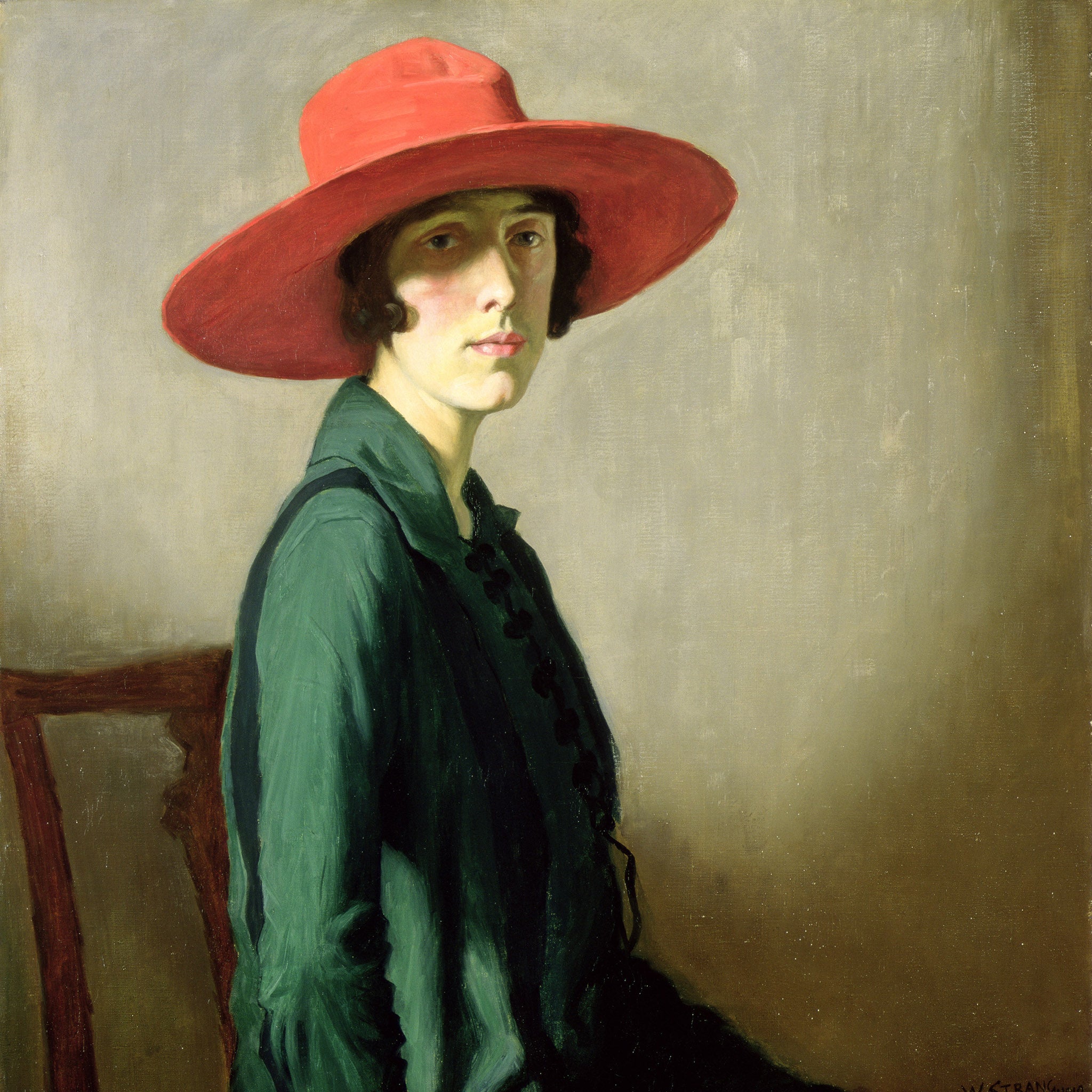 In the famous image of Vita Sackville-West, Lady with a Red Hat, the writer is the embodiment of the confident young aristocrat.
Exuding a languid elegance, her heavy-lidded Sackville eyes gaze out from beneath the broad brim. But this portrait captures another element of Vita's persona. It was painted in 1918, shortly after her sexual awakening with Violet Keppel, and beneath the flamboyant clothes and bright lipstick there is an androgynous quality. In Behind the Mask, the first biography of Vita for 30 years, Matthew Dennison focuses on this ambiguity, exploring the duality which was rooted in her genetic inheritance and her eccentric upbringing.
Vita's identity embraced masculine and feminine elements; her stiff-upper-lip English ancestry was in conflict with the Latin blood from her grandmother Pepita, a Spanish dancer who was the mistress of Lionel, Baron Sackville. Among their illegitimate offspring was Vita's mother Victoria, who by marrying her cousin became the mistress of the Sackvilles' ancestral home, Knole in Kent.
The author of acclaimed biographies of Queen Victoria and her daughter Princess Beatrice, Dennison is particularly good at analysing complex mother-daughter relationships. Here, he sees Victoria's identity interwoven with Vita's. The former was a capricious character, he explains: "The fairy godmother was also a witch."
She claimed she could not bear to look at Vita because she was so ugly; the cruelty in Vita's treatment of her lovers was learnt from her mother. An only child, Vita was often left at Knole with nannies and governesses while her parents travelled abroad.
The house became like a person to her; built like a medieval village, it fired her imagination. Tragically for Vita, because she was a female she could not inherit the house. Dennison sees her fiction as addressing this; in her fantasy life, she celebrated a heroic male version of herself.
As a teenager she was attracted to girls but in the Edwardian era, marriage was her destiny. She found an ideal husband in the diplomat Harold Nicolson, whose inclinations were predominantly homosexual. In the early years of their marriage they had a physical relationship which resulted in the birth of two sons, yet their intellectual rapport was the more sustaining. The greatest challenge to their relationship came from Vita's childhood friend Keppel. In what Harold called Vita's "scarlet adventure", she ran off to France for four months, where, dressed in breeches and gaiters, she was "Julian" to Violet's "Eve." Vita eventually returned to Harold, who blamed Violet alone, claiming that Vita became "like a jelly-fish addicted to cocaine" in her hands. There would be other affairs, including an important relationship with Virginia Woolf but never again would a love affair overwhelm Vita to the same extent.
Dennison captures both Vita's irresistible charm and her selfishness. Like his subject, he is a natural story-teller, and his impeccable scholarship never weighs down his lively narrative. By seamlessly interweaving Vita's fiction, he shows how her life influenced her art, and reminds us of the muddled compromises forced on the generations before homosexuality was legalised.
Join our commenting forum
Join thought-provoking conversations, follow other Independent readers and see their replies