Being Mortal by Atul Gawande, book review: A manifesto to help the aged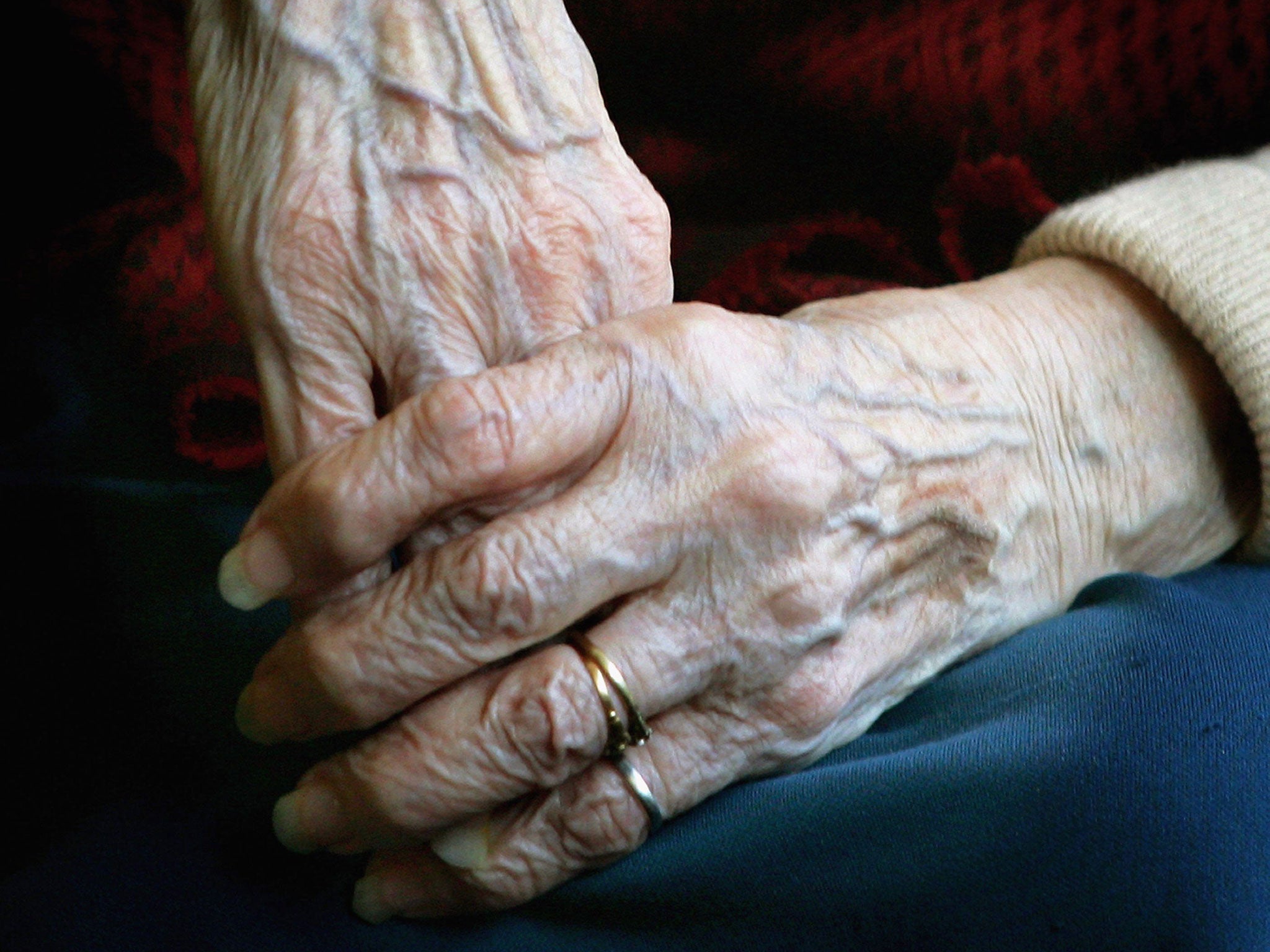 Atul Gawande was a senior advisor to the Department of Health and Human Services under Bill Clinton, and this, the surgeon's fourth book, has been longlisted for the Samuel Johnson Prize.
Gawande points out that we have medicalised the care of the aged and terminally ill to the point where doctors often forget the wellbeing of the patient in their anxiety to do everything medically possible to prolong life and prioritise safety.
He first considers care for the aged. With ever-increasing advances in medical technology, better nutrition and improvements in public health, people are living longer, and the demographics of most countries have changed. In less developed countries such as India, the elderly often live with relatives, and are valued, even revered, for their wisdom and experience. This pattern used to occur in the west too, but is far less common now. Gawande acknowledges the difficulties for different generations who are forced to cohabit, and the fact that most, who have the resources, choose "intimacy at a distance".
He points out that the number of geriatricians is not increasing in line with the rising percentage of elderly people, and cites a study that showed that older patients living alone who were assigned to the care of a geriatric team suffered less depression and were far less likely to become disabled than those assigned to the care of non-geriatrician physicians.
Yet geriatric departments still close because planning for infirmity and living arrangements is unglamorous, unlike acute medicine.
Gawande describes the development of facilities for the aged, from the poorhouses of yore through the institutional nursing homes where the elderly often sit with no stimulation all day, to more modern paradigms of care for the elderly, such as assisted living, which allows the elderly to live independently but with support. Yet even the latter's facilities concentrate more on the health and safety of residents than on their happiness.
A few inspirational developments for the elderly are discussed. One is a nursing home which opened its doors to four cats, two dogs, a hundred birds, and children, and found that incidents of depression – and even death rate in residents – fell. Other facilities provide multiple separate units set up like households, with private rooms for residents but a family atmosphere and frequent outings, where even diabetics can indulge in a cocktail.
The latter part of the book turns to the very sick. Gawande describes individual cases in which patients with terminal disease are subjected to numerous cycles of chemotherapy and radiation, even when chances of an improvement were almost non-existent. He tells us how much he has learnt from these cases, and from his own father's death.
In Britain, rationing of NHS resources means that the horrific cases Gawande outlines of patients with terminal cancer being hooked up to ventilators in intensive care are more rare than they are in America.
This humane and beautifully written book is a manifesto that could radically improve the lives of the aged and terminally ill.
Join our commenting forum
Join thought-provoking conversations, follow other Independent readers and see their replies