Billy Bunter of Greyfriars School by Charles Hamilton writing as Frank Richards, book of a lifetime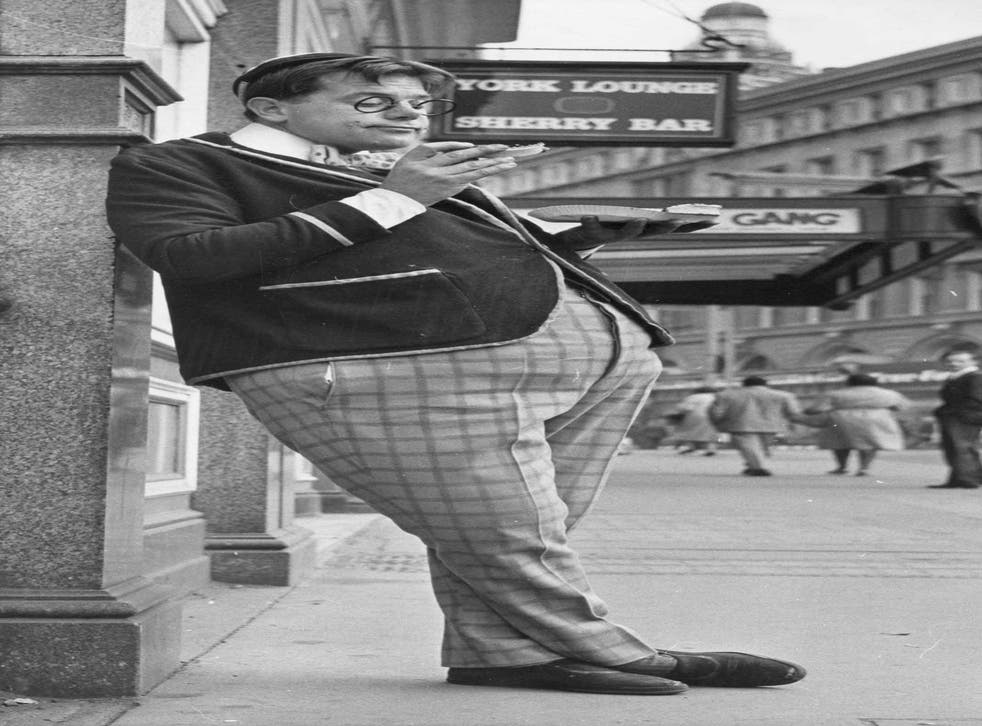 It was only when I came to think about this idea of a book of a lifetime that I remembered Billy Bunter and how he has quietly stayed with me. It was Christmas 1948, just before my 11th birthday. Without my knowledge, my sisters had conspired with my parents to forego their presents so that my parents could get the money together to buy me a pair of self-guiding ball-bearing roller skates, which I lusted after but knew I had no hope of owning. We were poor at the time as my father was recovering from severe war wounds and was out of work.
I grabbed my beautiful skates and left the flat early each day and skated away into foreign parts and didn't return until late each evening when hunger drove me home. None of my friends had skates so I skated alone. It became my passion.
Weeks later I was speeding along an avenue of beautiful chestnut trees in Chislehurst, many miles from my home on the Downham Council Estate in South London where we lived, when I saw a solitary boy in the uniform of a private school. I skated up to him and we stared at each other. I was beyond my borders. I was his enemy and he was mine. He had not expected to encounter a rough Estate boy during his walk. I saw he was afraid and was clutching a book to his chest. I asked him to show it to me.
Without a word he thrust the book at me, clearly expecting that I intended to steal it. On an impulse that I shall never understand, I said, "I'll swap you my skates for it." Confident my offer would be accepted I knelt and unstrapped my skates and handed them to him and walked home with my book.
I read Billy Bunter till late every night, enthralled with the exotic schoolboy adventures of its obnoxious hero. My own life on the council estate had nothing in common with Billy Bunter's life, but I accepted without prejudice our difference in social class and freely empathised with his sorrows and his joys.
With Billy Bunter I had found my way into the free city of the mind, where there are no borders. To this day my first impulse is to defend Billy when he is held up as an example of British snobbery and obsession with social class, for in that special way in which we identify with the fictional heroes of our childhood, Billy Bunter is still a secret part of who I am.
Alex Miller's new novel, 'Coal Creek', is published by Allen & Unwin
Register for free to continue reading
Registration is a free and easy way to support our truly independent journalism
By registering, you will also enjoy limited access to Premium articles, exclusive newsletters, commenting, and virtual events with our leading journalists
Already have an account? sign in
Register for free to continue reading
Registration is a free and easy way to support our truly independent journalism
By registering, you will also enjoy limited access to Premium articles, exclusive newsletters, commenting, and virtual events with our leading journalists
Already have an account? sign in
Join our new commenting forum
Join thought-provoking conversations, follow other Independent readers and see their replies