Bonita Avenue by Peter Buwalda, trans Jonathan Reeder, book review: Dutch bestseller about internet porn lives up to hype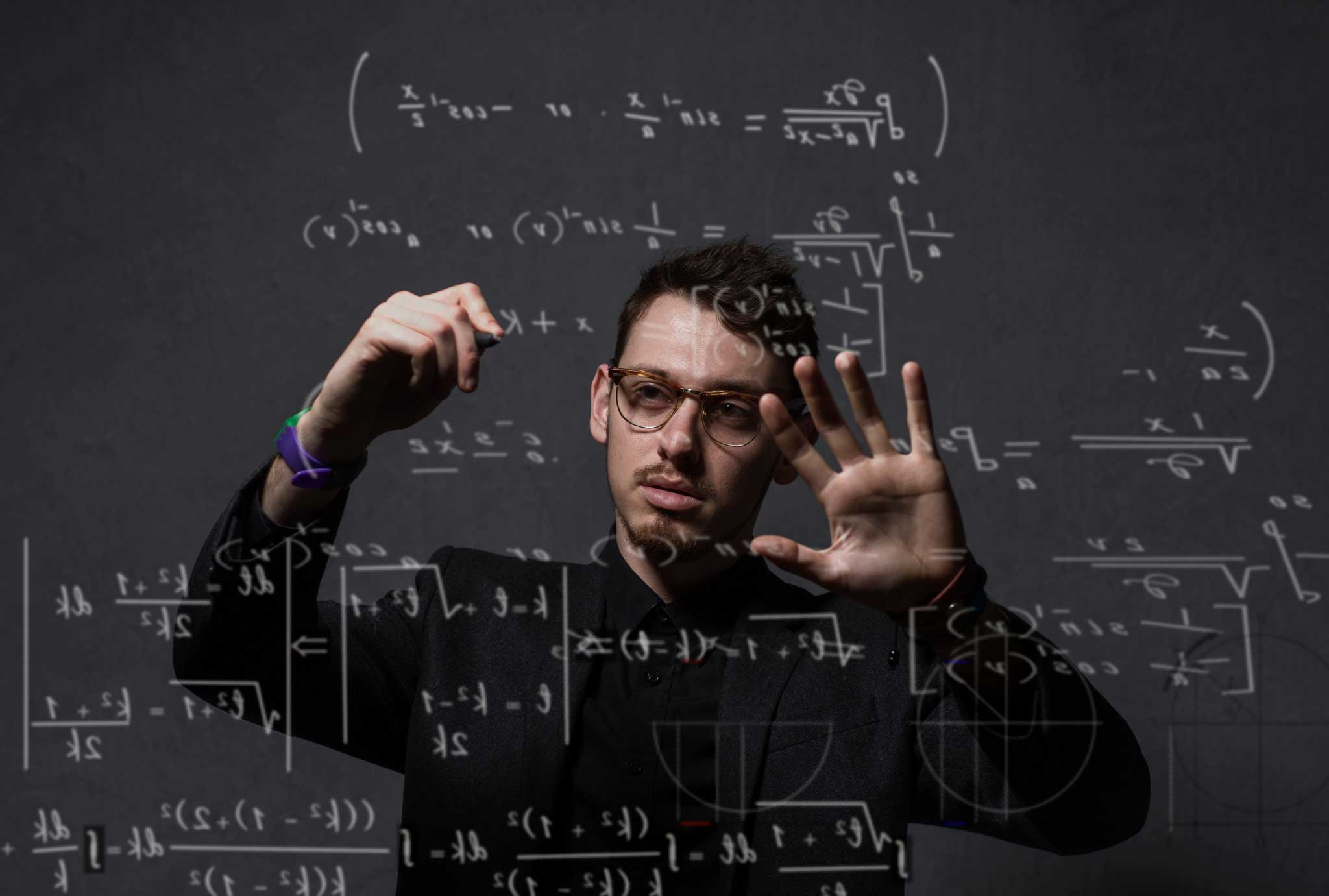 "If everything Gerrit said was true, then it was awful for his father, really and truly, but what did a judo club in Delft have to do with the war in Asia?" This strange question, one of thousands in Bonita Avenue, is asked by Siem Sigerius. By day, he is a university professor, maths genius, intellectual celebrity in Holland and revered patriarch, albeit with father issues. He is sufficiently beloved that a paparazzi snap of his naked torso is a cause for jovial celebration, not public shame.
Behind closed doors, he a self-obsessed workaholic, a flirter with a friend's adopted Burmese daughter, and an internet porn addict desperate enough to throw himself at the great firewall of China in the hope of downloading some naked flesh. It is during this desperate search in Shanghai that the crisis afflicting the Sigerius family rears its head. Scrolling through a private stash of images, Sigerius first suspects that a favoured erotic artiste might be his step-daughter Joni, possibly working in collaboration with that edgy photographer boyfriend, Aaron.
The characters in this Buwalda's first novel, a literary sensation in his Dutch homeland, are smashed by explosive revelations of this sort. Sigerius' discovery ends, variously, in separation, divorce, emigration, madness and suicide. And yet, even in their traumatised isolation, Buwalda's characters are held together in a story of obsessive, if solitary, passions.
No one can ever escape each other in the novel's crazy-paving jigsaw puzzle that connects erotically charged fathers and stepdaughters, photography and murderous sons, firework explosions and jealous boyfriends.
Buwalda, like many contemporary novelists working in the school of hyper-realism, artfully embeds his digressive narrative technique into the story itself. The anonymous internet high jinks of Siem and his daughter provide proxies for meditations on slippage of identity, as does Aaron's predilection for plagiarising stories, not to mention his wild, and possibly schizophrenic hallucinations. The inescapable emotional enmeshing of his dramatis personae is traced by chance encounters – the novel begins with a strange meeting between Aaron and Joni's mother, Tineke – and allegorised by Siem's obsession with "knot theory, a branch of mathematics that attempts to understand the number of ways in which a piece of rope can be tied".
Critics have hailed this as fiction fit for the internet age. And it is tempting to see this novel-as-endlessly-unspooling-algorithm as a progression of the form. Realising his political ambitions have been scuppered by the sins of his children, Sigerius expresses his disappointment as a mathematical equation: "A son who bashed a man to death and a daughter turning tricks on the internet. Porn times murder, behold the formula of his life."
For the most part, however, its claustrophobic fictional universe feels curiously, and pleasingly, old-fashioned. Its moral code may be tricky to unpick as Sigerius discovers when he acknowledges, in understated fashion, the "ironic fact" that he happened upon Joni's pornographic alter ego "as a consumer".
But there is a moral code, no matter how entangled. In this, Buwalda updates George Eliot's definition of fiction in Middlemarch as "unravelling certain human lots, and seeing how they were woven and interwoven…"
No one is especially likeable, but Buwalda knows how to tease his reader with addictive story lines. A considerable achievement for a seasoned writer much less a newcomer, Bonita Avenue is an entertaining end in itself, and evidence that Buwalda is just getting started.
Join our commenting forum
Join thought-provoking conversations, follow other Independent readers and see their replies