Book of a lifetime - Collected Shorter Poems by W H Auden
There is something in this collection for every mood, for every moment, and I press this volume into the hands of anybody who asks me what to read
Friday 14 November 2014 16:22 Comments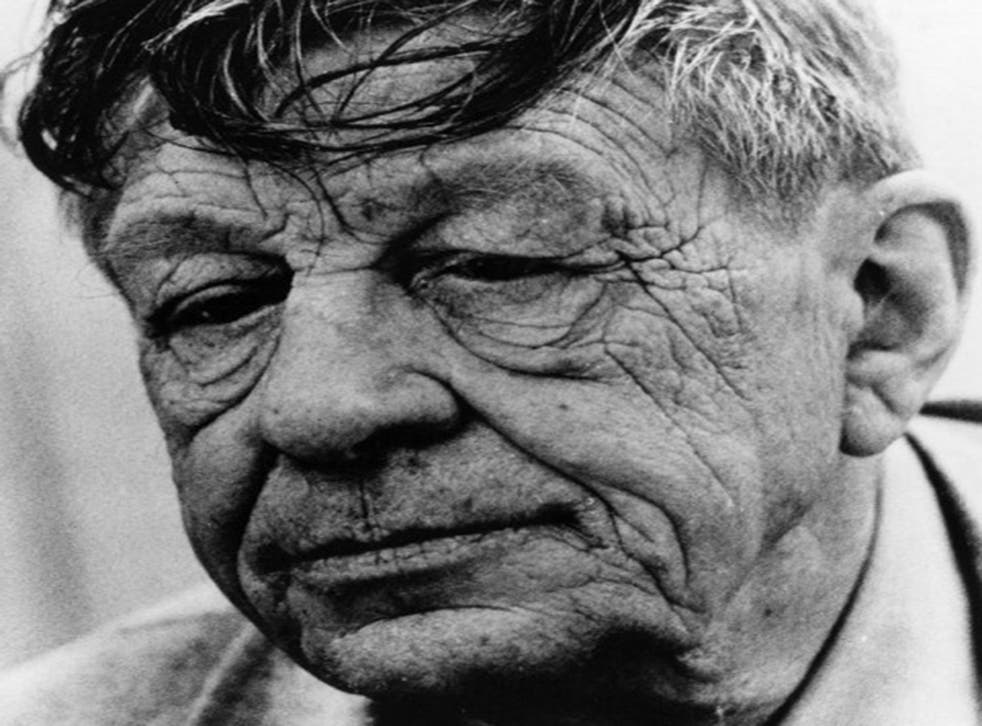 I think that we should all have one book that is really important to us – a book that we love above all others.
For me, that book is W H Auden's Collected Shorter Poems. His work has enriched my life and a copy of this book travels with me wherever I go.
My first real encounter with the work of Auden was in the early 1970s, when I was living in Belfast and working at Queen's University. I remember the precise moment when I walked past a library shelf and happened to notice a blue-bound book entitled Collected Shorter Poems.
I borrowed this book on impulse, and thus began a love affair with a body of poetry that has lasted the rest of my life; to discover him in a city torn by conflict, seemed somehow right.
It has Auden's greatest poems in it – his poem in memory of Sigmund Freud, which is one of the most comforting pieces of poetry I know, his exquisite "Lullaby" that begins "Lay your sleeping head my love…", his magnificent poem in praise of limestone. It is full of grave beauty and it profoundly affected my outlook on so many things.
Auden was such a marvellous poet – a humane, entertaining, accomplished voice. I read him constantly and get something new each time I do so. I have a large section on Auden in my library and would, if necessary, sacrifice all my other books to preserve that. He was one of the great humane voices of 20th-century literature and possibly the most important poet to write in the English language for centuries.
I never tire of him: what he said in the Thirties about his own time of crisis is as relevant today as it was then. His range is extraordinary and he writes about every topic under the sun. His beautiful poem, "Funeral Blues", was used in the film Four Weddings and a Funeral, and this brought him to the attention of a much larger audience than had previously been the case. Years after his death, when the World Trade Center towers were brought to the ground, traumatised New Yorkers faxed each other copies of a poem he had written for an earlier and greater crisis, "September 1, 1939". They took comfort in his words even if many of those who received them must have had no idea who he was.
There is something in this collection for every mood, for every moment, and I press this volume into the hands of anybody who asks me what to read.
Alexander McCall Smith's 'Emma', a retelling of Jane Austen's classic, is published by Borough Press
Register for free to continue reading
Registration is a free and easy way to support our truly independent journalism
By registering, you will also enjoy limited access to Premium articles, exclusive newsletters, commenting, and virtual events with our leading journalists
Already have an account? sign in
Join our new commenting forum
Join thought-provoking conversations, follow other Independent readers and see their replies