Books of the Year: Music, 'Women take centre stage' reviewed by Fiona Sturges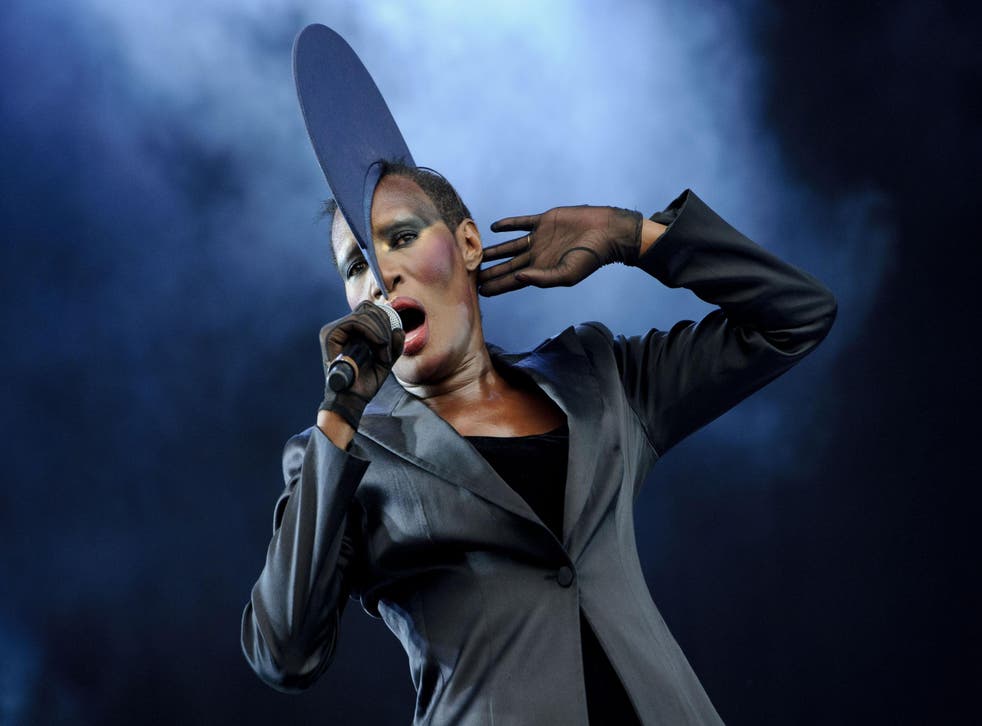 These are boom times for the music memoir. The past 12 months have seen some of the most gifted, groundbreaking and downright gobby musicians tell their stories. But what's been most notable is that the majority of them are women.
Doubtless taking inspiration from earlier, hugely successful memoirs by Pauline Black and Viv Albertine, a new generation of female musicians is dismantling the rock narrative in which men are the major players and women merely bystanders.
Taking the lead in the latest crop is Kim Gordon's Girl In A Band (Faber £14.99), the title of which exasperatedly references the question the Sonic Youth bass player has spent most of her career fielding: "What's it like to be the girl in the band?" It is, nevertheless, a question that she answers at length in this bittersweet memoir that reflects on her rise to fame.
Sleater-Kinney's Carrie Brownstein takes a more introspective approach in Hunger Makes Me a Modern Girl (Virago, £16.99), movingly detailing her feelings of being an outsider, both in her family life and as the co-founder of an all-female band deemed "too scary" for the mainstream.
Being scary never stopped Grace Jones from finding fame, as I'll Never Write My Memoirs (Simon & Schuster, £20), written with Paul Morley, attests. Jones builds on the myth of her explosive, eccentric persona, which means we never really get under her skin, but it's an entertaining read.
The Pretenders' Chrissie Hynde pulls no punches in her wilfully gritty memoir Reckless: My Life (Ebury Press, £20) which covers her early years in Ohio, her adventures in music and, controversially, a sexual assault for which she blames not her attacker but herself.
The 20 best audiobooks

Show all 20
Patti Smith's M Train (Blooms-bury, £18.99) is all about quietness and solitude, warmly documenting a largely uneventful period in her life in which she gives talks, tends to her cats and generally goes about her business. Tracey Thorn's Naked At The Albert Hall (Virago, £18.99) is similarly full of understated charm. In examining the nature of performance, she reveals plenty about her own relationship with her art.
Among the memoirs from male performers, two stand out: Elvis Costello's Unfaithful Music and Disappearing Ink (Viking, £25) is overlong and episodic but also has moments of real insight and revelation.
Meanwhile, Tom Jones's Over The Top and Back (Michael Joseph, £20) is coy about his personal life but offers an enjoyable overview of British pop music from the Sixties to the present, with him as the centrepiece. Well, what else did we expect?
Join our new commenting forum
Join thought-provoking conversations, follow other Independent readers and see their replies