British Life Photography Awards: Portfolio 2, book review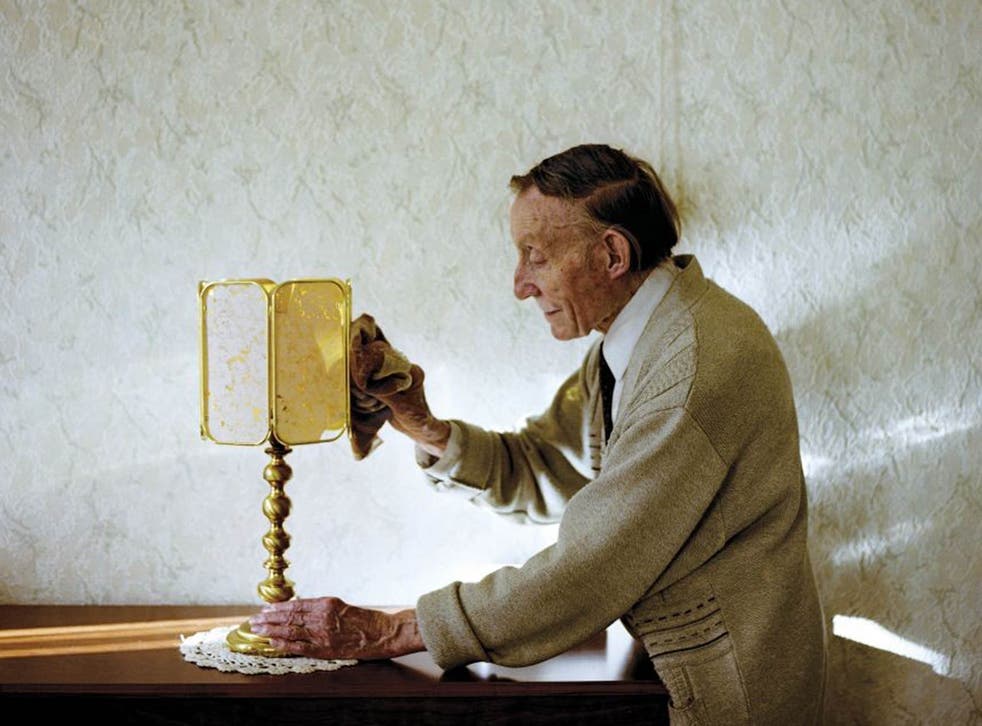 For the final photobook of the week, it seems fitting to run an image from the British Life Photography Awards.
The book showcases work from both professional and amateur photographers throughout the UK who seek to capture the essence of British life – everything from street life, rural life, portraiture, through to British weather and Brits on holiday.
The awards encourage photographers to elevate the commonplace and familiar into something compelling through the creativity and discipline of photography: something we sought to achieve at The Independent and Independent on Sunday and why the papers became a benchmark for their use of photography.
Above is Claudia Janke's winning portrait "George. Packington Square Estate, Islington, London".
Said Janke: "George, 84, has lived in this flat for 42 years. He shared it with his sister Doris until she was moved into a care home.
"This image was part of an installation challenging common prejudices about people living on council estates, as well as exploring the sense of loss and gain that irreversible change brings with it."
Janke covered many assignments for The Independent on Sunday's New Review magazine.
British Life Photography Awards: Portfolio 2, by BLPA. Dewi Lewis Publishing £24
Register for free to continue reading
Registration is a free and easy way to support our truly independent journalism
By registering, you will also enjoy limited access to Premium articles, exclusive newsletters, commenting, and virtual events with our leading journalists
Already have an account? sign in
Register for free to continue reading
Registration is a free and easy way to support our truly independent journalism
By registering, you will also enjoy limited access to Premium articles, exclusive newsletters, commenting, and virtual events with our leading journalists
Already have an account? sign in
Join our new commenting forum
Join thought-provoking conversations, follow other Independent readers and see their replies